Covid-19
American




Optogenetics, CLARITY




Michelle Leigh Monje




Professor




Karl Deisseroth






November 18, 1971 (age 44) (

1971-11-18

)


Neuroscience, Psychiatry, Bioengineering




Stanford University, Karolinska Institutet




Harvard University, Stanford University




Golden Brain Award (2009) Richard Lounsbery Award (2013) Dickson Prize in Science (2013) Keio Medical Science Prize (2014) Albany Medical Center Prize (2015) Breakthrough Prize in Life Sciences (2016)




Feng Zhang, Richard W. Tsien




Breakthrough Prize in Life Sciences, Keio Medical Science Prize




Stanford University School of Medicine (1992–2000)




Edward Boyden, Feng Zhang, Peter Hegemann, Georg Nagel, Richard W Tsien
Karl Deisseroth (born 18 November 1971) is the D. H. Chen Professor of Bioengineering and of Psychiatry and Behavioral Sciences at Stanford University. He earned his AB in biochemical sciences from Harvard University and his MD/PhD in neuroscience from Stanford University in 1998, and completed medical internship and psychiatry residency at Stanford Medical School. He is known for creating and developing the technologies of CLARITY and optogenetics, and for applying integrated optical and genetic strategies to study normal neural circuit function as well as dysfunction in neurological and psychiatric disease. He has led his laboratory at Stanford University since 2004, serves as an attending physician at Stanford Hospital and Clinics, and has been affiliated with the Howard Hughes Medical Institute (HHMI) since 2009. Since 2014 he is a foreign Adjunct Professor at Sweden's prestigious Karolinska medical institute.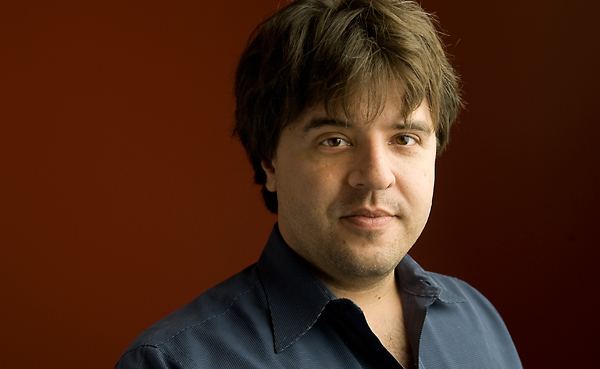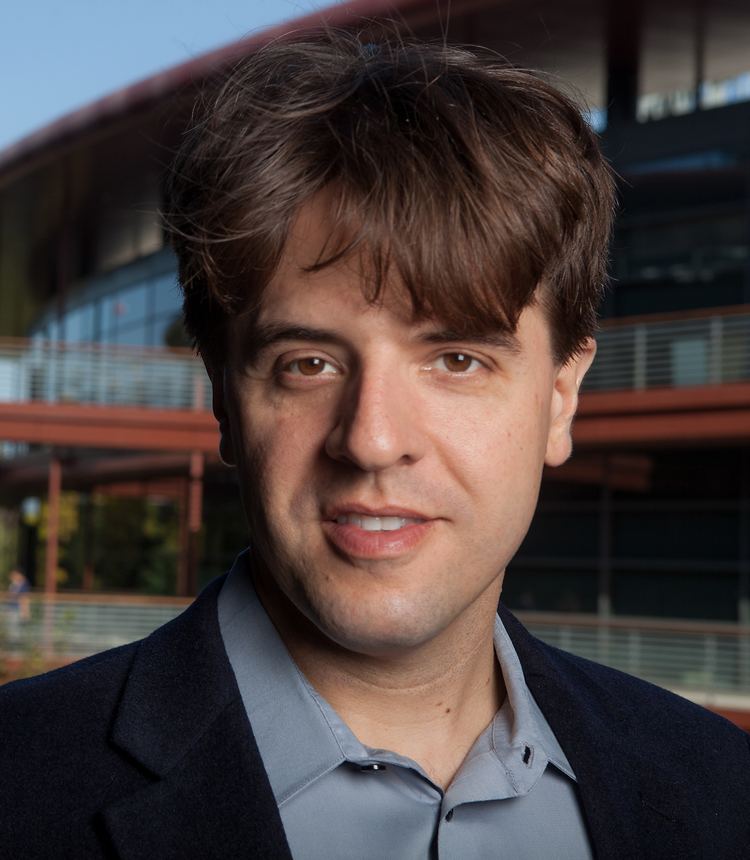 In 2005 Deisseroth's laboratory, including graduate students Edward Boyden and Feng Zhang, published the first demonstration of the use of microbial opsin genes to achieve optogenetic control of neurons, allowing reliable control of action potentials with light at millisecond precision. Deisseroth named this field "optogenetics" in 2006 and followed up with optogenetic technology development work, leading to many applications including to psychiatry and neurology. In 2010, the journal Nature Methods named optogenetics "Method of the Year". In 2013, Deisseroth was senior author of a paper on a new technology named CLARITY, with first author postdoctoral fellow in his lab Kwanghun Chung, which makes biological tissues such as mammalian brains translucent and accessible to molecular probes.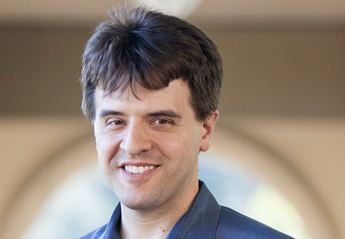 On November 29, 2015, he was awarded the Breakthrough Prize in Life Sciences.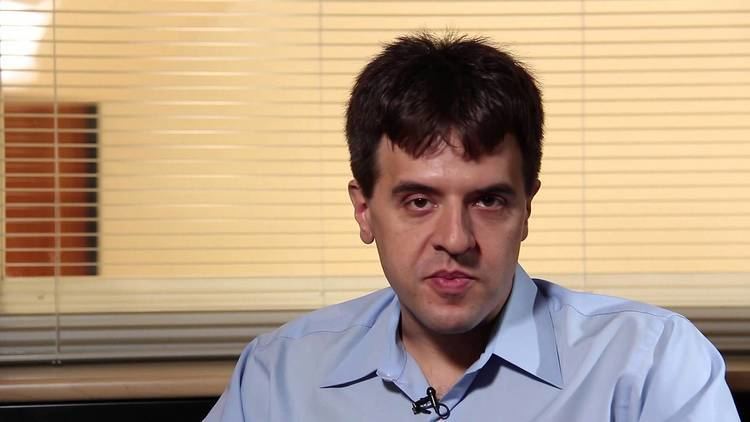 He has received the 2015 BBVA Foundation Frontiers of Knowledge Award in Biomedicine, jointly with Edward Boyden and Gero Miesenböck, for the development of optogenetics, the most precise technique for studying the brain today.
2005 NIH Pioneer Award
2010 HFSP Nakasone Award
2010 Koetser Award
2011 W. Alden Spencer Award,
2012 Perl-UNC Neuroscience Prize
2013 Goldman-Rakic Prize for Cognitive Neuroscience Research, Brain & Behavior Research Foundation
2013 Richard Lounsbery Award
2013 Jacob Heskel Gabbay Award
2013 Brain Prize, Lundbeckfonden
2014 Keio prize in medicine
2015 Albany Medical Center Prize
2015 Lurie Prize in Biomedical Sciences
2015 Breakthrough Prize in Life Sciences
2016 Harvey Prize
2016 Massry Prize
2017 The Fresenius Research Prize
Deisseroth is a member of the National Academy of Medicine, and the National Academy of Sciences. Deisseroth is also a Brain & Behavior Research Foundation Scientific Council Member and NARSAD Grantee.
Karl Deisseroth Wikipedia