India




Assam





Bengali




Karimganj






Karimganj College, Rabindrasadan Girls College, Ram Krishna Nagar College



Karimganj is a town in the Karimganj District of the Indian state of Assam. It is the administrative headquarters and main town of the district.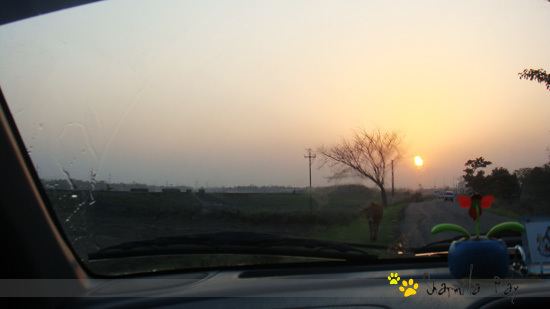 Karimganj town is located at 24.87°N 92.35°E / 24.87; 92.35. The area of Karimganj town is 6.09 km2. It has an average elevation of 13 metres (42 feet).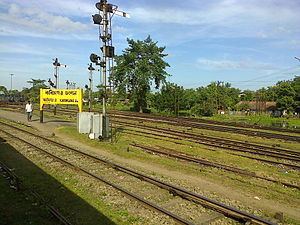 As of 2001 India census, Karimganj Municipality had a population of 52,316. However, if we consider from the nature of urban characteristics total population of the city may gone up to 100,000, because many parts of the town still fall under the jurisdiction of gram panchayats. Males constitute 51% of total population and females 49%. Karimganj has an average literacy rate of 83%, higher than the national average of 59.5%: male literacy is 87%, and female literacy is 79%. In Karimganj, 9% of the population is under 6 years of age.
Karimganj consists of five assembly constituencies: Karimganj North and Karimganj South, Badarpur, Patharkandi, and Ratabari; all of which are part of Karimganj (Lok Sabha constituency).
Syed Mujtaba Ali (1904-1974), Bengali writer, academician, scholar and linguist
K M Baharul Islam, professor at Indian Institute of Management Kashipur, Fellow, Indian Institute of Advanced Study (2016-2018)
Karimganj Wikipedia