The real Henry Hill talking to Karen Hill
Karen Friedman Hill (born January 16, 1946) is an American socialite, known for her involvement in the mafia through her husband Henry Hill, who was an associate of the Lucchese crime family. The events of their life were chronicled in the 1990 film Goodfellas and several books.
Contents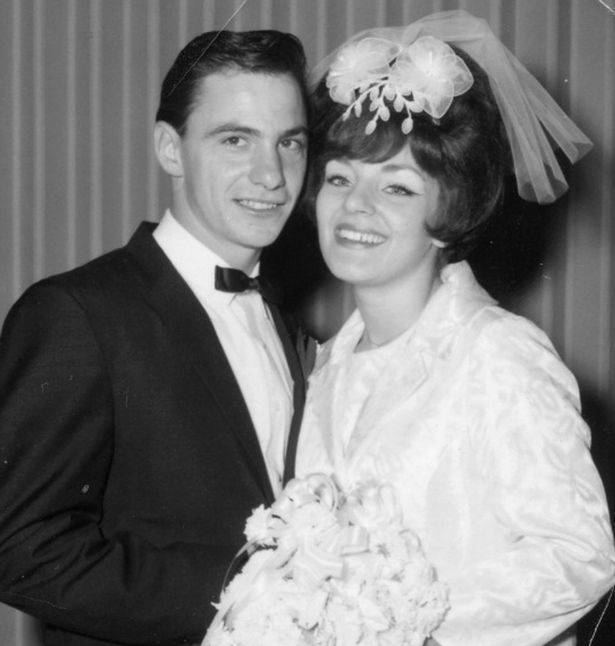 Facts
She is an American socialite, known for her involvement in the mafia through her husband Henry Hill.
Her Husband was an associate of the Lucchese crime family.
Her children released a book in 2004, titled 'On the Run: A Mafia Childhood', which was about their own experience with the Mafia.
Personal life
She was born in New York City and raised on Long Island around the Five Towns, the daughter of Jewish parents. She has two sisters, Ellen and Cheryl. After her marriage with Henry Hill she had two children, Gregg Hill and Gina Hill. Initially after their marriage, Karen and Henry moved in with Karen's parents at their home in Lawrence, New York.
Through the 1970s, the Hill family was involved in organized crime, through which they became very wealthy and lived extravagantly. Henry Hill then became an informant to the FBI, which caused Karen and the children to enter the Witness Protection Program, where they were given new identities and lived in numerous locations through the 1980s.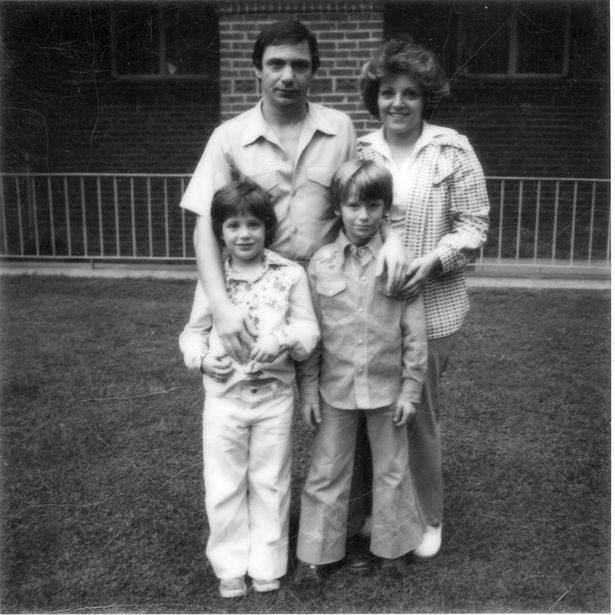 In 1989, Henry and Karen divorced after 25 years of marriage. Due to his numerous crimes while in witness protection, the family was expelled from the program in the early 1990s.
Karen Hill's Parents
Karen Friedman Hill was born to
Jewish
parents. When Karen let them know her decision to marry Henry hill, they were not ready to give parental consent. However, they agreed to provide their
blessings
for the marriage if Henry would convert to
Judaism
. They also insisted that he should marry her according to Jewish customs. Henry agreed to this, and the couple moved in with Karen Hill's parents after the wedding. But later, he admitted that he lied to them about his
religion
.
Henry and Karen Hill Who are they?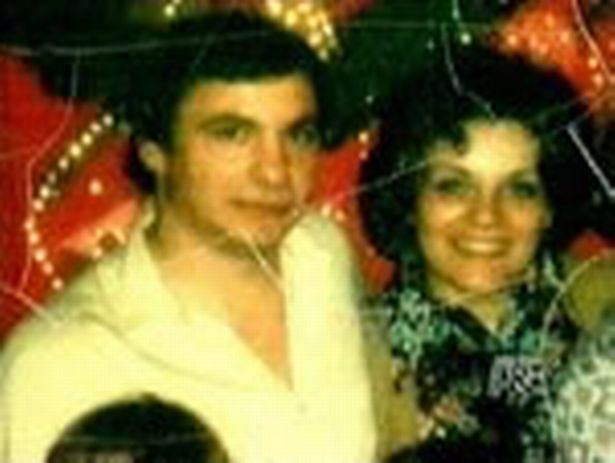 Karen Friedman Hill was born in
New York City
on January 16, 1946. She was an American woman identified for her connection with American Drug Mafia through her hubby Henry Hill. Henry was notorious as an associate of the
Lucchese crime family
. Karen was born to
Jewish
parents and had two sisters, Adrienne and Sandy. The 1990 film "
Goodfellas
" and several books, especially the book "On the run: A Mafia Childhood" written by their children Gregg and Gina Hill attempts to cast light on their mysterious life.
Karen first met her future husband, Henry through mutual friends. She was leading an ordinary life at that time and was working at a New York dental office. The two met for the first time at a
restaurant
called the Villa Capra, which was owned by notorious
gangster
"Frankie The Wop," and they were on a double date. Karen felt their first date was utterly disastrous. However, after the initial hiccups, they started to like each other gradually and decided to get married. In 1965, they fled to
North Carolina
to get married as they both do not have the parental consent for the marriage. At that time, Karen was just 19. They both later had a formal Jewish ceremony.
Karen Friedman Hill was mostly unaware of her husband's illegal
mafia
connection with the Lucchese crime family in earlier days. Henry gave her the impression that he was a bricklayer and a mere union official. However, Karen eventually came to know about her husband's criminal actions. Even though she was a bit reserved about this truth at first, she quickly managed to come in terms with it. The couple then started to lead an apparently normal family life and had two children, Gregg and Gina, soon after
marrying
. Karen Hill eventually confessed to her daughter Gina that it was the fascination and
glamour
of the criminal lifestyle that attracted her to Henry.
Things took a nasty turn when Henry received a ten-year sentence for
extortion
in 1974. Karen was now left to fend for herself as she received no support from Henry's so-called gangster associates. She ended up having an affair with Paul Vario, who was one of her husband's associates while Henry was in prison. The next year, authorities arrested Henry again for drug trafficking. However, to save himself from the unpleasant consequences of the arrest, Henry decided to be a witness against his gangster associates and leave his
organized crime
life behind.
Karen and Henry Hill's children Gregg and Gina Hill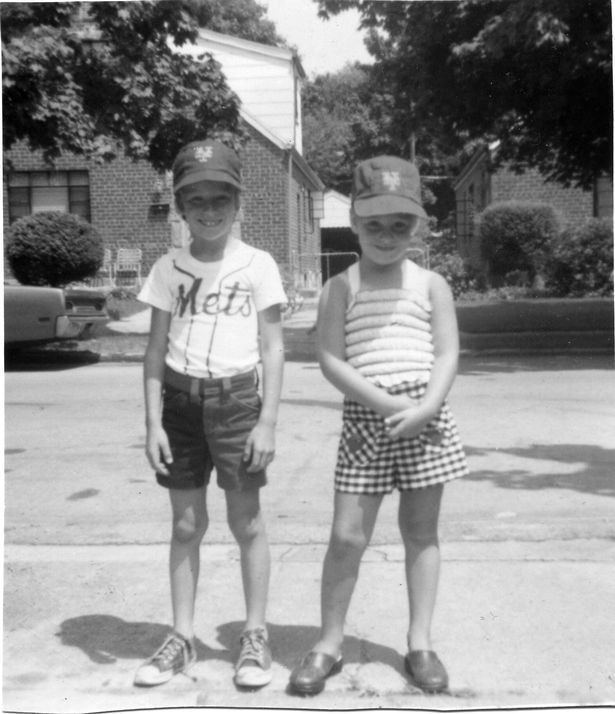 Karen and
Henry
raised two children, Gregg & Gina, initially in New York and later in different locations including
Nebraska
, Washington, and
Kentucky
. The children always knew their father did some shady work. But little did Gregg and Gina understand at that time, how their life is going to change because of their father's association with the mafia. Their dad had only three choices when he finally got arrested. First one was going to jail and probably getting killed. Next option was to go back on the street for certain death. The third option was to cooperate with the police and turn an
informant
. He picked the only logical option and agreed to give evidence against his associates. His family entered the
witness protection program
when Henry turned police informant. Gregg was 13 and Gina was only 11 at that time. They were too young to understand what was happening. All they were told was that they will never go back to their home or see their friends ever again.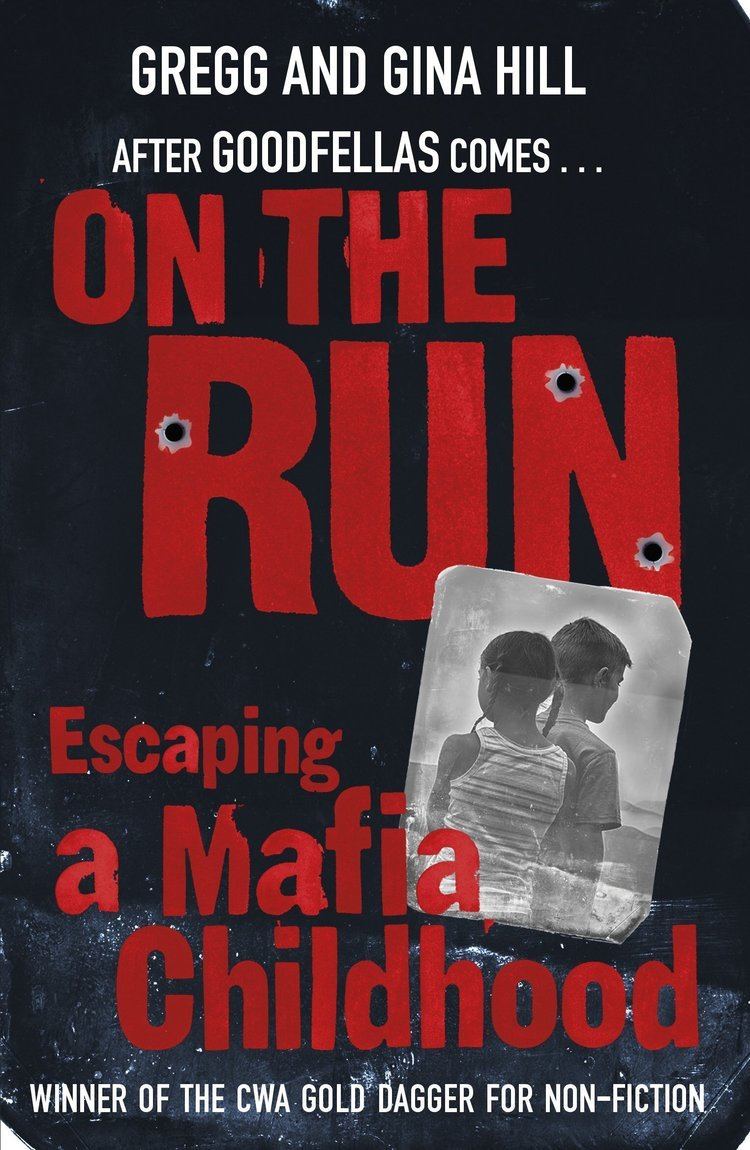 Henry's children officially released a book titled On the Run: A Mafia Childhood, in the year 2004 that gives the readers an insight into the family's life. The book also sheds light on their experience with the mafia and how their childhood was spent. Under the witness protection program, they and their
mother
were given new identities, and their life was consistently in danger. They traveled from place to place like nomads, inventing new names, and forming new friends. The children always felt their life was a run from the mafia people. In the book, Gregg and Gina, also talk about how Karen's
parents
, and her two younger sisters, Adrianne and Sandy helped take care of them.
Later life
Karen has remained out of the limelight since the family came out of the Witness Protection Program. She and Hill eventually parted ways, last living together in Rockville Centre. Their divorce was finalized in 2002. After their divorce, he remarried and had another child.
Karen today continues to use an alias to protect her identity, as do her two children, Gregg and Gina. Her children released a book in 2004, titled On the Run: A Mafia Childhood, that tells their own version of their experience with the Mafia. In the book, Gregg and Gina discuss how their maternal grandparents, and Karen's two younger sisters, Cheryl and Ellen, helped take care of them, when Karen and Henry were out dealing in crime.Henry died in 2012.
Karen Hill's Portrayal in Goodfellas Movie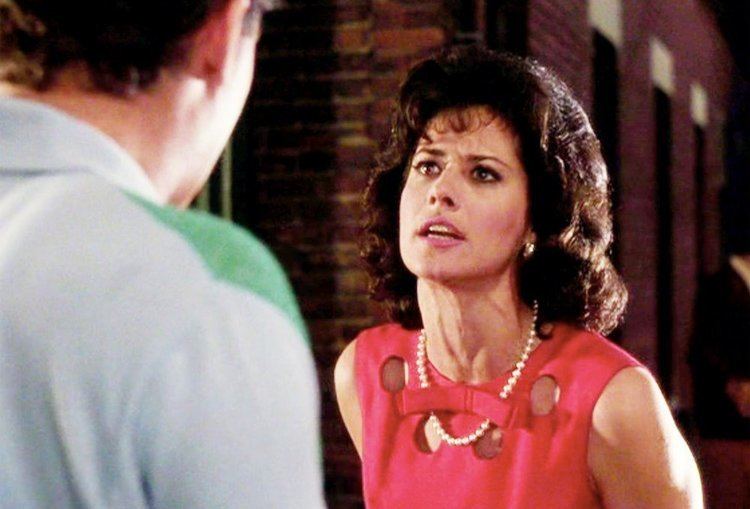 Lorraine Bracco depicted Karen Hill in the film Goodfellas, which was directed by Martin Scorsese. The script for the film was based on the book "Wise guy" written by Nicholas Pileggi. The film revolves around the life of Henry Hill, who was a notorious New York gangster and his wife, Karen. Bracco did not meet with Hill prior to filming. Lorraine Bracco performed so stunningly as Karen Hill in the movie that she was nominated for the Academy Award for Best Supporting Actress.
The film has many scenes depicted with brutal accuracy from their life. For example, there is a scene where a neighbor named Ted tried to force himself on Karen when she was dating Henry. Karen found this incident so insulting that she angrily slapped him. Ted was taken aback by Karen's behavior, and he gave up the attempt to force her. He violently pushed her out of his car and drove away. Karen immediately called Henry. After hearing about the incident, Henry decided to take revenge. He immediately rushed to the spot and drove Karen home and then walked across the street to find Ted in the driveway. Henry grabbed Ted by the hair, took out a gun from his pocket, and pistol-whipped him. Then he went back to Karen and handed over the gun to her and told her to hide it. Most girls would have been terrified at a similar situation if they had to find their man covered in blood and holding a gun. But Karen thought it was a sexy thing to do. It was an incident which made the bond she shared with Henry stronger.
Even though born to a middle-class family, Karen was ambitious about life, and she enjoyed the perks of marrying Henry Hill. She knew that she will go places and can lead an extravagant life if she married him. She was mesmerized with the glitz and glamour of being a gangster's wife who was involved in organized crime and the life his earning potential can buy her. Her dreams did come true as the film showed her transition from just an ordinary woman to the gangster's wealthy wife. Karen seems to relish the brand-new Buick Riveras in the driveway and closets which were always bursting with trending expensive clothes. In the film, Karen Hill was portrayed as a woman with a sense of rationalizing everything her husband Henry had done. This behavior was partly out of love, and partly out of greed for the luxurious lifestyle, his criminal background gave her.
Where is Karen Hill now & Is she alive ?
Ever since the family came out of the Witness Protection Program due to various criminal activities performed by Henry while still in the program, Karen has not appeared in public much. Karen got officially separated from Henry in 1989, and she filed for divorce in 1990, which got finalized in the year 2002.

Today, Karen and her two children, Gina and Gregg continue to use an alias to protect their identity. Therefore, exact details about them are still unavailable. Karen is believed to be alive and running her own business today.

References
Karen Friedman Hill Wikipedia
(Text) CC BY-SA