Karen J. Farbridge is a Canadian politician, the former mayor and a former city councillor of the city of Guelph, Ontario.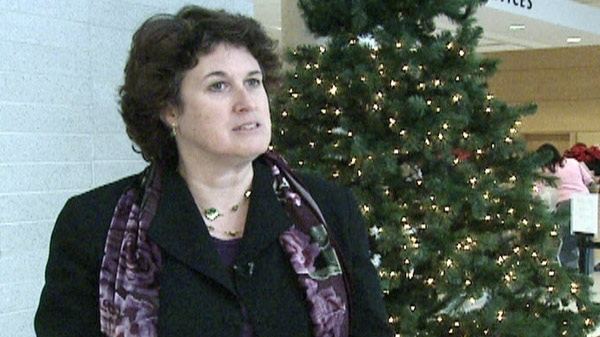 Farbridge was born in Woking, England the oldest of three siblings. When she was three years old she moved to Canada with her family for her father's work. Her father, Joseph Farbridge, was an aeronautical engineer who moved to Canada to work with de Havilland Aircraft of Canada Ltd.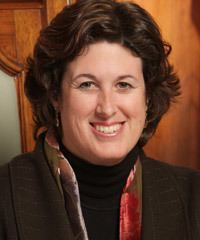 Farbridge was first elected to Guelph City Council in 1994, and served until her first election as mayor in the 2000 municipal election. She served until 2003, when she was defeated by Kate Quarrie in the 2003 municipal election, but defeated Quarrie in the 2006 municipal election. Reelected in the 2010 municipal election, she was defeated by Cam Guthrie in the 2014 municipal election. During her 11-year tenure as mayor, Farbridge became the second longest sitting mayor, behind Norm Jary who served 15 years, and the longest sitting female mayor.
A resident of Guelph since 1979, Farbridge has an MSc and PhD in biology from the University of Guelph.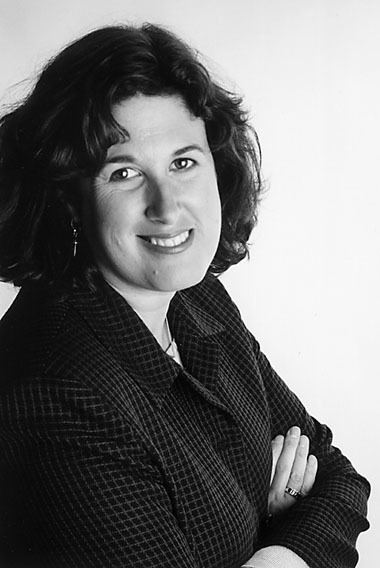 Shortly after leaving office, Farbridge launched Karen Farbridge & Associates Ltd., a consulting firm that advises public and private sector clients on public policy development and the navigation of the inner workings of government.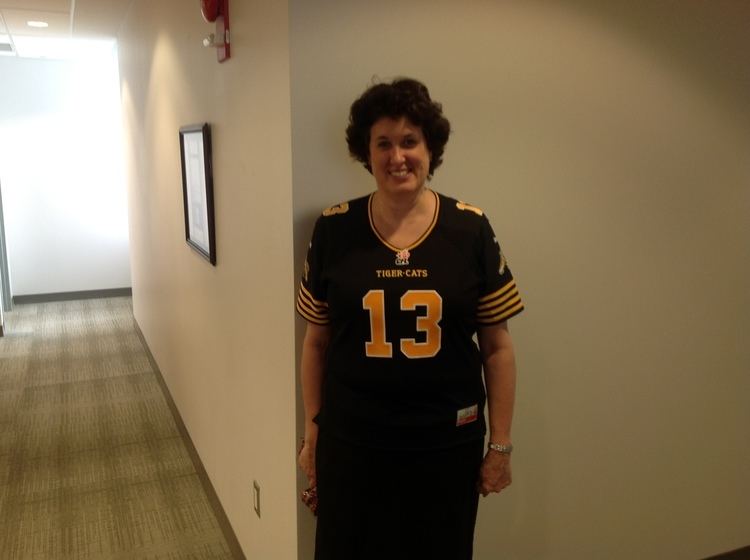 As of 2016 Farbridge was lecturing in the faculty of Environmental Studies at York University.