Iran


858 km2


Islamic Azad University of Karaj, Karaj Payam Noor University



Karaj (Persian: ? ) is a city in and the capital of Karaj County, Alborz Province, Iran. Its population was 1.61 million in the latest 2011 census, making it the fourth-largest city in Iran after Tehran, Mashhad and Isfahan. It is situated 20 kilometres (12 mi) west of Tehran, at the foothills of the Alborz mountains. The city has effectively become an extension of metropolitan Tehran.
Karaj is mostly famous because of its academic and educational complexes along with tourist attractions.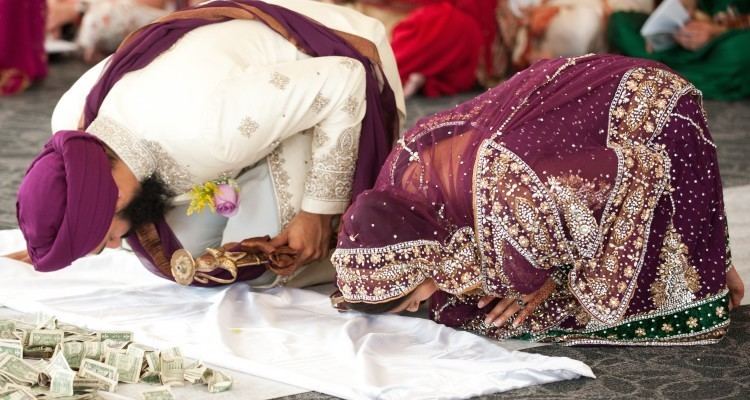 The history of Karaj dates back many centuries. The stone built Zoroastrian fire temple of Takht-e-Rostam from the Parthian era is a testament to this.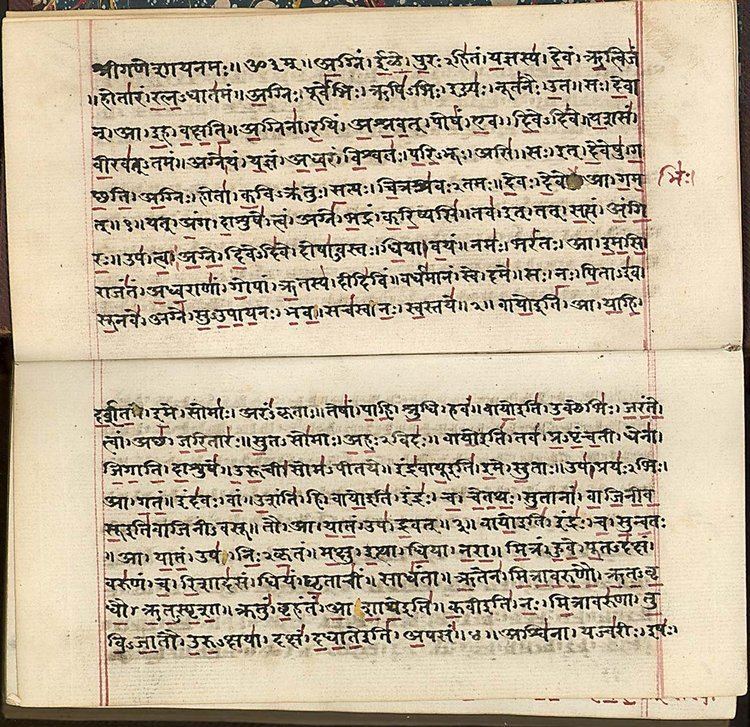 The Soleimanieh palace (currently housing a college of Agriculture), the mausoleum of Shahzadeh Soleiman, Imamzadeh Rahman and Zeid Palang Abad-e-Eshtehard are other historical relics of the Karaj area.
During the Pahlavi dynasty era, the Morvarid Palace was constructed in nearby Mehrshahr district, designed by the Frank Lloyd Wright Foundation.
Karaj has traditionally been considered as a tourism area particularly for the people from Tehran. Karaj has a pleasant climate throughout the year. It is famous for its natural attractions. The Alborz Mountains provide a natural beauty to the landscape of Karaj.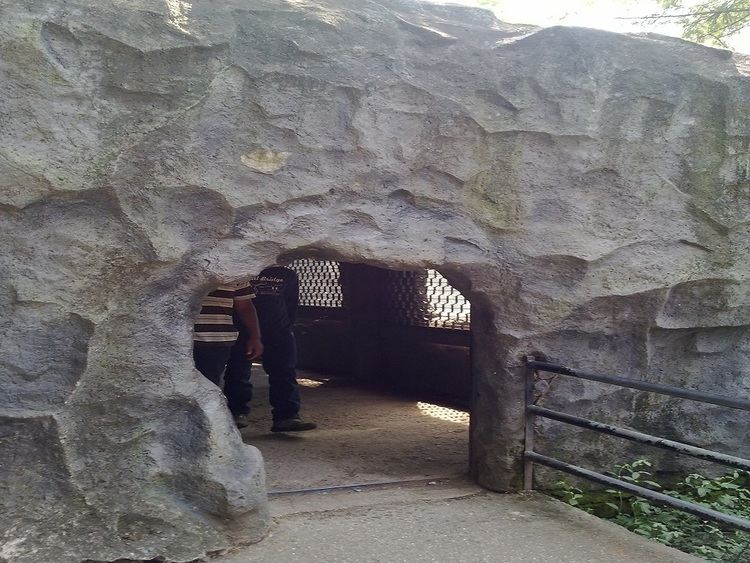 The stony fire-temple of Takht-e-Rostam belong to Parthians and Sassanian eras, as well as the Soleimanieh palace (which is currently part of the Agriculture faculty of University of Tehran), Shah Abbasi Caravanserai, a pre-Islamic bridge and the mausoleum of Shahzadeh Soleiman are among Karajs cultural heritage.
Karaj is also the starting point for a drive along road forced north through the Alborz mountain to the Caspian Sea.
The following are the lists of some places for outdoors activities in Karaj: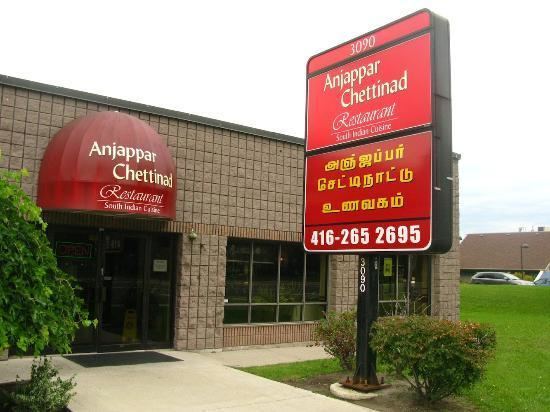 Chettinad cuisine is the cuisine of the Chettinad region of Tamil Nadu state in South India. The Chettiar community, who are a majority in this region, are a very successful trading community. Chettinad cuisine is one of the spiciest and the most aromatic in India.
Chettinad cuisine is famous for its use of a variety of spices used in preparing mainly non-vegetarian food. The dishes are hot and pungent with fresh ground masalas, and topped with a boiled egg that is usually considered essential part of a meal. They also use a variety of sun dried meats and salted vegetables, reflecting the dry environment of the region. The meat is restricted to fish, prawn, lobster, crab, chicken and lamb. Chettiars do not eat beef and pork.
Most of the dishes are eaten with rice and rice based accompaniments such as dosais, appams, idiyappams, adais and idlis. The Chettinad people through their mercantile contacts with Burma, learnt to prepare a type of rice pudding made with sticky red rice.
Chettinad cuisine offers a variety of vegetarian and non-vegetarian dishes. Some of the popular vegetarian dishes include idiyappam, paniyaram, vellai paniyaram, karuppatti paniyaram, paal paniyaram, kuzhi paniyaram, kozhakattai, masala paniyaram, adikoozh, kandharappam, seeyam, masala seeyam, kavuni arisi & athirasam.
In Chettinad food, the most important spices are anasipoo (star aniseed) and kalpasi (a lichen known as the "black stone flower" or Patthar Ke Phool, also known as dagad phool). In addition, tamarind, whole red chillies, and sombu (fennel seed) are also used along with pattai (cinnamon), lavangam (cloves), bay leaf, karu miLagu (peppercorn), jeeragam (cumin seeds), and venthayam (also called mendhiyam) (fenugreek).
Tamil cuisine
Karaj Wikipedia
(,)http://www.kaurlife.org/wp-content/uploads/2014/12/n-750x400.jpg(,)http://upload.wikimedia.org/wikipedia/commons/0/02/Rigveda_MS2097.jpg(,)http://www.clubs.psu.edu/up/iranian/iran/4_2.jpg(,)http://fouman.com/Y/Image/History/Pahlavi_Document_Amirkabir_Karaj_Dam_1961.jpg(,)http://upload.wikimedia.org/wikipedia/commons/d/da/Karaj,_winter.jpg(,)http://sikhhistory.haraman.org/wp-content/uploads/2013/04/IMG_2416-2005.07.03-12.36.52.jpg(,)http://en.tehran.ir/Portals/0/Image/1386/51/TehranImportantPlaces-M-01.jpg(,)http://www.iranicaonline.org/uploads/files/Karaj/karaj-2-tab09.jpg
(,)http://media-cdn.tripadvisor.com/media/photo-s/03/35/dd/74/anjappar-chettinad-restaurant.jpg(,)http://www.chidambaravilas.com/wp-content/uploads/2012/07/Cusine.jpg(,)http://sangamhotels.com/wp-content/uploads/2014/01/sangamhotels-chettinadu-foodfest.jpg(,)http://chettinadrestaurant.com/inner_banner_images/20140107200814Chettinad%2520-29.jpg(,)http://www.seamless.com/finedining/img/vendormenuplustabcontentimages/lg_63355_0.jpg(,)http://image.slidesharecdn.com/chettinadfoodfestival-12809949351765-phpapp02/95/chettinad-food-festival-1-728.jpg%3Fcb%3D1280977160(,)http://farm1.static.flickr.com/244/453388641_4c972bdce1_o.jpg(,)http://ww4.hdnux.com/photos/35/62/16/7807911/17/920x920.jpg(,)http://www.fluidnetwork.co.uk/gfx/venues/22687/chettinad_indian_restaurant_central_london_photos_01.jpg(,)http://www.omicsgroup.com/conferences/ACS/conference/photos/Materials-Science-2015-Abdullahi-K-Gujba-22379.jpg
(,)http://upload.wikimedia.org/wikipedia/commons/2/24/Caravansarai_Karaj.jpg(,)http://3.bp.blogspot.com/-ro5Y6HKGqbQ/Ua_LlBAwefI/AAAAAAAAA9E/ueamHw5KnE8/s1600/Snake%2B-park-katraj-3.jpg(,)http://www.thebusinessyear.com/images/data/articles/015_2011_01_b.jpg(,)http://www.tishineh.com/tour/Pictures/Item/723/4476.jpg(,)http://1.bp.blogspot.com/-Qc-kWuvTSKY/Ua_LCAaOYEI/AAAAAAAAA8U/ZqOlIchCV7A/s1600/Rajiv-Gandhi-Zoo-3.jpg(,)http://2.bp.blogspot.com/-m6cc72Lg208/Ua_LD7WHx4I/AAAAAAAAA8c/g7Lhvy0jZmw/s1600/Rajiv-Gandhi-Zoo-4.jpg(,)https://fbexternal-a.akamaihd.net/safe_image.php%3Fd%3DAQDhqd3mGw_Bd728%26w%3D720%26h%3D479%26url%3Dhttp%253A%252F%252Fupload.wikimedia.org%252Fwikipedia%252Fcommons%252Fthumb%252Fd%252Fda%252FKaraj%25252C_winter.jpg%252F720px-Karaj%25252C_winter.jpg(,)http://ds-lands.com/data_images/top_cityes/karaj/karaj-07.jpg(,)http://karaj.ir/_DouranPortal/images/Copy%2520of%2520roostaye%2520baraghan.jpg(,)http://www.tishineh.com/tour/Pictures/Item/723/768.jpg(,)http://gardeshyaran.com/Folders/karaj-taleghani.jpg(,)http://karaj.ir/_DouranPortal/images/invest.JPG