Dota2 ti3 up close with kaci aitchison the anchor for international 3
Kaci Aitchison is a news anchor and features reporter for Q13 FOX News in Seattle, Washington.
Contents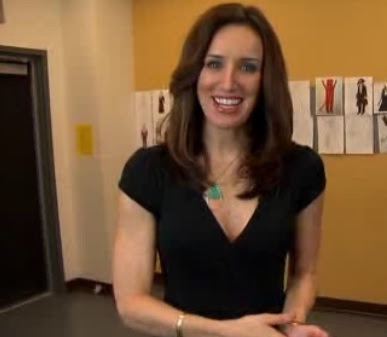 50 cent kaci aitchison q13 fox news anchor
Biography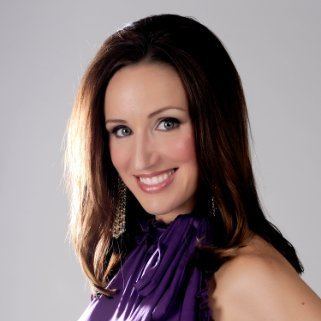 Aitchison is a Seattle native and alumna of the University of Washington. She got her start in radio at 106.1 KISS FM, then became the News Director on the Bob Rivers Show on KZOK-FM. In 2009 she joined Q13 FOX News This Morning as a Features Reporter.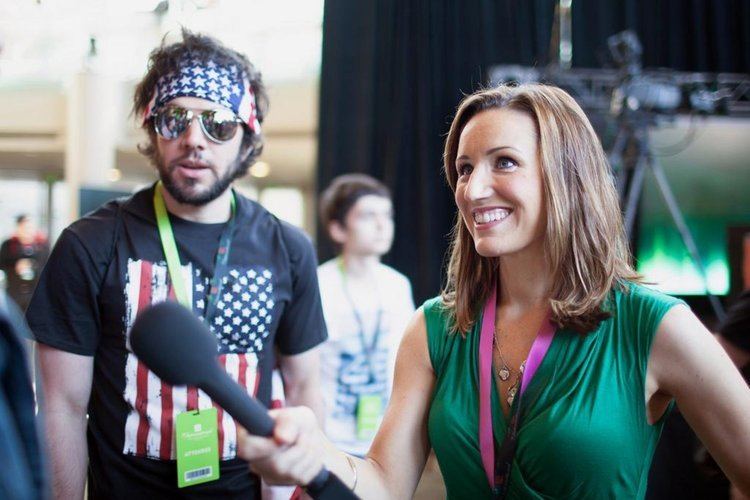 In 2013, she was voted Best Local TV Personality in Western Washington by King 5.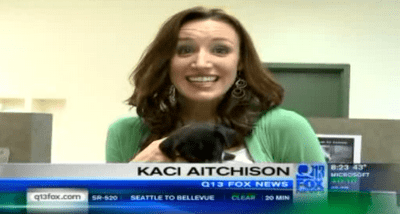 She was nominated in 2014 for a Northwest Regional Emmy Award for her special "The Road to We Day", a special on local youth community involvement.
Aitchison is an accomplished improvisor with local comedy groups and co-created the improvised show Dirty Laundry. The show went on to perform at the Chicago Improv Festival, Seattle Festival of Improv Theater [1] and others.
She also starred in The Great Sketch Experiment put on by JibJab. Over 100 independent comedy groups were invited to submit a sketch based on a police theme. Six were chosen and flown to Los Angeles to have their sketch filmed by legendary comedy director John Landis. Their sketch, Tom & Tina, was featured on TechCrunch among other sites.
In August 2013, Aitchison served as back-stage host for The International, an annual Dota 2 eSports tournament hosted by Valve Corporation, providing fan and player interaction outside of the main event without prior knowledge of the game. She also served as the host for The International 2014, as previously announced, as well as The International 2015, The International 2016 and The International 2017.
On November 16, 2016, Aitchison did a segment on the then new Google app Quick, Draw!. It went viral and ended up on The Tonight Show starring Jimmy Fallon.
References
Kaci Aitchison Wikipedia
(Text) CC BY-SA