Actor




鄭鎭榮




정진영





FNC Entertainment




1999–present




Jung Jin-young





November 19, 1964 (age 51) (

1964-11-19

)

Seoul, South Korea




Seoul National University - Korean Language and Literature
Jung Jin-young (Hangul: 정진영; born November 19, 1964) is a South Korean actor. He has starred in numerous films, including Hi! Dharma!, Bunt, and The Case of Itaewon Homicide. But Jung is best known for his frequent collaborations with director Lee Joon-ik, namely Once Upon a Time in a Battlefield and its sequel Battlefield Heroes, The Happy Life, Sunny, and particularly for his role as King Yeonsan in the hugely successful King and the Clown.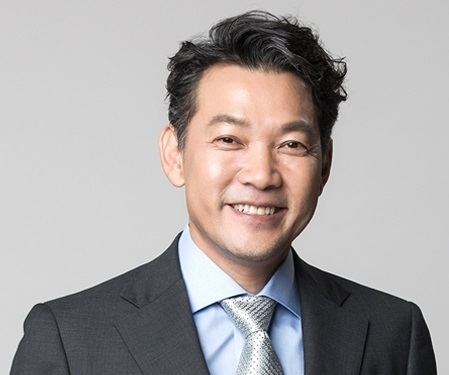 Jung also appeared in the television series The Kingdom of The Winds, Dong Yi, Brain, and Love Rain.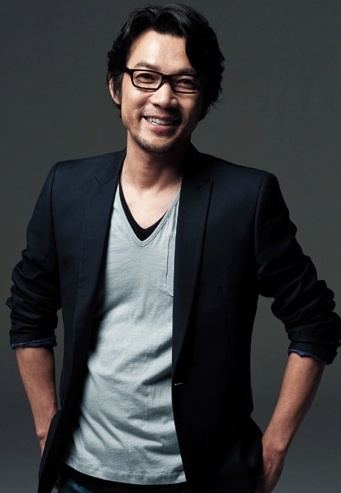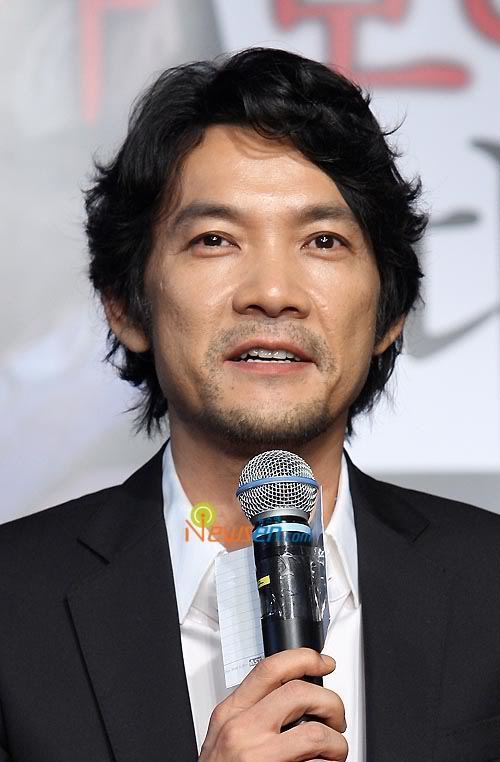 He is married and has one son.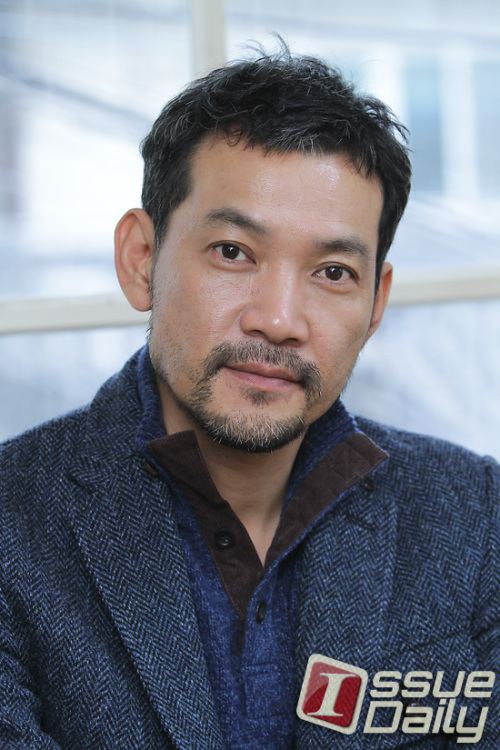 Opening the Closed School Gates (1992)
로자를 위하여 (short film, 1994)
Terrorist (1995)
Green Fish (1997) (also credited as assistant director)
Partner (1997)
A Promise (1998)
The Ring Virus (1999)
Bichunmoo (2000)
Prison World Cup (2001)
Guns & Talks (2001)
Hi! Dharma! (2001)
Wild Card (2003)
Once Upon a Time in a Battlefield (2003)
Hi! Dharma 2: Showdown in Seoul (2004)
Chul-soo and Young-hee (2004)
King and the Clown (2005)
Love Phobia (2006) (cameo)
If You Were Me 3 "An Ephemeral Life" (2006)
Bunt (2007)
For Eternal Hearts (2007)
The Happy Life (2007)
Sunny (2008)
The Case of Itaewon Homicide (2009)
Battlefield Heroes (2011)
S.I.U. (2011)
Love 911 (2012) (cameo)
Miracle in Cell No. 7 (2013)
Another Promise (2014)
Tabloid Truth (2014)
Ode to My Father (2014)
Gangnam Blues (2015)
Time Renegade (2015)
Pandora (2016)
Man of Will (TBA)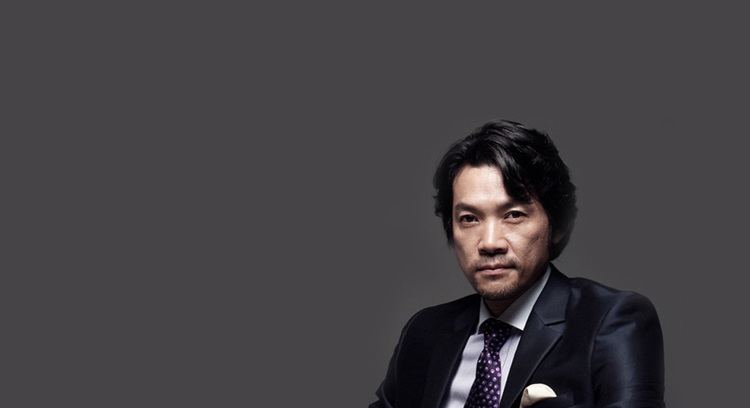 꼬마삼총사 하롱하롱 탐험대 (1990)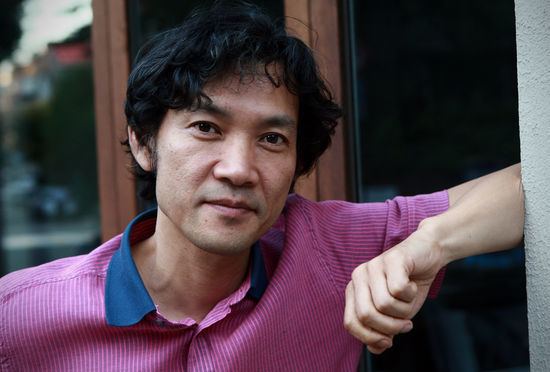 1998 19th Blue Dragon Film Awards: Best Supporting Actor (A Promise)
1999 36th Grand Bell Awards: Best Supporting Actor (A Promise)
2008 31st Golden Cinematography Awards: Most Popular Actor (Sunny)
2008 KBS Drama Awards: Excellence Award, Actor in a Miniseries (The Kingdom of The Winds)
2011 33rd Golden Cinematography Awards: Best Actor (Battlefield Heroes)
2011 KBS Drama Awards: Excellence Award, Actor in a Miniseries (Brain)
2015 MBC Drama Awards: Top Excellence Award, Actor in a Longseries (Glamorous Temptation)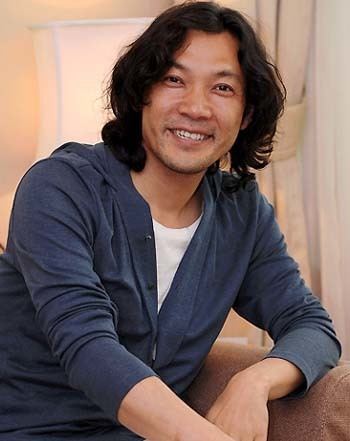 Jung Jin-young Wikipedia