Julie strain in thigh boots what else
Julie Strain (born February 18, 1962) is an American actress and model who was Penthouse Pet of the Month in June 1991 and later chosen as the magazine's Pet of the Year in 1993.
Contents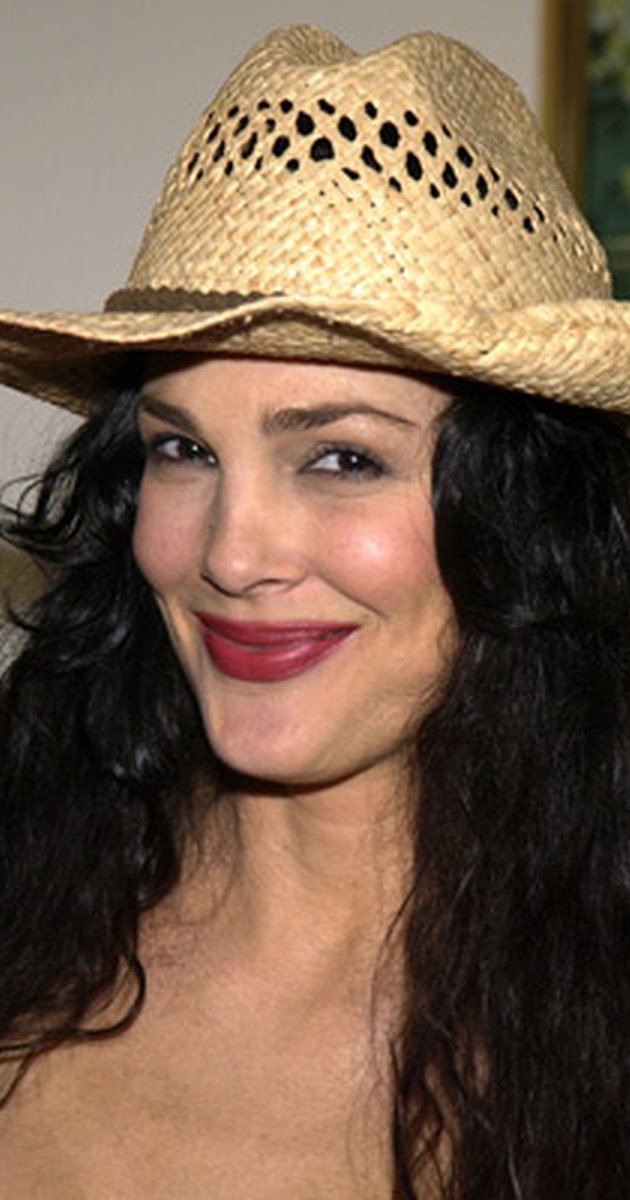 Early life
Strain was born in Concord, California. A graduate of Diablo Valley College, she had an extensive athletic background. Much of her youth was wiped from her memory, as she suffered a case of retrograde amnesia due to a severe head injury suffered in a fall from a horse. She eventually made her way to Las Vegas and later Hollywood, California.
Career
With over 100 films to her credit, Strain has come to be known as the "Queen of the B-movies". In addition, she was Penthouse Pet of the Month for June 1991 and Penthouse Pet of the Year for 1993. She has also had her likeness attached to numerous comic book characters and animation items. For example, she did the voice acting for the main character in the animated movie Heavy Metal 2000 and was the basis for the third person shooter Heavy Metal: F.A.K.K.².
Strain, who stands 6 ft 1 in (1.85 m), was married to Teenage Mutant Ninja Turtles co-creator and Heavy Metal magazine Editor in Chief Kevin Eastman. According to Eastman's blog and Strain's MySpace page, they separated several years prior but maintained a relationship in public for undisclosed reasons. They have since undergone a "friendly divorce". She has also retired from show business. Strain often appears in the magazine in photos or pictures painted by her close friends Olivia De Berardinis, Simon Bisley, and Luis Royo.
She has also performed in Sex Court on Playboy TV.
Autobiography
In 1997, Heavy Metal published Strain's autobiography, Six Foot One and Worth the Climb. It was heavily illustrated with stills from her film and modeling career, plus paintings by Boris Vallejo, Julie Bell and Olivia De Berardinis.
References
Julie Strain Wikipedia
(Text) CC BY-SA