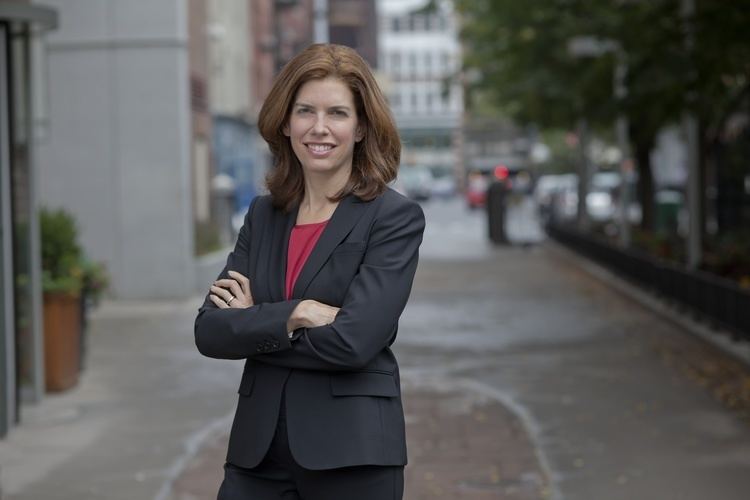 Menin began her career in 1992 as a regulatory attorney at Wiley, Rein & Fielding in Washington D.C., and worked as senior regulatory attorney at Colgate-Palmolive in New York City beginning in 1995. As an attorney, she specialized in regulatory law. In 1999, she opened and operated Vine, a restaurant, market, and catering operation in lower Manhattan, which had more than 75 employees.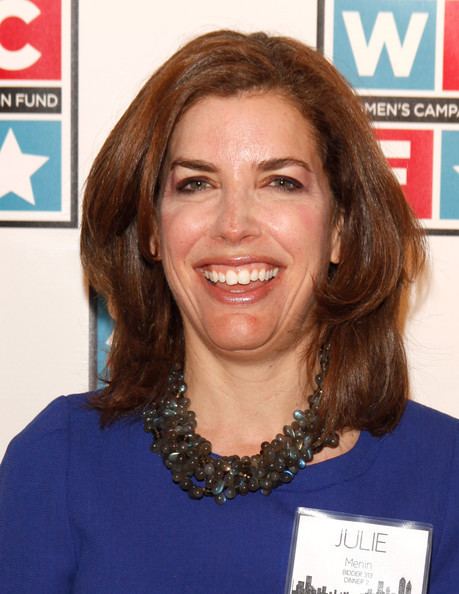 Following 9/11, Menin founded and was the president of the nonprofit Wall Street Rising, a leading catalyst in the recovery of the downtown neighborhood. She helped small businesses access grants, insurance, and other monetary aid; grew the organization to 30,000 members; and created a variety of programs, including the Retail Attraction Program, which helped more than 600 small businesses stay in lower Manhattan.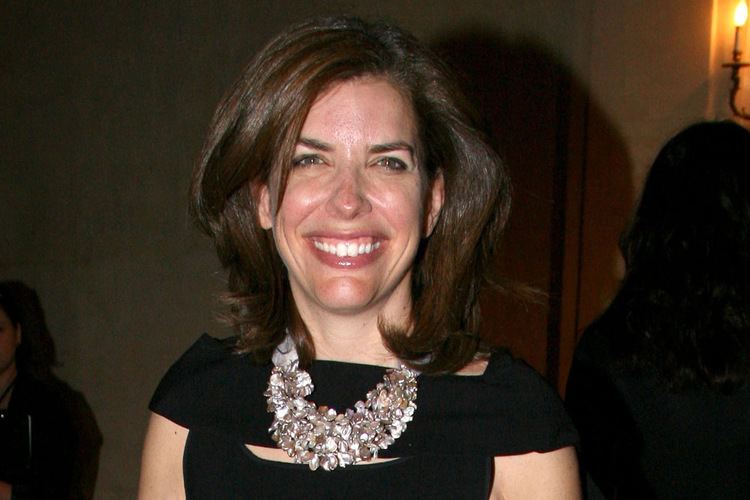 Under her leadership, the organization launched the "Music Downtown" and "Art Downtown" series, which provided cultural and entertainment amenities to local residents in an effort to revitalize Lower Manhattan. Menin worked with artists including Mikhail Baryshnikov on these programs.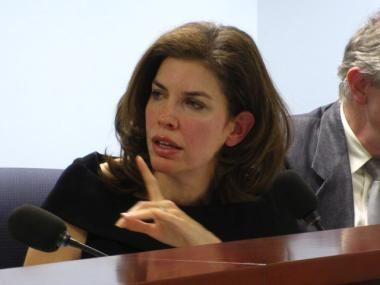 Beginning in 2005, Menin served as Chairperson for Community Board 1, where she was unanimously elected for three consecutive terms totaling seven years, and was widely recognized for her role in revitalizing lower Manhattan following the upheaval of 9/11.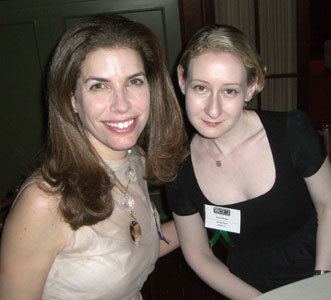 As chair of CB1, Menin worked on numerous land use and zoning issues, led a successful campaign to build New York City's first "green" school and other initiatives to revitalize Lower Manhattan. Menin has been recognized for her "solution-based" approach to controversial issues in the wake of 9/11 and as chair of CB1.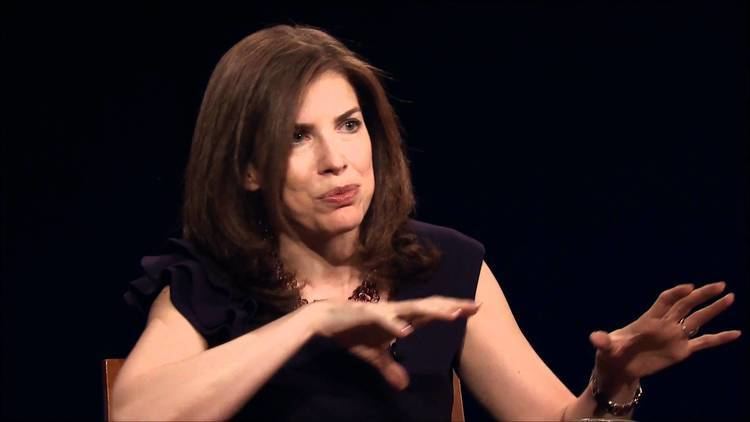 She successfully pushed to move the trial of 9-11 mastermind Khalid Sheik Mohammed out of Lower Manhattan, while maintaining the importance of a federal trial. resulting in the Obama Administration backing out of New York City
On May 25, 2010, Menin presided over the Community Board's historic 29-1 vote in favor of a proposed Islamic cultural center and mosque, preserving the fundamental principle of freedom of religion and used a solution driven approach to urge the interfaith center (where all different religions can worship) be part of the plans.
She advocated for the construction of a performing arts space as a part of the redevelopment of Ground Zero.
In 2011, Menin spearheaded efforts to balance the rights of Occupy Wall Street protesters with quality-of-life concerns of residents. This position was praised in a New York Times editorial as a "good approach."
Menin ran in the Democratic primary for Manhattan Borough President in September 2013, but finished fourth behind New York City Council Members Gale Brewer, Jessica Lappin and Robert Jackson.
Under Menin's leadership, the New York City Department of Consumer Affairs has launched initiatives to protect consumers from fraud, scams, and predatory conduct, and expanded the Agency's role in areas such as financial empowerment and investigative legal enforcement. DCA has increased its consumer restitution by 72 percent over the prior year, returning money to consumers who have been victims of fraud, scams and predatory conduct.
Menin expanded DCA's Office of Financial Empowerment (OFE), a program dedicated to helping New Yorkers with low incomes achieve greater financial stability.
Menin conducted DCA's first study of gender pricing disparities between goods sold in New York City, and published a report, "From Cradle to Cane: The Cost of Being a Female Consumer." Through a comparison of nearly 800 products with clear male and female versions from more than 90 brands sold online and in stores at two dozen New York City stores, the study found that, on average, products for women cost seven percent more than similar products for men and women's products were priced higher 42 percent of the time.
In February 2016, Menin was appointed Commissioner of The Mayor's Office of Media and Entertainment (MOME), an agency which comprises the Office of Film, Theatre and Broadcasting and NYC Media. The Office of Film, Theatre and Broadcasting serves as a one-stop shop for the entertainment industry, a sector that contributes nearly $9 billion to the City of New York's economy and employs over 130,000 New Yorkers. NYC Media is responsible for managing and programming all of the media assets for the City of New York, which includes a television broadcast network reaching over 18 million people, a radio station and six local cable stations.
With Menin's appointment, Mayor Bill de Blasio expanded MOME to encompass the full scope of the industry, including music, advertising, publishing, digital media and real estate as it relates to the creation of creative content. Menin's portfolio encompasses over 385,000 jobs in New York, more than the financial and insurance sectors combined.
Menin earned her B.A. magna cum laude at Columbia University and her J.D. at Northwestern University School of Law. In 1999, she married Bruce Menin in a Jewish ceremony at the Metropolitan Club. She resides in Manhattan with her husband and three children.