Julie Atlas Muz (born Julie Ann Muz on May 30, 1973) is a New York City-based performance artist, dancer, burlesque artist, stage director, and actress. In 2012, she married English actor Mat Fraser.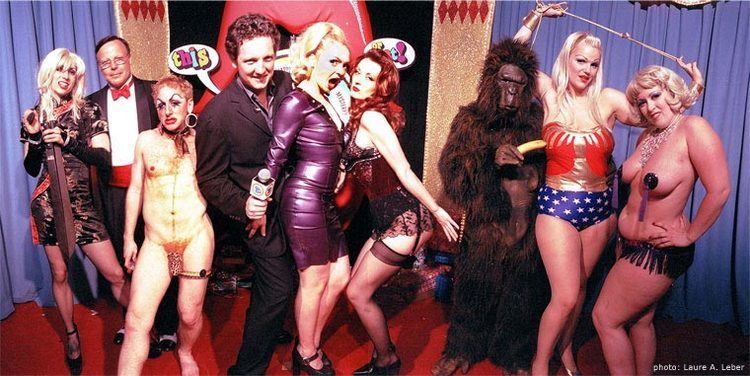 Julie is best known as a performer in the New York City burlesque scene and neo-burlesque revival. She was the crown holder of the 2006 Miss Exotic World and the 2006 Miss Coney Island pageants. The New York Times calls her "the royalty of burlesque.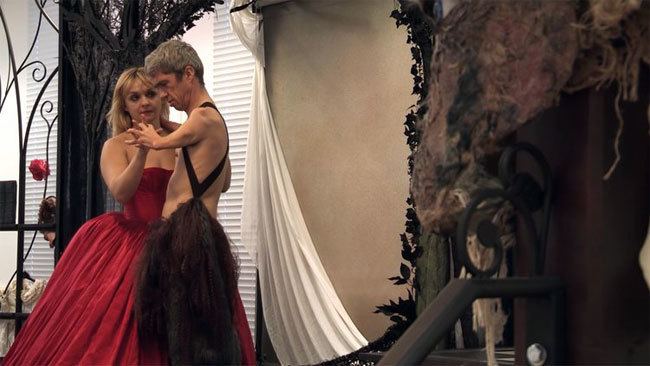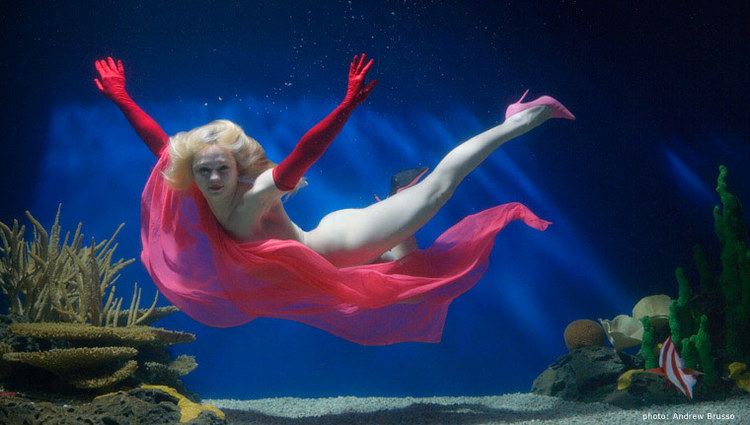 Julie is a native of Detroit. She attended Oberlin College and graduated with a degree in dance and history.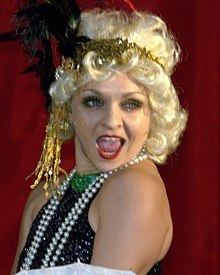 In the 2000s, Julie had a routine gig as the head mermaid at the now-defunct NYC nightclub, The Coral Room, where she performed alongside live fish in 9,000 gallon saltwater aquarium. She extended her mermaid role at the 2005 Valencia Biennial where she swam in Europe's largest saltwater tank. Julie trained Kate Winslet for her mermaid scenes in John Turturro's 2006 film, Romance and Cigarettes.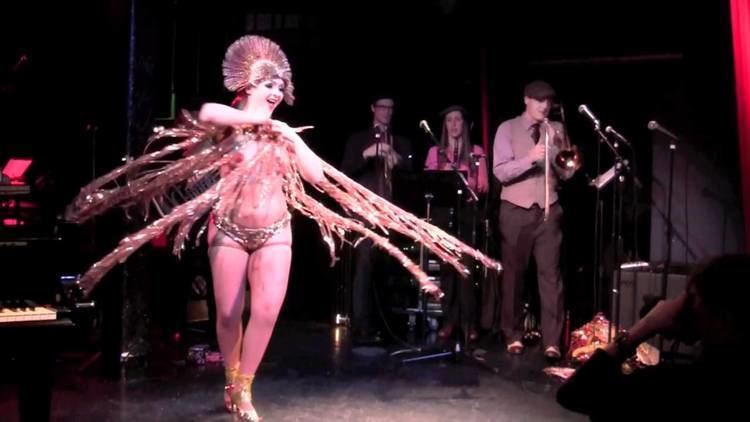 Julie was among the artists featured at the 2004 Whitney Biennial at the Whitney Museum of American Art. At the biennial, she and thirteen other cast members had performed her take on Igor Stravinsky's "The Rite of Spring" which is inspired by the life and death of JonBenét Ramsey.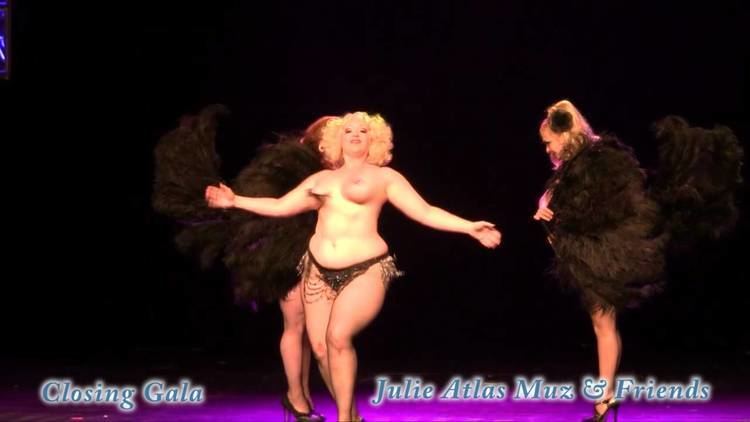 In January 2007, Julie, along with Kembra Pfahler curated a mixed media art exhibition titled, Womanizer, at the Deitch Projects. The show included works by E. V. Day, Breyer P-Orridge, Vaginal Davis and burlesque performer Bambi the Mermaid. Julie's contribution was "Mr. Pussy", an exhibit of photos of her genitalia in various poses and props. The exhibit also featured video of "Mr. Pussy" greeting viewers with "welcome" in multiple languages.
Julie is the co-host (along with Fred Kahl, aka the Great Fredini) of This or That!, a burlesque-themed game and variety show that was taped before a live audience in locations in Coney Island and Manhattan. The show was aired on Manhattan Neighborhood Network and Brooklyn Community Access Television as well as other Public-access television cable TV in San Francisco, Atlanta, Washington DC area, and Burlington, VT. The show was performed in Coney Island during the summer season from 2001-2011.
In 2010, Julie along with burlesque performers Mimi Le Meaux, Kitten on the Keys, Dirty Martini, Evie Lovelle and Roky Roulette were featured in the Cannes-award winning film by French actor and director Mathieu Amalric, Tournée. She also appeared in Dirty Martini and the New Burlesque, a film about NYC's burlesque scene with a focus on performer Dirty Martini.
Julie's other TV and film appearances include cameos on Law & Order, Gossip Girl, HBO's Bored to Death, Marie and Bruce, Greg Pak's 2003 Robot Stories and his short, All Amateur Ecstasy.