Julian Bailey (born May 25, 1977 in Montreal, Quebec) is a Canadian actor who has been seen on several television series, including Better Off Ted, NCIS, Just Shoot Me!, Judging Amy and Charmed to name a few. He first appeared to American television audiences in 2002 in the recurring role of Scott Wilson, assistant to Lea Thompson, in the Lifetime network drama, "For The People". Julian became well known to 'Daytime' audiences in the comedic recurring role of Vincent, the flirtatious bartender from the 'Indigo Club' on The Young and the Restless. He recently starred opposite Rebecca St. James in the newly released movie Sarah's Choice, and with Jeffrey Tambor in the feature film comedy, Meeting Spencer (2010). Julian also appears in the 2010 feature film drama, Acts of Violence, starring Ron Perlman and Leelee Sobieski.
He was the voice of Pepito in the popular Madeline specials by Cinar Films, narrated by fellow Montreal native, Christopher Plummer. Bailey also did voices for several anime series, including Jungle Book Shōnen Mowgli, as Mowgli.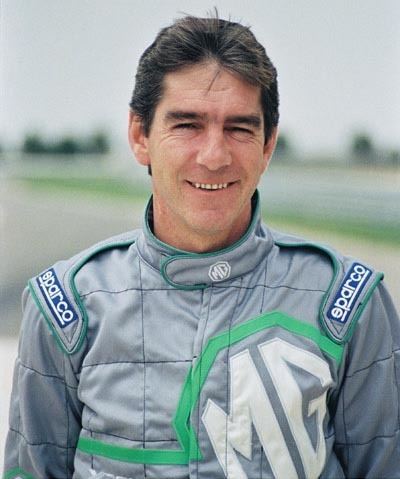 He has been acting since he was a child. As a youth, Julian was a member of The Children's Theatre of Montreal. He was an original member of The Piven Theatre Workshop Subscription Company in Evanston, Illinois, where he was mentored by Byrne Piven, father of actor Jeremy Piven.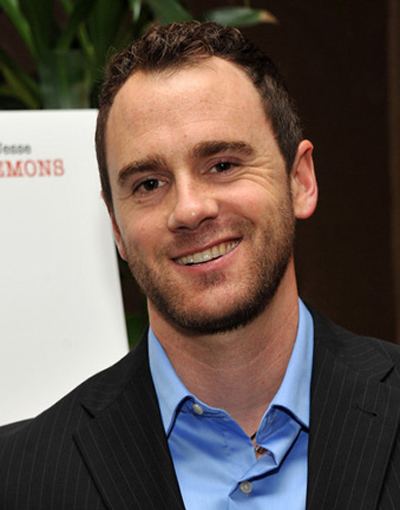 A huge sports fan, Julian has visited many Major League ballparks across the U.S. and is said to have attended the longest scoreless Major League Baseball game in history at Olympic Stadium in Montreal, as a boy. The final score was L.A. Dodgers 1, Montreal Expos 0 (22 innings). While living on Chicago's north side in the late nineties, he regularly attended Chicago Cubs games at Wrigley Field.
He's Out There (2017)
The History of Love - Jeff (2016)
Rainbow Six: Siege (2015)
Meeting Spencer - Emerson Todd (2009)
Sarah's Choice - Matt Evans (2009)
Better Off Ted - Hal (2009)
Acts of Violence - Tom (2008)
The Long Night - Craig (2008)
The Young and the Restless (Vincent, Bartender at Indigo) (October 27, 2006 -February 2007)
Death And Taxis - Joshua (2007)
S.S. Doomtrooper - Jean-Michele (2006)
The Conquest of America - Admiral Coligny (2005)
Charmed - Copy Editor (2005)
JAG - Lt. Cody Smathers (2005)
Revenge of the Middle-Aged Woman - Richard
10-8: Officers on Duty - Kenny (2003)
NCIS - P.O. Ronald Zuger (2003)
Just Shoot Me! - Nick (2003)
Judging Amy - Clayton Leonard (2002)
For The People - Scott Wilson (2002)
Betaville - Tony Kash (2001)
The Little Lulu Show - Additional Voices (1995)
Christopher Columbus - Young Christopher Columbus (1992)
The Real Story of Au Clair de La Lune - Jamie (1992)
A Bunch of Munsch - Thomas (1992)
The Real Story of O Christmas Tree - Karl (1991)
Madeline - Pepito (1991)
Saban's Adventures of the Little Mermaid - Additional Voices (1991)
Saban's Adventures of Pinocchio - Additional Voices (1990)
Saban's Adventures of Peter Pan - Tootles (1990)
Jungle Book Shonen Mowgli - Mowgli (1990)
Nutsberry Town - Snappy Onion (1989)
Bumpety Boo - Ken (1989)
Ox Tales - Moe the Mole (1988)