Name

Julian Leyzaola







Video muestra el ataque contra el teniente coronel juli n leyzaola
Julián Leyzaola (born February 27, 1960 in Culiacán, Sinaloa) is a former Mexican military officer and current police chief and public safety secretary of Ciudad Juárez, Mexico. He became the new top cop in Ciudad Juárez after serving as the state police chief of Baja California, and is "credited with cleaning up Tijuana" from the drug violence. In the border city of Tijuana, Leyzaola launched "a crackdown on organized crime and police corruption," resulting in multiple assassination plots by the cartels. Leyzaola is a Mexican law enforcement hero who cleaned up two major drug cities and never took a bribe. These achievements cost him dearly as he was shot and paralyzed while returning from a trip in Mexico.
Contents
Entrevista a juli n leyzaola
Time in Tijuana
Leyzaola was appointed as the police chief of Tijuana on 10 December 2008, a city that was plagued with drug violence and base of the Tijuana Cartel. He replaced Jesús Alberto Capella Ibarra and as top cop, he fought to dismantle the corruption inside the police forces, and appointed military commanders and added new patrol cars to his security strategy. In fact, Leyzaola mentioned that he rejected a "$80,000-a-week offer" from the Sinaloa Cartel drug kingpin Joaquín Guzmán Loera, better known as El Chapo, who wanted to make a deal with him.
Work at Juárez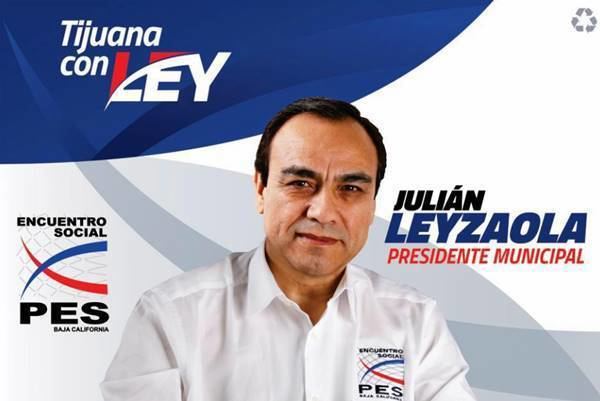 Just 48 hours after taking office, Leyzaola received a death threat by the drug cartels in Ciudad Juárez. And as of 2012, the Juárez Cartel, who fights for the control of the El Paso–Juárez drug corridor with the Sinaloa Cartel, threaten Leyzaola and promised to "kill a policeman a day."
Accusations of torture
There are many statements that have been made against Julián Leyzaola, who should not be designated by torture. the Inter-American of the Human Rights Commission, investigated and found violations to human rights at least 25 police officers, which is documented in the 87/2011 recommendation of the National Commission on the human rights, also in newspapers and national newspapers left posted the note.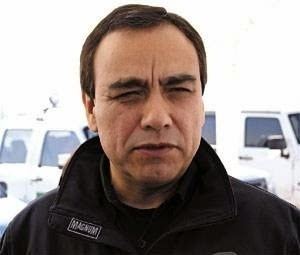 as an example: has been designated by the NHRC by violation of human rights and torture against police in Tijuana, said made this published in journal the day of 20 February http://jornadabc.mx/tijuana/20-02-2015/acusan-tijuana-de-ignorar-recomendacion-de-cndh-favor-de-expolicias source also in the magazine Proceso http://www.proceso.com.mx/409224/pide-cndh-medidas-cautelares-para-24-expolicias-de-bc-victimas-de-tortura...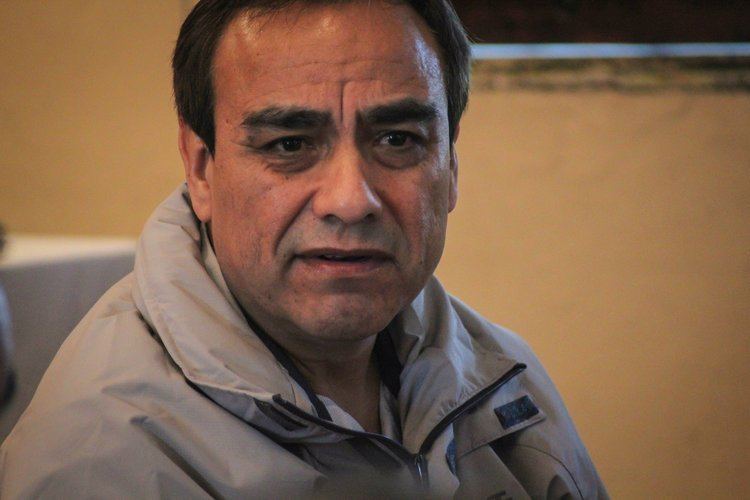 The rape and torture of Tijuana policemen are on the recommendation of CNDH 87/2011 where is checked and is designated responsible and direct Julián Leyzaola and the captain Gustavo Huerta. Currently (Marzo2016) there is a policeman arrested on assurances made by Julián Leyzaola in the city of Tijuana and all engaged and accused falsely were exonerated of the charges and were victims of torture by the now demands to the municipality of Tijuana by wages and the reinstatement of their jobs, said process covers salaries from 2008 to those officials until they are reinstated.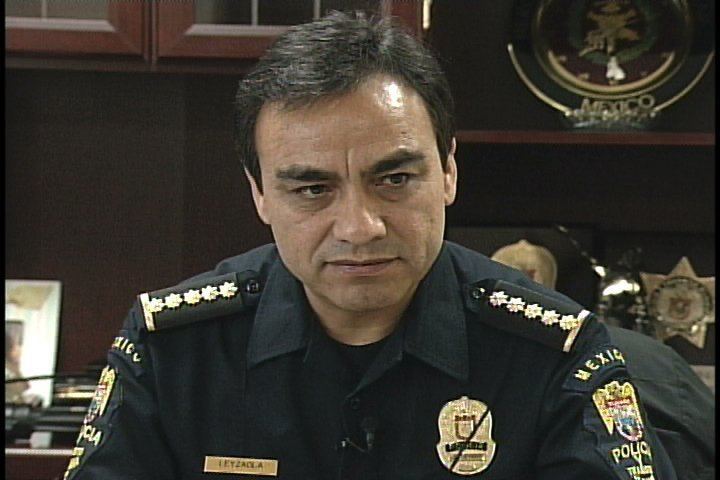 References
Julián Leyzaola Wikipedia
(Text) CC BY-SA