Covid-19
Judith Shekoni




5 ft 10 ⁄4 in (1.80 m)





Judi Shekoni




Actress






Actress, model, television presenter




The Twilight Saga: Bre, Private Moments, Garfield: A Tail of Two Kitties, When Women Rule the, The Strange Case of D




Gatlin Green, MyAnna Buring, Bill Condon, Jag Mundhra, Charlie Bewley





Twitter
Judith "Judi" Shekoni is a British actress, model and television presenter from Gorton, Manchester, England.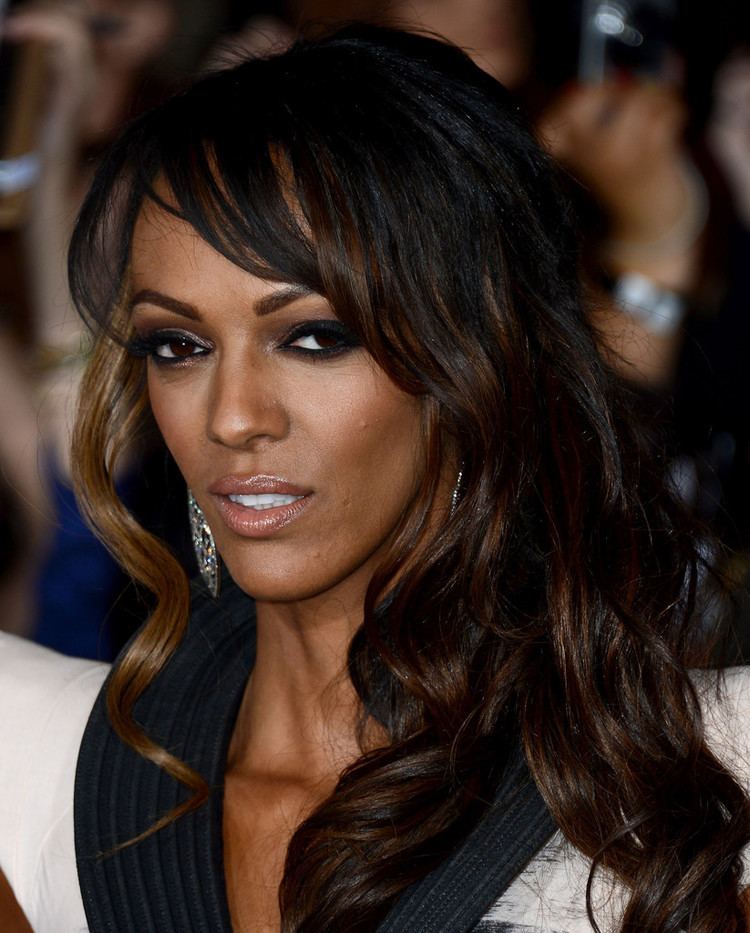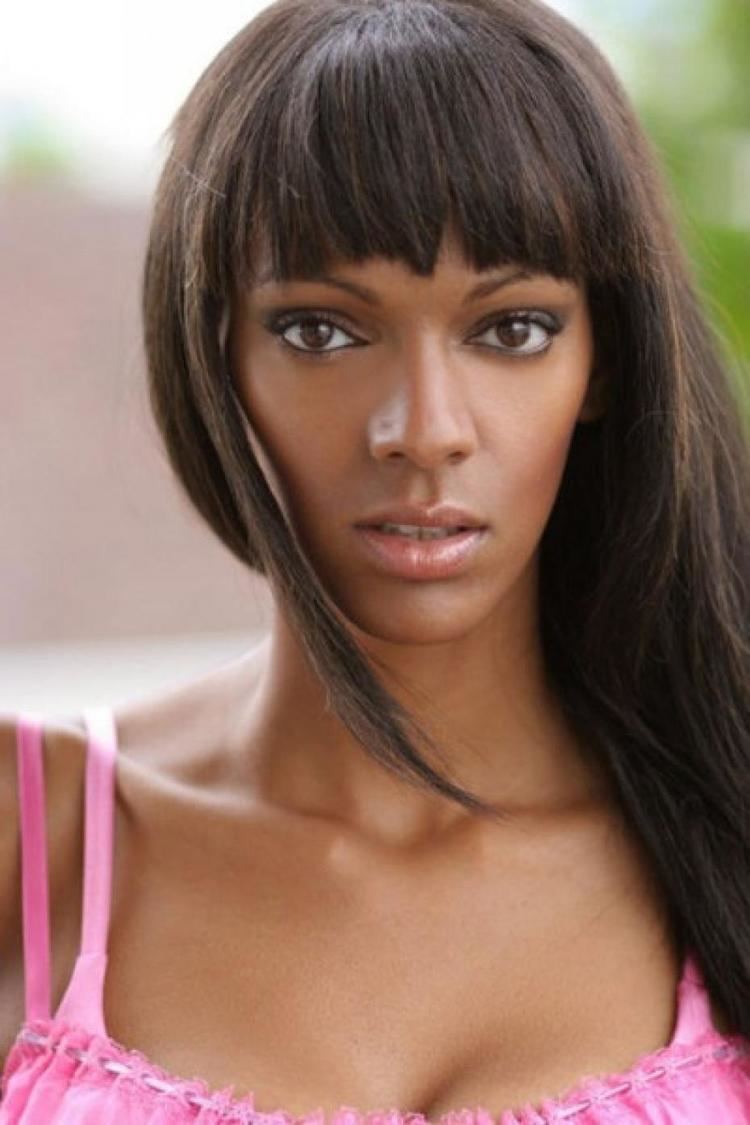 Shekoni began her career on LIVE TV as an agony aunt. In 2002, she played the role of gangster's wife Marjorie "Precious" Hudson (née Hulton) in the BBC1 soap EastEnders. Shekoni has also appeared in films including Garfield 2 The Strange Case of Dr. Jekyll and Mr. Hyde as Renee and Ali G Indahouse Shekoni has also made guest appearances in Casualty, Fat Friends and The King of Queens.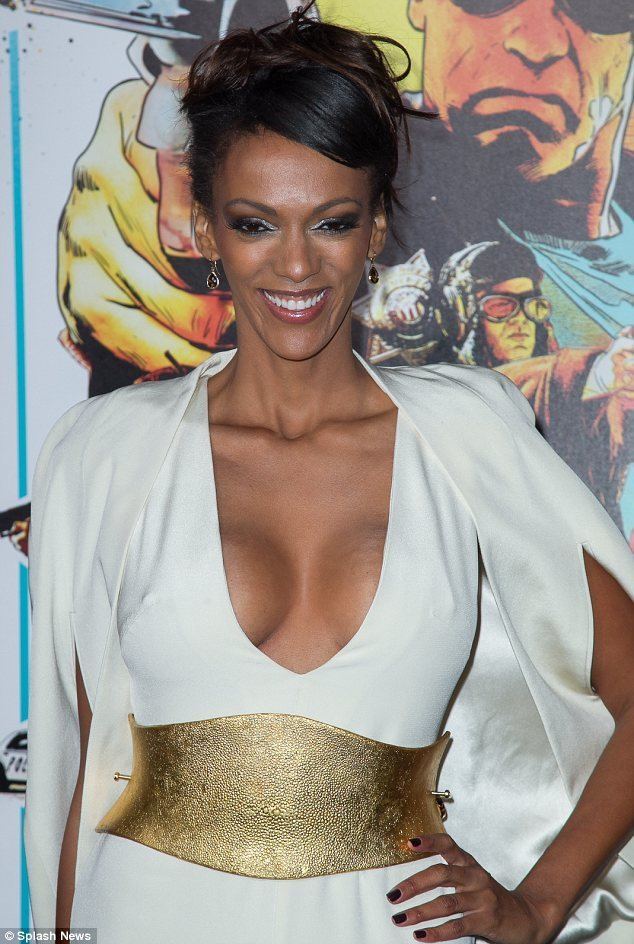 Shekoni lives in Los Angeles where she has appeared on US television shows such as NCIS, All of Us and Damages. She was the host of the Fox reality show When Women Rule the World (2008) although the show was never broadcast in America. She played Zafrina in The Twilight Saga: Breaking Dawn Part 2. She joined the cast of Heroes Reborn in 2015, the NBC reboot of the original Heroes TV Show. She played Joanne Collins opposite Zachary Levi.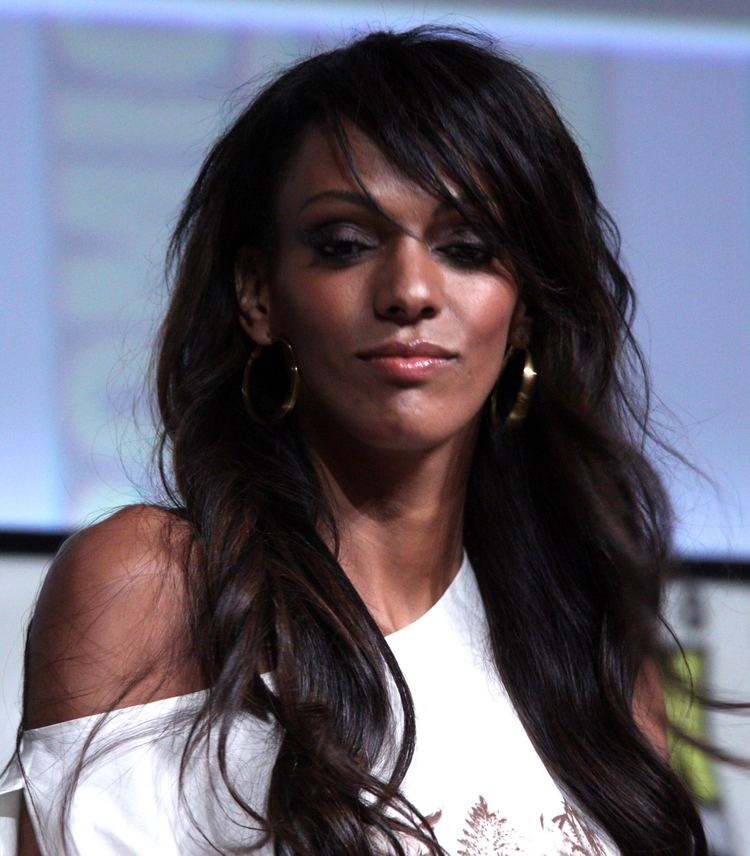 Shekoni appears in the second season of the BBC1 drama Ordinary Lies airing in November 2016. She is filming the new series Ice, appearing as Lady Rah, the kingpin of LA Diamond Trade.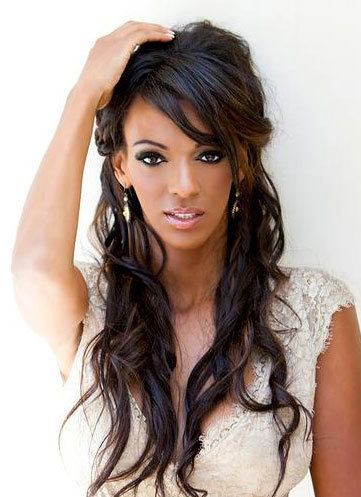 1999 The World Is Not Enough - girl in casino (uncredited)
2000 Spinning Candyfloss - Mel
2000 Maybe Baby - Ewan's posse
2000 It Was an Accident - Sara (uncredited)
2002 Ali G Indahouse - Jacuzzi girl
2004 Echoes of War - Fatima
2005 Private Moments - Serena
2006 Garfield 2 - tour guide
2006 The Strange Case of Dr. Jekyll and Mr. Hyde - Renee
2010 For Christ's Sake - Mia do'em
2012 The Twilight Saga: Breaking Dawn Part 2 - Zafrina
2015 Club Dancer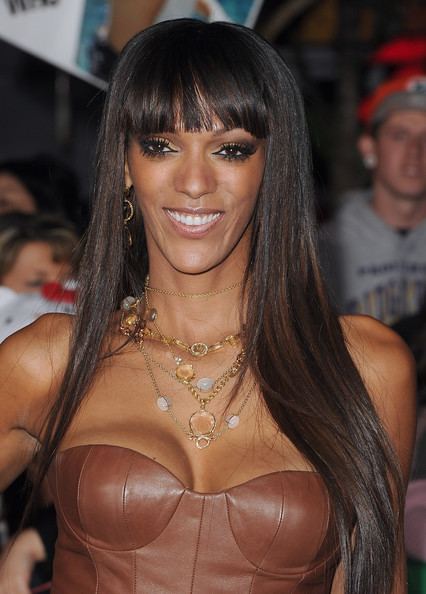 1998 Casualty - Mia Campbell (Episode One from the Heart)
2000 Fat Friends - Imogen
2001 Murphy's Law - receptionist
2002 The Hidden City - Claire
2002 Casualty - Naomi (Episode In the Heat of the Night)
2002 Attachments - Sue (Episode Fuck Buddy)
2002 Time Gentlemen Please - Sister Eliza (Episode This Vale of Beers)
2002 EastEnders - Marjorie "Precious" Hudson (née Hulton)
2003 The King of Queens - Melanie (Episode Nocturnal Omission, broadcast 22 October 2003)
2005 NCIS - Natalie Vance (Episode Model Behavior)
2006 Damages - Candy
2006 All of Us - Amanda (Episodes Love Do Cost a Thing and Trojan Condo)
2007 Brothers & Sisters - hostess (Episode Valentine's Day Massacre)
2008 When Women Rule the World - Island host (Never broadcast in America)
2015 Backstrom - Lady Mah (Season 1, Episode 6: "Ancient, Chinese, Secret")
2015 Heroes Reborn - Joanne
2016 NCIS: Los Angeles - Alisa Chambers (Season 7, Episode 21, "Head of the Snake")
2016 Ice – Lady Rah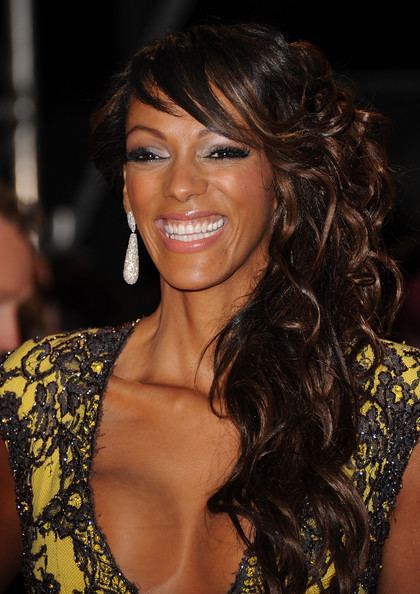 Shekoni along with British model Amanda Van Annan is the founder of Extension Evolution, a company supplying premium hair extensions and is also the founder of two other companies, Make It America and Actors Evolution.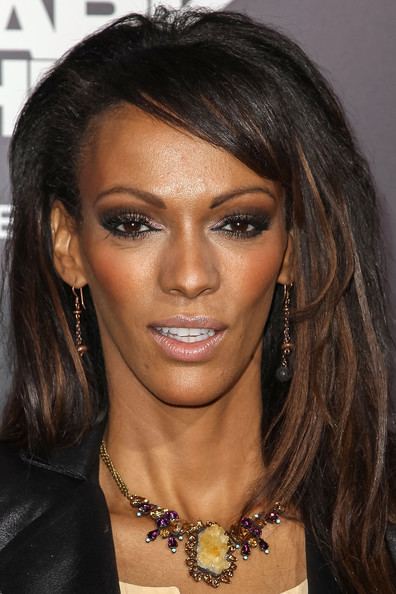 Judi Shekoni Wikipedia