Country

Somalia




Region

Middle Shabelle




District

Jowhar



Jowhar (Somali: , Arabic: ?, Italian: , formerly Villaggio Duca degli Abruzzi) is the capital town of the Middle Shabelle region of Somalia. Along with Baidoa, it used to form the joint administrative capital of the Transitional Federal Government, which it captured from the Islamic Courts Union.
Contents
Map of Jowhar
The town lies 90 km (50 mi) along a major road north of the national capital of Mogadishu. There is also an airport in the northern part of the town.
History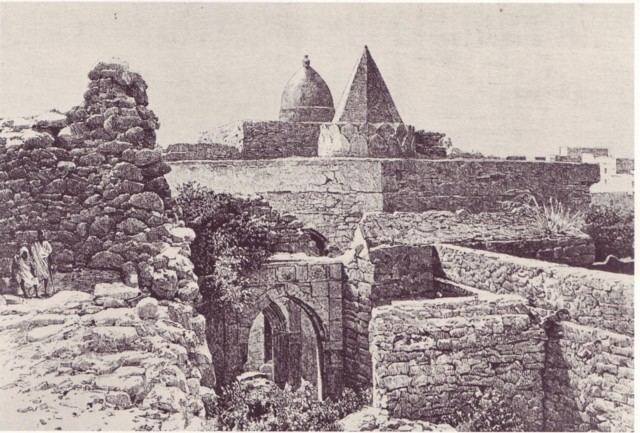 Jowhar was founded by a senior member of the Italian Royal Family, H.R.H. Principe Luigi Amedeo, Duca degli Abruzzi in 1920, who first came to the African continent in 1905 and liked the place. The Duke raised funds to build dams, roads, a railway, schools, hospitals, a church and a mosque. He eventually married a Somali woman and died in his village.
Recent history
On December 27, 2006, the internationally backed transitional government forces, united with Ethiopian troops, recaptured Jowhar from the Islamic Courts Union.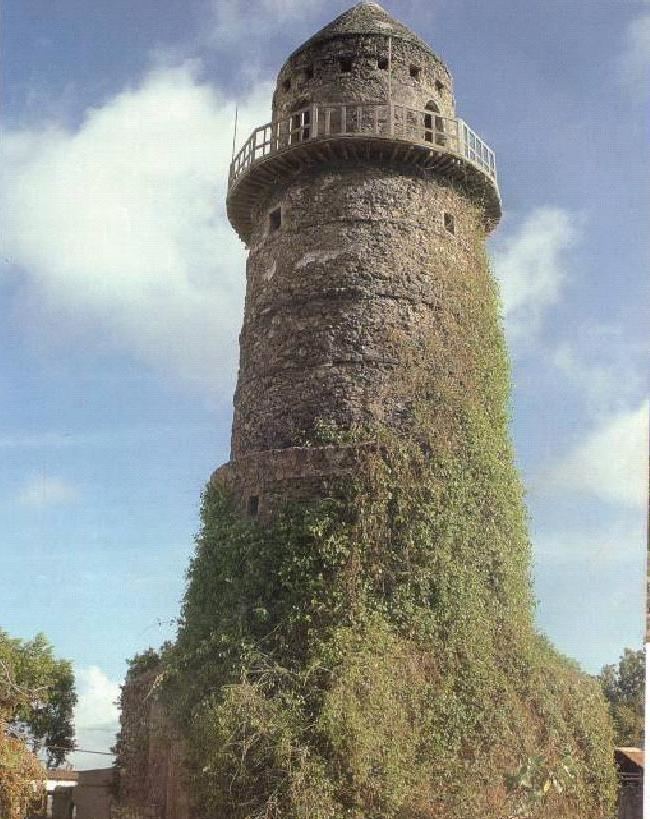 On May 17, 2009, the Islamist al-Shabab militia took of the town, and imposed draconian rules, including a ban on handshaking between men and women.
On December 9, 2012, Somali National Army forces assisted by AMISOM troops re-captured the city from the militants.
References
Jowhar Wikipedia
(Text) CC BY-SA
(,)http://upload.wikimedia.org/wikipedia/commons/9/98/Fakr_Ud_Din_Mosque.jpg(,)http://upload.wikimedia.org/wikipedia/commons/1/1b/Ancient-Almnara.jpg(,)http://upload.wikimedia.org/wikipedia/commons/f/f6/The_Burning_of_the_Rajput_women,_during_the_siege_of_Chitor.jpg(,)http://upload.wikimedia.org/wikipedia/commons/f/f1/Laas_Geel.jpg
(,)http://www.shantisarovarresort.com/images/larg/waterfall.jpg(,)http://i.dailymail.co.uk/i/pix/2015/01/22/24F5316500000578-2922432-image-a-12_1421963282749.jpg(,)http://upload.wikimedia.org/wikipedia/en/7/73/June21_2004-Punjab_University_Lahore_College_of_Art_%2526_Design.jpg(,)http://photogallery.indiatimes.com/thumb/16541229/photo.jpg%3Fwidth%3D625%26height%3D600(,)http://34c6b8841d4124020671-5bfabe5484726969ac662c6d377e2f3c.r16.cf2.rackcdn.com/daed38e40234ad4b2a792368e05731b0.JPG(,)http://www.theage.com.au/ffximage/2007/09/28/rgw_somali_wideweb__470x304,0.jpg(,)http://i.ytimg.com/vi/3iyCpgwCJQU/hqdefault.jpg