Joseph Brutsman is an actor, director, producer and writer. He is currently the post producer of the reality series Guntucky (2013) and currently the Story Producer on the TLC reality series My 600-lb Life. Brutsman has also been a professional artist for 30 years.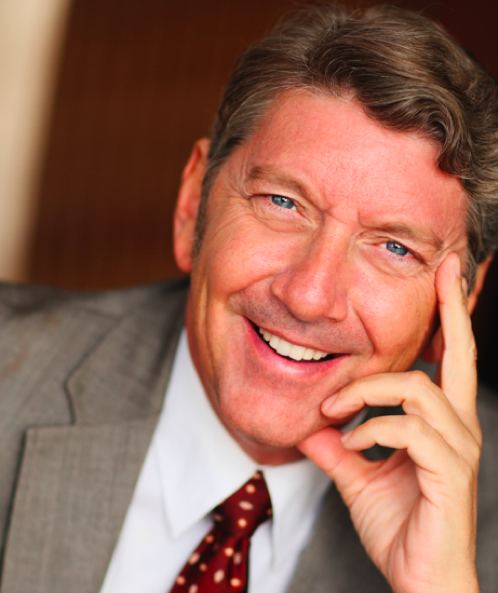 Brutsman's October Three, a social drama about the O.J. Simpson trial, received numerous awards, including Best Film awards at The South Beach Film Festival and Houston Worldfest.
Brutsman completed many projects with Marlon Brando, included editing Brando's final personal project: Lying for a Living - Brando's video examination of acting. He also co-wrote with both his wife and Marlon Brando the TV-film Saint Jimmy, for CBS.
Brutsman was born in Cheyenne, Wyoming and raised in Brainerd, Minnesota. He graduated from Brainerd High School in 1978. He attended Juilliard School in New York from 1979 to 1983 where he earned a Bachelor of Fine Arts (BFA). Among his classmates were Kevin Spacey, Ving Rhames, Kelly McGillis and Elizabeth McGovern. Through his marriage to Avra Douglas he is the son-in-law of actors Arlene Martel and Jerry Douglas. Brutsman and Douglas have one daughter, Molly Rose Brutsman.
Brutsman has acted in the movies Free Money (1998), October Three (1997), Innocent Victims (1996) and in episodes of L.A. Law, thirtysomething, and Freddy's Nightmare, He co-starred as Elliot Maxwell in 7 episodes of The Slap Maxwell Story and appeared as Efraim Beaman in 7 episodes of Scarecrow and Mrs. King (1985-1987).
Brutsman narrated four episodes of Celebrity Rides: Dillon and the Rebel in 2008,and narrated Celebrity Rides: Burt Builds a Bandit in 2007 in which Burt Reynolds talked about his '77 Trans Am.
Brutsman directed episodes of the reality series Overhaulin, Living With Ed, and October Three.
Brutsman was the creator, director and executive producer of HGTV's Living with Ed, a reality series that featured actor Ed Begley Jr. and his family leading environmentally friendly lives. (The show later moved to Discovery's Planet Green Network.). 31 episodes were produced from 2007-2009.
Brutsman and Anthony Peck co-wrote the screenplay for Free Money, a motion picture made for the Starz cable network. The film starred Marlon Brando, Charlie Sheen, Mira Sorvino and Donald Sutherland and was a comedy about a prison warden (Brando) in a small Midwestern town. He also was the co-executive producer with Elie Samaha.
In 2001, Brutsman and Anthony Peck co-wrote Diary of a Sex Addict, which Brutsman directed for Sony Pictures, starring Rosanna Arquette, Nastassja Kinski and Ed Begley, Jr.
He has written episodes of Celebrity Rides for the Learning Channel.