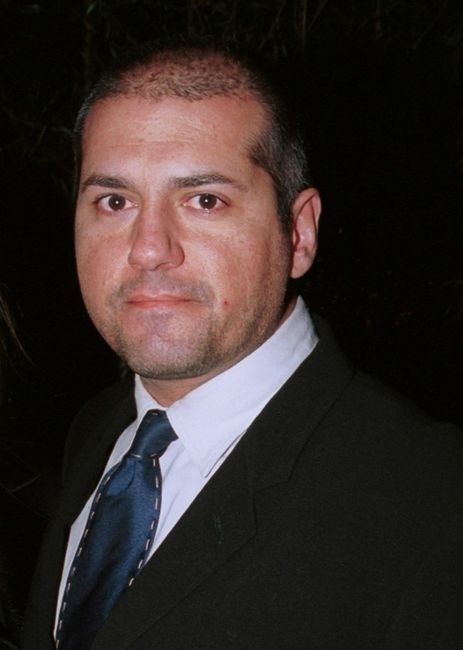 Benza was born in Bensonhurst, Brooklyn, New York City, though he moved with his family to West Islip, New York on Long Island shortly after his birth. He has two sisters, Rosalie and Lorraine. After graduating from West Islip High School in 1980, Benza majored in journalism at C.W. Post College on Long Island.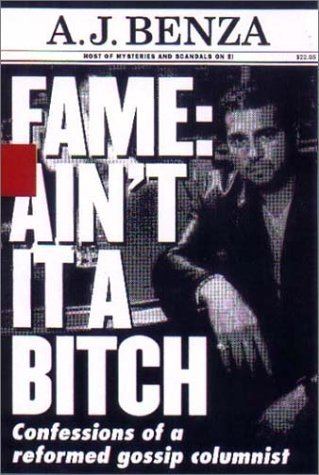 During college Benza began writing for Newsday and was soon hired full-time as a gossip columnist for that paper and eventually for the New York Daily News. It was as a gossip columnist that he began appearing on E! Entertainment Television's The Gossip Show in the mid-1990s. This led to appearances on talk shows such as Geraldo, Hard Copy, The Montel Williams Show, The Maury Povich Show, and various other television talk shows. He was later fired from the New York Daily News by editor Pete Hamill.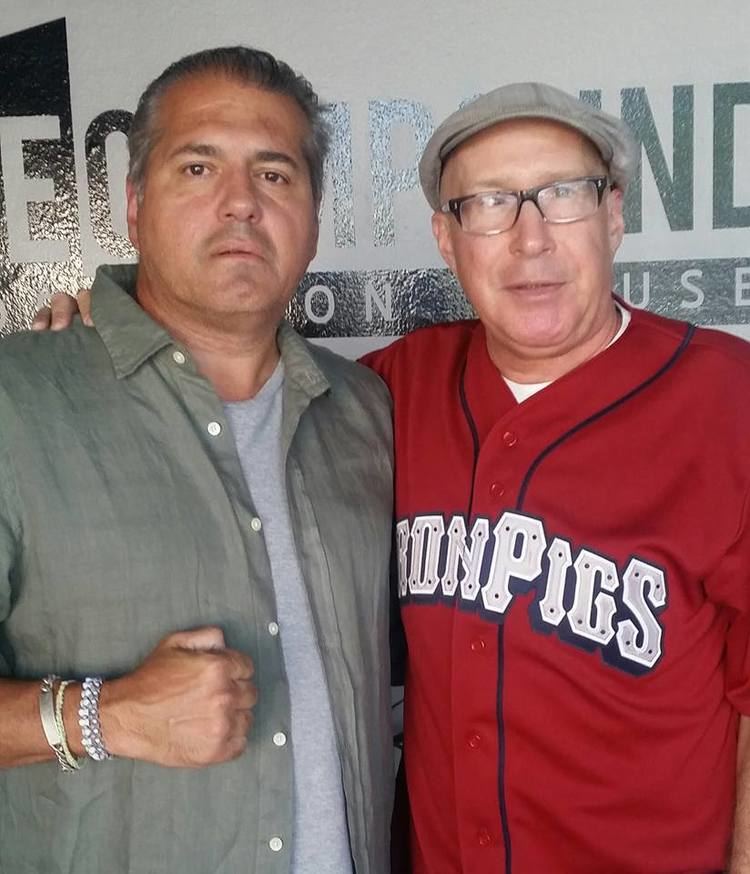 Soon after leaving the paper, Benza was offered a job hosting a new show at E! entitled Mysteries and Scandals, which necessitated a move to Los Angeles, California. It was on this show that Benza popularized the catchphrase "Fame, ain't it a bitch," which later became the title of his autobiography. The show ran for three seasons between 1998 and 2000.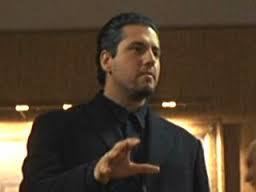 In 2001, Benza had a short-lived late-night talk show that also appeared on E! titled, A. J. After Hours, which did not garner favorable reviews.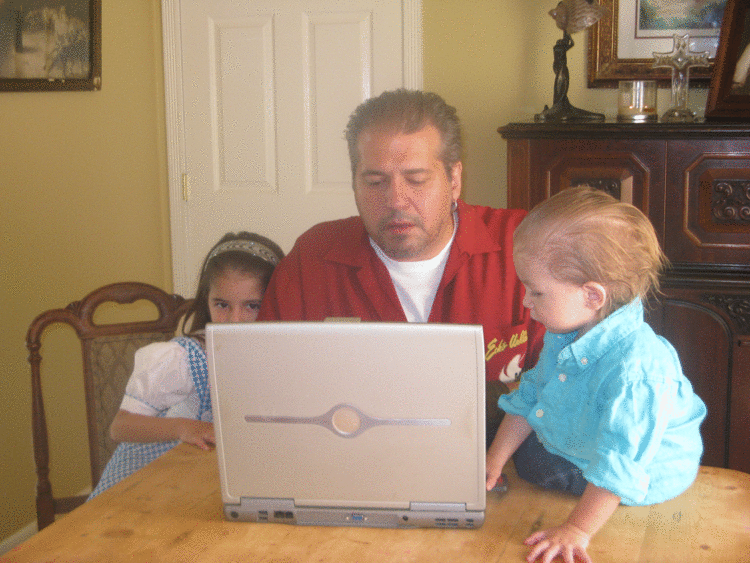 Also in 2001, during an appearance on The Howard Stern Show, Benza slapped Stern staffer "Stuttering John" Melendez in the face due to his belief that Melendez was choosing to only put negative calls through. Additionally, Melendez then made a prank call which berated Benza's failed talk show A. J. After Hours, which further provoked Benza. The on-air punch prompted an extended fracas and it resulted in Benza being permanently banned from Stern's show by WXRK general manager Tom Chiusano.
In 2006, Benza hosted the reality show Cold Turkey II on ION Television.
He appeared as a co-host on the first five seasons of High Stakes Poker (along with Gabe Kaplan) on the GSN. He was replaced by poker pro Kara Scott for the show's sixth season. He wrote an open letter expressing his discontent with network executives at GSN in a post on his blog titled "Flop turn and river of shit".
Benza also had an acting role as L.C. Luco in the 2006 film Rocky Balboa. Benza appeared on the sixth season of Celebrity Fit Club on VH1, where he lost 12 lbs.
In 2008, Benza appeared in Gimme My Reality Show, a reality competition series on Fox Reality that followed a group of D-list celebrities with previous reality credentials as they battle for their chance to shine with their own show. But, midway through the show, he walked away from production. He cited not wanting to have his young children subjected to cameras inside their home.
In 2015, Benza's second book, 74 and Sunny—a memoir about his childhood on Long Island—was published by Simon & Schuster and received great reviews.
The following year Benza turned his energies to film and executive produced So B. It, a film based on the award-winning YA book by Sarah Weeks. The movie premiered at the Los Angeles Film Festival in the summer. That same year he struck a deal with ReelzChannel to host Demons in the City of Angels and Case Closed with A.J. Benza.
He is currently married and living in Los Angeles, Ca. with his wife and two kids, Roxy and Rocco.