Spanish




The Athenian Murders




Spanish





November 13, 1959 (age 57) Havana, Cuba (

1959-11-13

)


2002 CWA Gold Dagger 2007 Premio de Novela Ciudad de Torrevieja




CWA Ellis Peters Historical Dagger Award




The Athenian Murders, The Art of Murder, La Dama Numero Treceu, Clara y la Penumbra, Silencio De Blanca




Espido Freire, Gustavo Martín Garzo, Ricardo Menéndez Salmón, Fernando Marías, Pilar Adón
José Carlos Somoza Ortega (born November 13, 1959) is a Spanish author. He was born in Havana, Cuba. In 1960 his family moved to Spain after being exiled for political reasons. He holds a Bachelor's Degree in psychiatry, but he gave up medicine in order to become a full-time writer in 1994.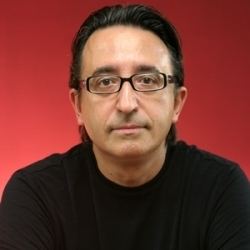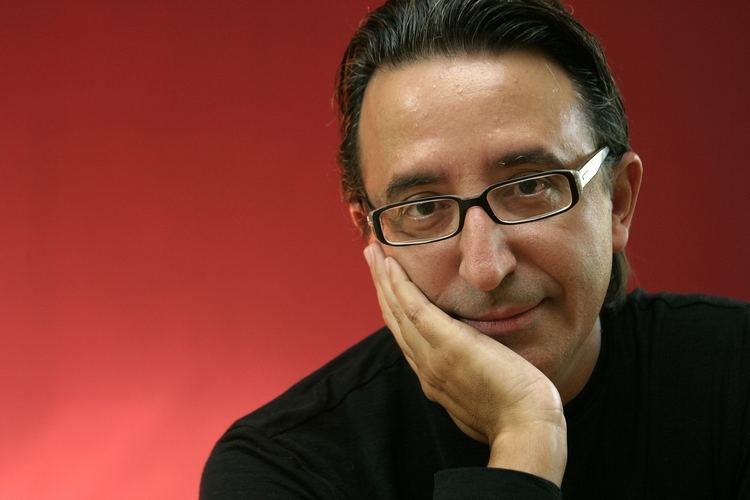 Planos (1994)
El silencio de Blanca (1996)
Miguel Will (1997)
Cartas de un asesino insignificante (1999)
La ventana pintada (1999)
La caverna de las ideas (2000; The Athenian Murders, 2002, shortlisted for the UK's Independent Foreign Fiction Prize, winner of the CWA Gold Dagger)
Dafne desvanecida (2000; shortlisted for Spain's Nadal Prize)
Clara y la penumbra (2001; The Art of Murder, 2004)
La dama número trece (2003)
La caja de marfil (2004)
El detalle (tres novelas breves) (2005)
Zig Zag (2006)
La llave del abismo (The Key of Doom) (2007; Premio de Novela Ciudad de Torrevieja)
El Cebo (2010)
Tetrammeron: Los cuentos de Soledad (2012)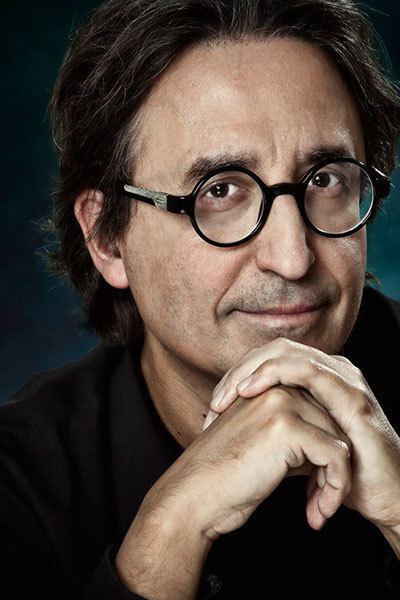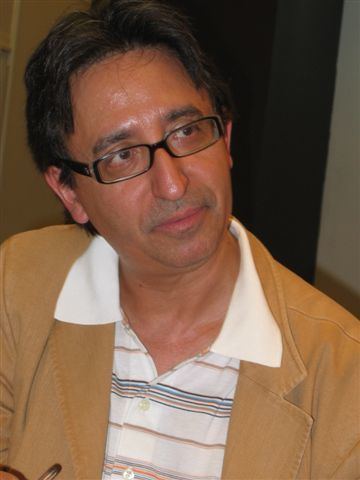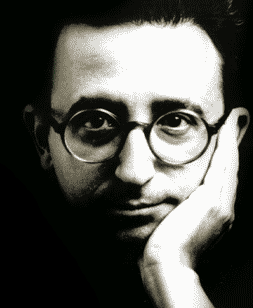 José Carlos Somoza Wikipedia