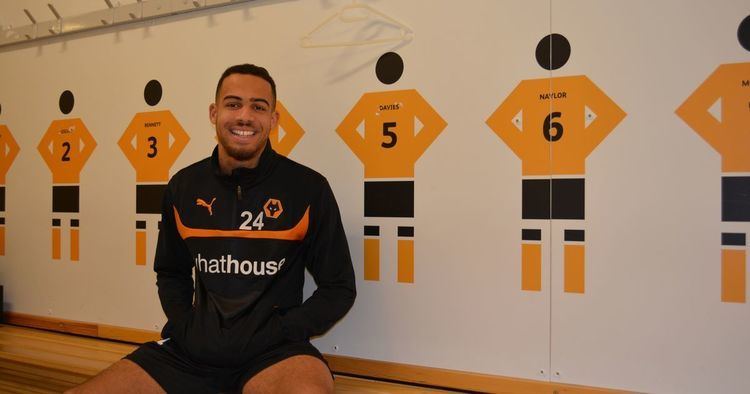 Graham is a product of the Aston Villa youth academy and was a member of their NextGen Series winning side in the 2012–13 season. He signed a professional contract with Villa in March 2012.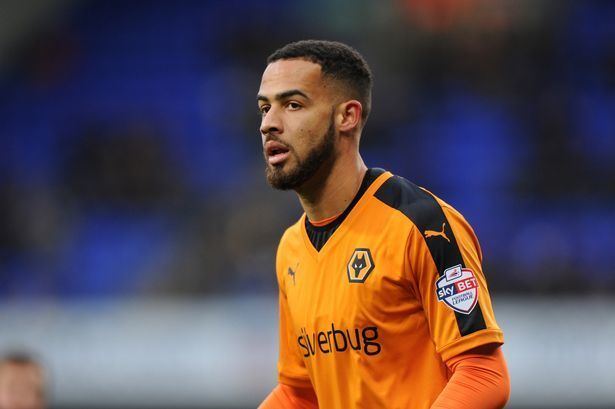 In November, he joined Ipswich Town on loan, where he made his professional debut on 7 December 2013 in a 2–1 win over Huddersfield. Graham also made an appearance in the victory over Doncaster Rovers before he returned to Villa at the end of December 2013.
On 10 January 2014 he joined League One side Bradford City on a one-month loan deal, for whom he made one appearance: against his future club Wolverhampton Wanderers on 1 February 2014.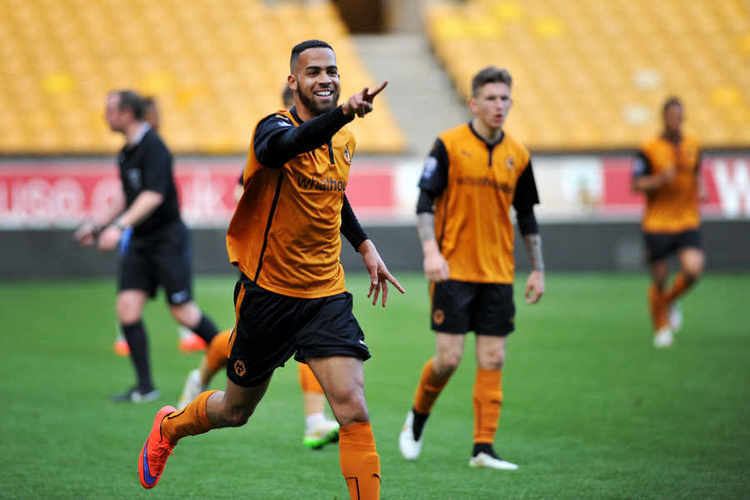 The winger joined Wolverhampton Wanderers, now returned to the Championship, in November 2014 on loan until the January transfer window. Injury prevented him from making any appearances during this loan period, but he signed a permanent 18-month deal with the club on 5 January 2015 for an undisclosed fee.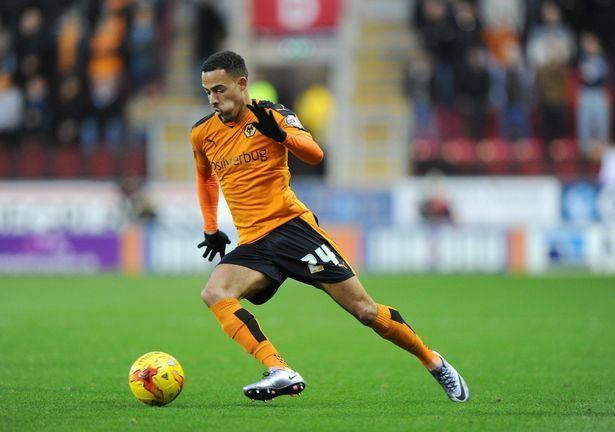 After failing to make a first-team appearance for Wolves, he was sent on a month-long loan to League Two side Oxford United in September 2015. Following a successful initial month, his loan was extended by two months, but a few days later he was recalled by Wolves after an injury crisis at his parent club.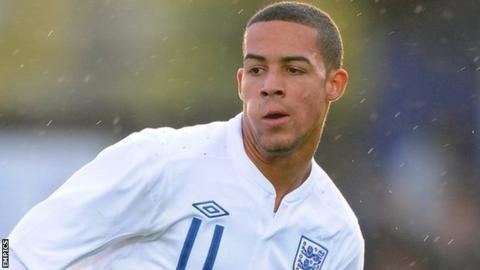 Graham scored his first goal in his club career for Wolverhampton Wanderers on 28 December 2015 in the 52nd minute of a Championship game against Charlton Athletic at The Valley. He suffered torn knee ligaments during a game against Cardiff City on 16 January 2016. The initial prognosis was that he was expected to be missing from action for between nine to 12 months, but after suffering several set backs during his recovery, he didn't make a return to first team football until 15 months later, on 25 April 2017, in a 1-0 defeat against Huddersfield at Molineux.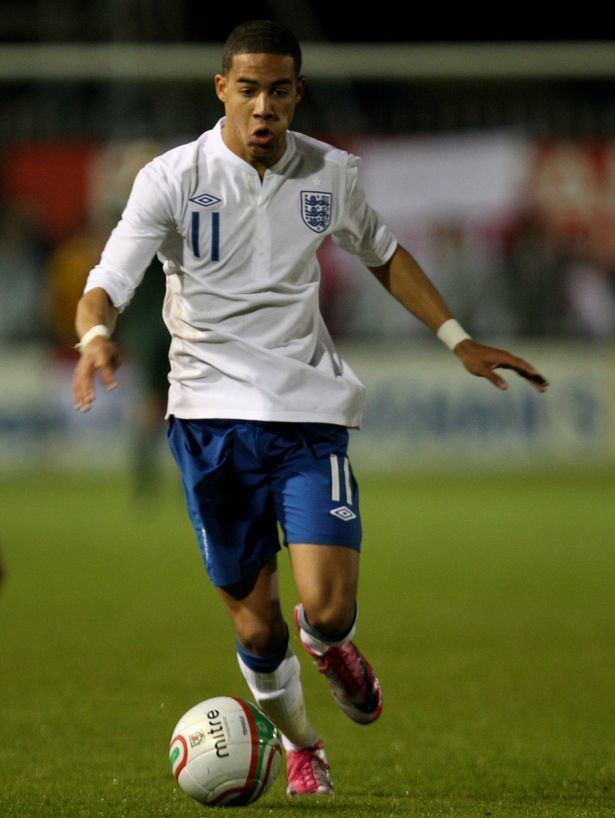 On 31 August 2017, he joined Championship rivals Fulham on loan until the end of the season.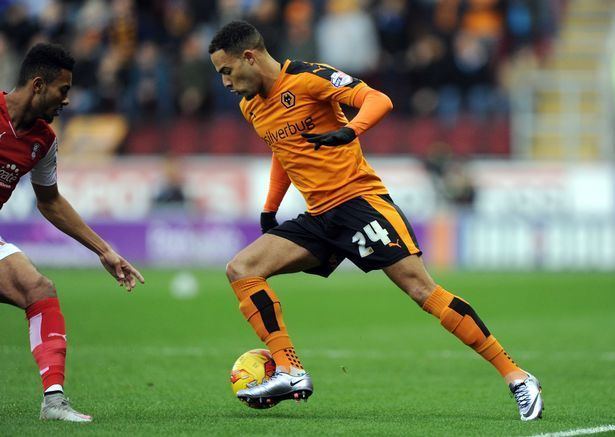 He is signed to Wolves until summer 2018 (with the club having the option of two additional years).
Graham has played for the England U16 side, being part of the squad that retained the 2010–11 Victory Shield. He has also represented the England U17 side, playing in and winning the 2012 Algarve Tournament. Graham also represented the Republic of Ireland national football team at under-15 level in the 2010 Tri-Nations tournament, scoring twice against Northern Ireland U15s.
As of 7 May 2017
Aston Villa U19
NextGen Series: 2012–13