Jonny's Golden Quest is a 1993 animated television movie produced by Hanna-Barbera and originally aired on the USA cable channel. It attempts to fill back-story holes that were left unexplored in the original Jonny Quest cartoon series. It was in particular a follow-up to The New Adventures of Jonny Quest, with the same actors voicing Dr. Quest (Don Messick, also from the original), Race Bannon (Granville Van Dusen) and Hadji (Rob Paulsen).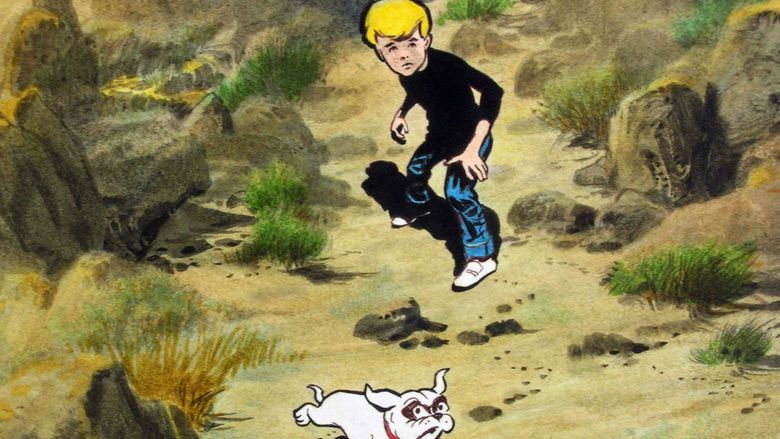 It cannibalized the storyline of that series' episode "Deadly Junket," wherein a little girl appears to ask the Quest party to help her find her missing father, a scientist kidnapped by Dr. Zin. Here, the girl is ultimately revealed to have been lying about her identity, and her parents are really Race and his romantic interest from two episodes of the original series, Jade (voice of JoBeth Williams).
This television film states that they had wed, quickly realized that marriage and intelligence work did not go together, and had the union dissolved. Subsequently discovering her pregnancy, Jade never told her ex-husband.
Ed Gilbert
George Hearn
Whitby Hertford
Meredith MacRae
Don Messick
Will Nipper
Granville Van Dusen
Betty Jean Ward
On August 9, 2011, Warner Bros. released Jonny's Golden Quest on DVD in region 1 via their Warner Archive Collection. This is a manufacture-on-demand release, available exclusively through Warner's online store and only in the US.