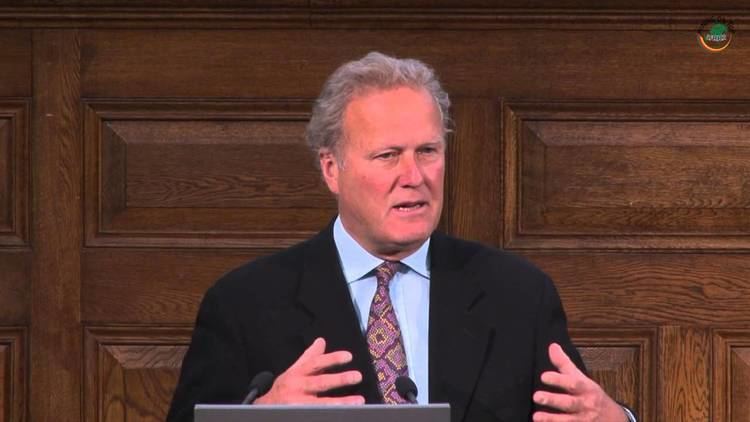 Marland was educated at Shrewsbury School, an independent school for boys (now co-educational) in the county town of Shrewsbury in Shropshire.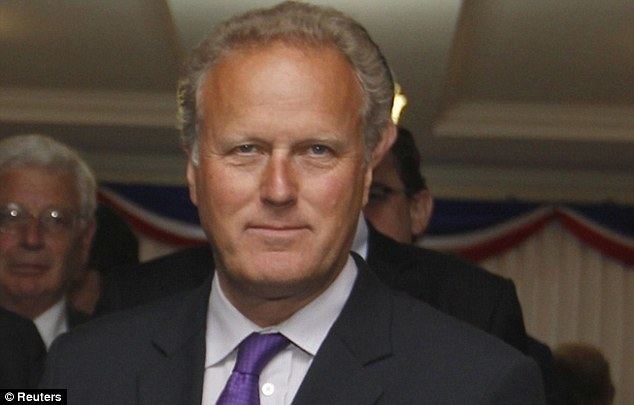 Marland was one of the founding directors of Jardine Lloyd Thompson Group plc, a multinational insurance business. He led the acquisitions or investment of Janspeed Ltd, Hunter Wellington Boots, Insurance Capital Partners, Jubilee Holdings Ltd, The Cricketer magazine, Tricouni Brand Ltd and Eco World Management and Advisory Services (UK) Ltd.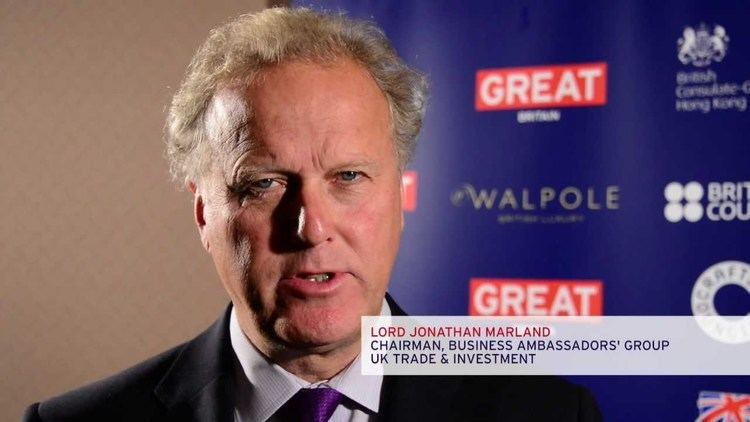 In 2014 he became Chairman of the Commonwealth Enterprise and Investment Council.
He is a member of the Investment Advisory Committee of the Kuwait Investment Authority and SME Fund and is Co-Chairman of the Kuwait British Business Council.
In 2010, Marland was made a Minister at the Department of Energy and Climate Change, serving on Her Majesty's Government frontbench.
In May 2011 he was appointed as the Chairman of the British Business Ambassadors by UK Trade & Investment (UKTI)
In 2012, Marland was made a Minister for Intellectual property in the Department for Business, Innovation and Skills.
He was the Prime Minister's Trade Envoy between 2013 - 2014.
In 2003, Marland was appointed as Treasurer to the Conservative Party, fulfilling the role until 2007, and subsequently became a key part of the team which saw the election of Boris Johnson as Mayor of London.
A Conservative, Marland was the Parliamentary Candidate for the target seat of Somerton and Frome at the General Election 2001, coming second to the incumbent Liberal Democrat MP, David Heath.
In 2009, Marland was made an opposition Whip in the House of Lords, as well as an opposition spokesman for the Cabinet Office, and the Department of Energy and Climate Change.
There is an extensive list of Marland's political and business interests and directorships in the UK Parliament website.
Away from business and politics, Marland has interests in the arts and sport.
He is the Chairman of The Churchill Centre UK, Chairman of Tickets for Troops, a Trustee of The Guggenheim UK Charitable Trust and Atlantic Partnership, the Patron of Salisbury and South Wiltshire Cricket and Hockey Club and a Fellow of the Royal Society of Arts.
He was formerly Chairman of The Sports Nexus Trust and Harnham Water Meadows Trust. He was President of Salisbury City F.C., and is a member of the MCC. In January 2009 he challenged Giles Clarke for the chairmanship of the ECB. He failed, despite having pledged to raise a £100m capital fund for development across all 18 counties if elected as chairman.
He is a former Trustee of the Holburne Museum, Bath and Development Board Member of the Royal Academy of Arts.
Marland is married to Penny, a probation officer, and they have four children. Lady Marland was appointed High Sheriff of Wiltshire in 2017.
Mr Jonathan Marland (1956–2006)
The Rt Hon The Lord Marland (2006- )