Chelsea Peretti




Andrea Harner




Entrepreneur




Jonah Peretti






January 1, 1974 (age 41) (

1974-01-01

)


University of California, Santa Cruz




BuzzFeed, Huffington Post




Chelsea Peretti (sister)




Massachusetts Institute of Technology




BuzzFeed, The Huffington Post




Chelsea Peretti, Kenneth Lerer, Arianna Huffington, Andrew Breitbart, Jon Steinberg





Twitter




Nike Sweatshop Emails



Jonah Peretti (born January 1, 1974) is an American Internet entrepreneur, a co-founder of BuzzFeed and The Huffington Post, and developer of reblogging under the project "Reblog".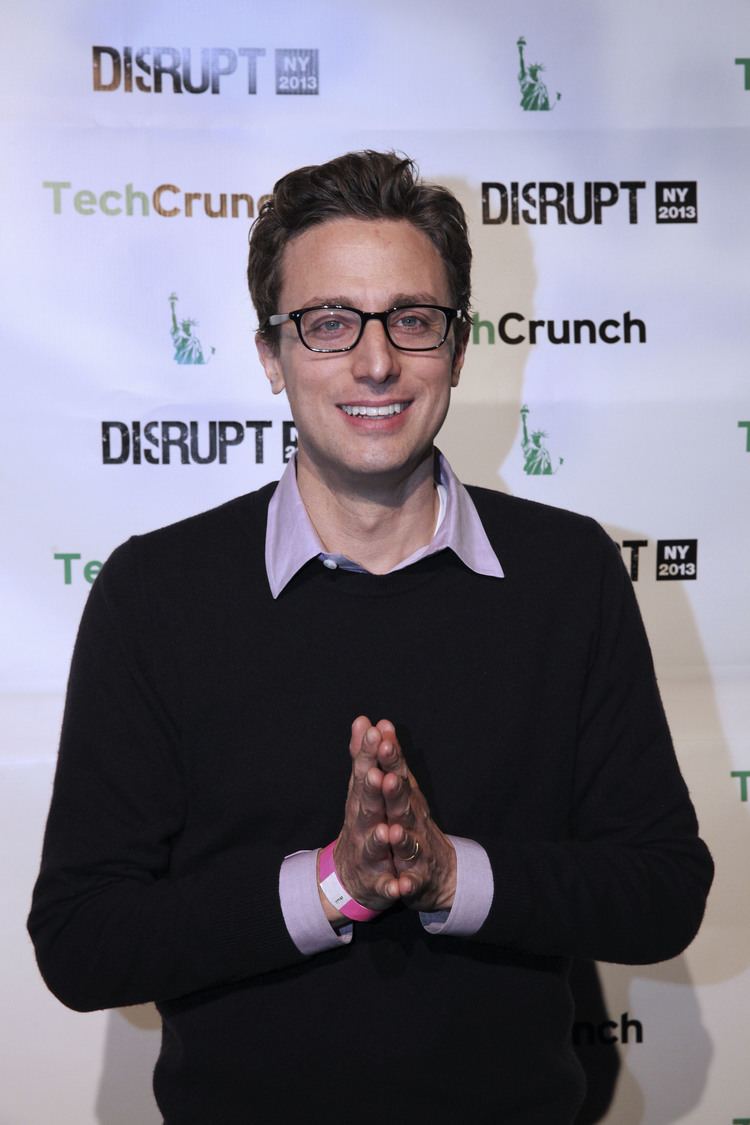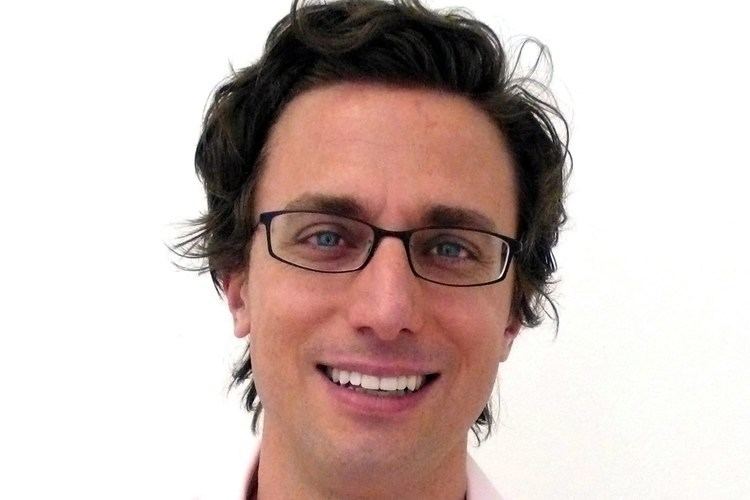 Peretti grew up in Oakland, California. His father is of Italian and English descent and his mother is Jewish. His stepmother was African-American. He attended the University of California, Santa Cruz, where he graduated with a degree in environmental studies in 1996. He taught computer science classes at Isidore Newman School in New Orleans, Louisiana in the mid-1990s. He completed a postgrad at the MIT Media Lab. While there, he became known for an email exchange with Nike over a request to print "sweatshop" on custom order shoes that went viral. He is the brother of comedian and writer Chelsea Peretti and married to blogger Andrea Harner.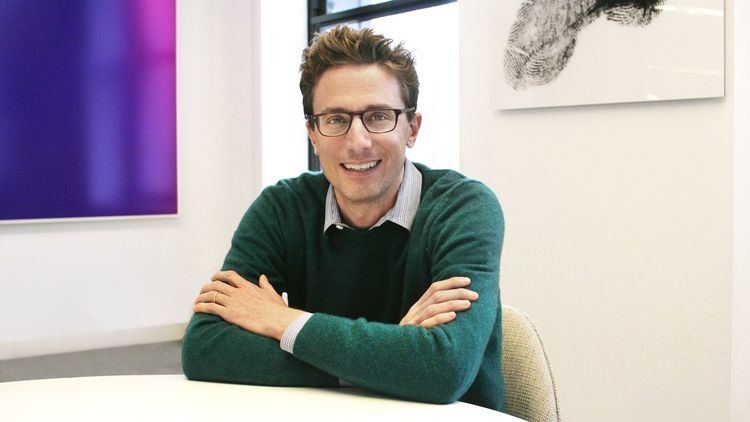 Peretti co-founded The Huffington Post, along with Kenneth Lerer and Arianna Huffington in 2005. He left The Huffington Post in 2011 after it was bought by AOL for $315 million.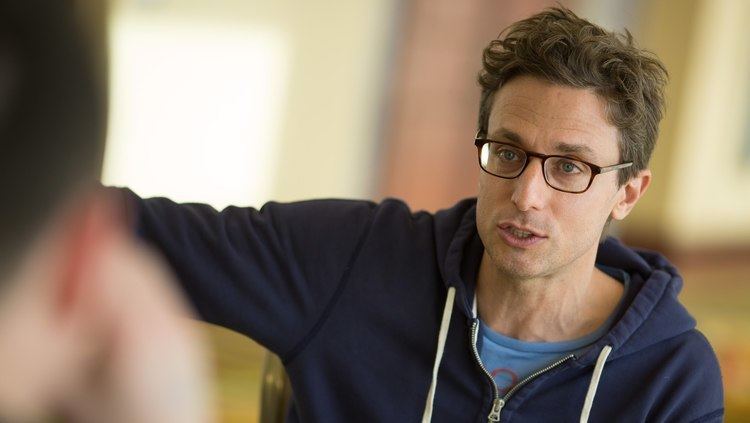 In 2005, Peretti hosted the Contagious Media Showdown at Eyebeam, where he worked as Director of the R&D Lab from 2001 - 2006. During the process Peretti developed the concept of the "Bored-at-Work Network", which he supposes to be larger than some major television network audiences.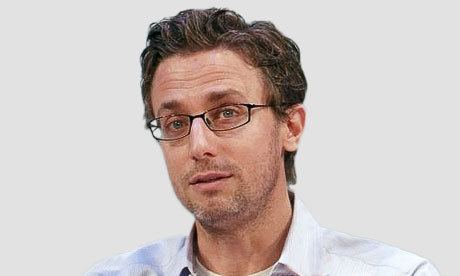 Peretti founded the "Internet popularity contest" site BuzzFeed in November 2006. After he left The Huffington Post, Peretti began working at BuzzFeed full-time. While originally best known for its mix of internet memes and lists, the site gained new attention when it was the first to break the news that John McCain would endorse Mitt Romney in the 2012 Republican Primary. The site continued to grow afterward, raising over $35 million in funding from investors the next year. In August 2014, the site raised another $50 million from the venture capital firm Andreessen Horowitz, more than doubling its previous rounds of funding. The site was reportedly valued at nearly $1 billion by Andreessen Horowitz.
Jonah Peretti Wikipedia