Johnny Be Good is a 1988 American comedy film directed by Bud Smith, starring Anthony Michael Hall as the main character, Johnny Walker. The film also features Robert Downey Jr., Paul Gleason, Steve James, Jennifer Tilly and Uma Thurman. Former Chicago Bears quarterback Jim McMahon makes a cameo appearance.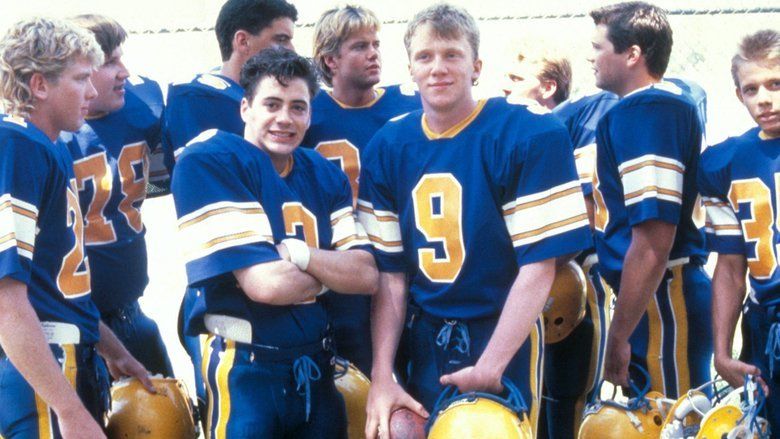 Judas Priest, Saga and Ted Nugent, among others, contributed to the soundtrack. The title track, "Johnny B. Goode", originally recorded by Chuck Berry, was re-recorded by Judas Priest for their album, Ram It Down.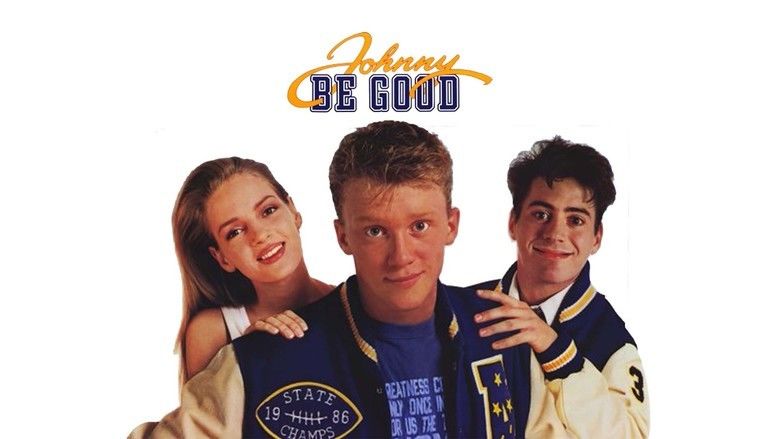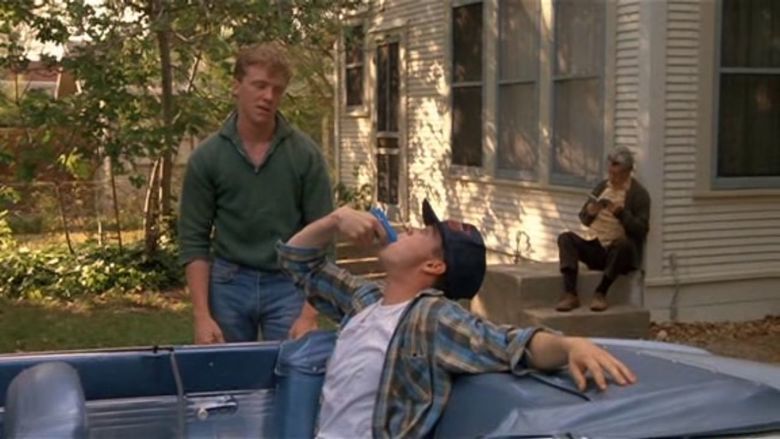 Johnny Walker (Hall) is the top high school quarterback prospect who is heavily recruited by many schools. His best friend, Leo Wiggins (Downey), thinks he should hold out for the best offer. His girlfriend, Georgia (Thurman), wants him to go to State with her and get a solid education. The colleges offer him everything he could possibly want — girls, cars, cash, free room and board, etc. One school even buys Leo a car, while another offers to provide him with male companions if he isn't interested in women. His coach, Wayne Hisler (Gleason), who he really can't stand, even tries to sell him out by striking a deal with one of the interested colleges to become their next head coach. Although he has all the skills a coach would want in a quarterback, he is unsure where he wants to go and is tempted by the offers because of all of the praise and attention. His recruitment is followed closely by a recruiting investigator (Downey, Sr.) who is trying to make sure everything is on the "up and up". Although Johnny lives with his mother, grandfather, younger brother and sister, he is offered everything and anything by every interested college except for the local state college, which is where he ends up going when he uses his moral compass to make the decision.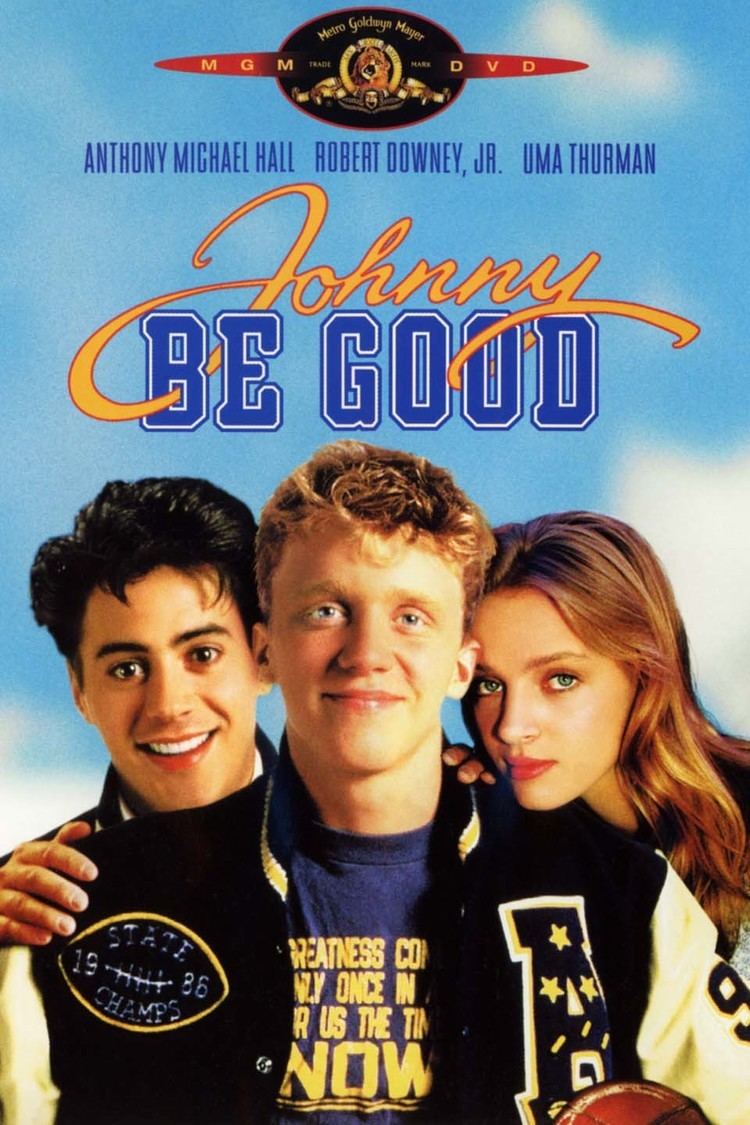 Anthony Michael Hall as Johnny Walker
Robert Downey Jr. as Leo Wiggins
Paul Gleason as Wayne Hisler
Uma Thurman as Georgia Elkans
Steve James as Coach Sanders
Seymour Cassel as Wallace Gibson
John Pankow as Lou Landers (uncredited)
Jennifer Tilly as Connie Hisler
Deborah May as Mrs. Walker
Jim McMahon as Himself (cameo)
Howard Cosell as Himself (cameo)
Robert Downey Sr. as NCAA Investigator Floyd Gandolfini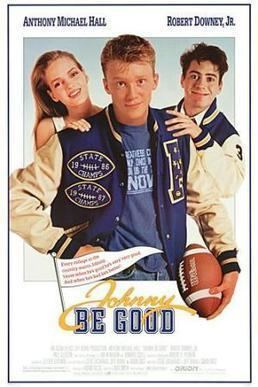 The film was filmed, in part, in Georgetown, Texas and at Thomas Jefferson High School and Alamo Heights High School in San Antonio. The scene near the end of the film in which Anthony Michael Hall runs down a corridor, was filmed at San Antonio's St. Mary's University. One scene was filmed in New Braunfels, Texas at Keno's Drive Inn grocery and bait store.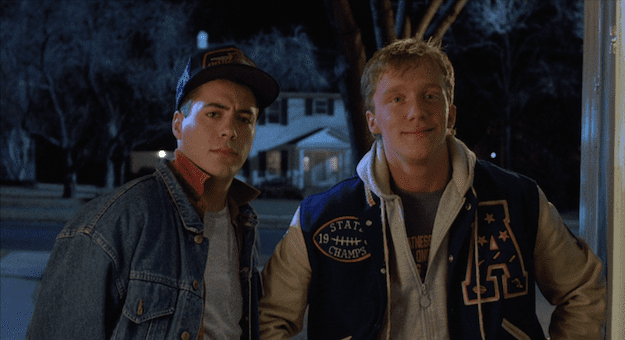 The film was a failure at the box office and for its star, Anthony Michael Hall. At review aggregator Rotten Tomatoes, as of July 2014, Johnny Be Good had a 0% rating, based on 11 reviews, with an average score of 2.3/10.
Nugent's contribution to the soundtrack, "Skintight", earned nomination for a 1988 Golden Raspberry Award as Worst Original Song.