Name

John Worboys











Similar

Kirk Reid, Antoni Imiela, Vince Champ




Born

June 1957 (age 65), London Borough of Enfield, United Kingdom
Serial killer john worboys the black cab rapist documentary
John Worboys (born June 1957 in Enfield, Middlesex) is a convicted serial rapist, known as the Black Cab Rapist. Worboys was convicted in 2009 for attacks on 12 women. Police believe that he may have had more than one hundred victims, possibly being Britain's most prolific sex attacker.
Contents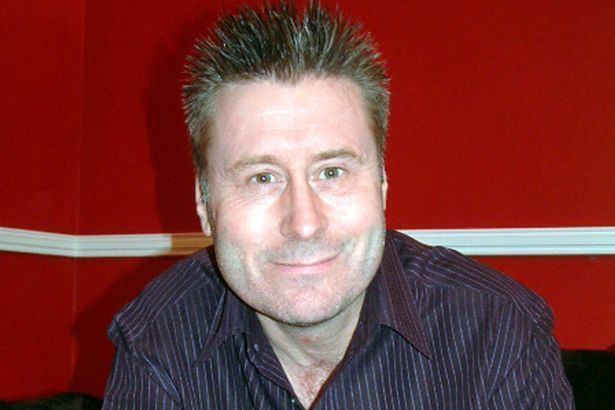 The first of over 100 of john worboys rape victims speaks
Early life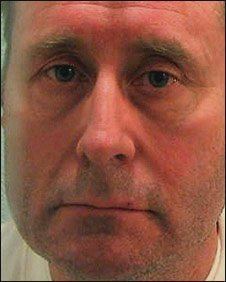 Worboys left school with few qualifications and worked in various jobs including a milkman, a junior dairy manager and a security guard. He lived alone in Rotherhithe, South London before marrying Kate Santos in 1991, but the couple separated after 8 years. Santos has claimed that he sexually assaulted her daughter and that he confessed to following home and assaulting another woman. He was in a relationship at the time of his arrest in 2008.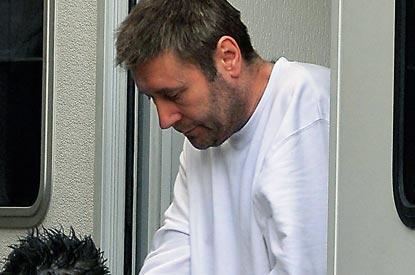 From 1987–2000, Worboys worked as a stripper, using "Terry the Minder" as a pseudonym. As "Paul" and "Tony", Worboys directed and appeared in a pornographic film. He hired out his flat in Poole, Dorset for making pornographic films. Worboys worked as a taxi driver in Bournemouth while living at his holiday flat in Poole. His prescription for sleeping problems allowed him to stockpile temazepam, which he later used to drug women.
Method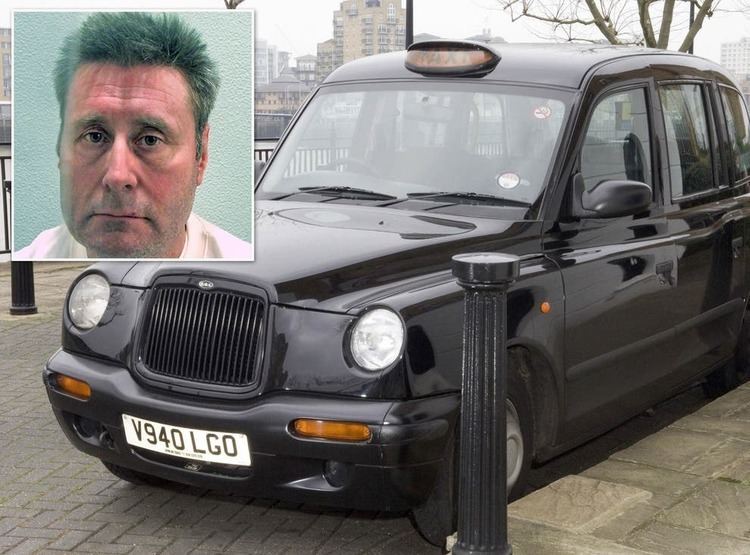 Worboys was a London black cab taxi driver, who picked up women as fares late at night in central London and told them he was celebrating coming into a large amount of money, usually by winning the lottery or at a casino. He would show them a carrier bag full of money to back up his story, ply them with champagne that had been drugged with sedatives and then sexually assault or rape them. In some cases, he offered women money to have sex with him. The women would often have little memory of what happened to them.
Police investigation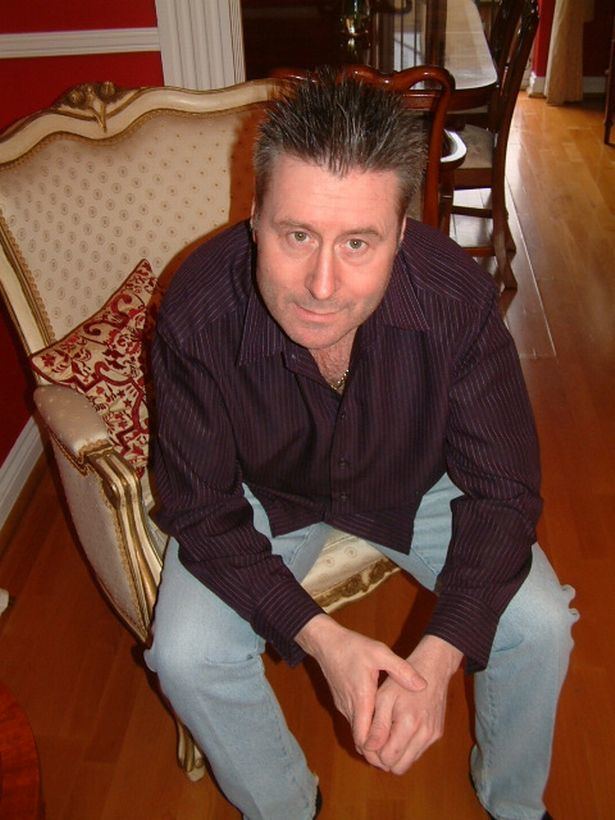 Worboys was arrested for the sexual assault of a 19-year-old student in July 2007 and held at a police station in Plumstead, southeast London, but was released on bail after police believed his protests that she had been drunk and kissed him as she left his cab, which was confirmed by CCTV footage.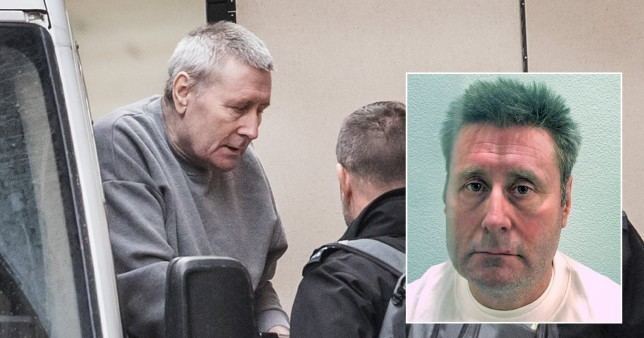 In December 2007, a 26-year-old woman made a complaint about a cab driver who drugged and raped her, but a DNA match was not matched to Worboys. In January 2008, a 29-year-old insurance broker made a similar report to Essex police. In February 2008, Worboys raped a lawyer in his cab, who reported this to the police. These three reports convinced police that they were dealing with a serial rapist and they made a public appeal. A member of staff at a sexual referral unit remembered the 2007 case and Worboys was arrested at his house in Rotherhithe.
Physical evidence
Police found a "rape kit" in the boot of his Fiat Punto, containing champagne miniatures, plastic gloves, a torch, vibrators, condoms, sleeping tablets and an ashtray he used to crush drugs. In a safe in Worboys' garage police found hand-written notes outlining his planned explanations if he was questioned again following his 2007 arrest. These papers were not used in court because he claimed to have written them for his solicitor.
Worboys' DNA was recovered from a semen stain in one woman's underwear, a wristband belonging to another woman was found in his house and a third victim's address was found in his notebook. Forensic evidence linked a vibrator found in his car to another victim.
Trial
Worboys pleaded not guilty to all 23 counts brought against him. Fourteen women testified in court. Worboys claimed to have engaged in "banter" with the women "to get their attention", due to not getting "attention and cuddles" when growing up. He said that any sex was consensual. His defence counsel described Worboys as an "oddball", a "weird customer" and a "socially inadequate individual", but told the jury it did not mean Worboys was guilty, claiming: "What have the prosecution got? They have got a lot of young women who had a very strange experience in the back of a taxi. It is not normal to be offered a drink by a taxi driver. The temptation for the jury is to say he is weird, he must have done it. Don't fall into that trap".
Verdict and sentencing
Worboys was convicted at Croydon Crown Court on 13 March 2009 of one count of rape, five sexual assaults, one attempted assault and 12 drugging charges, committed from July 2007 to February 2008. He was cleared of two counts of drugging. He was sent for a pre-sentencing report and a psychiatric report, and was sentenced on 21 April. He received a sentence of at least 8 years and would not be released until a Parole Board decides he no longer presents a threat to women.
Inquiry into the police investigation
The commander of Greenwich police was moved on due to failings in this inquiry and unrelated murder investigation. A spokeswoman for Women Against Rape said that "We hope that some senior officers will face dismissal over this and similar cases". The handling of Worboys' case was brought before the Independent Police Complaints Commission, who concluded that proper investigations could have prevented some of the attacks.
Five officers had complaints against them upheld, but all were allowed to remain in their jobs. This decision was criticised by one of the victims and her lawyers, who say that she was laughed at by the police when she reported her assault. Due to this case, the Metropolitan Police has created a central intelligence unit to investigate serial sex offenders.
Ongoing investigation
By October 2010, the Metropolitan Police had received 102 additional complaints from women in London and Dorset, and believe that in 13 years as a taxi driver he could have drugged and attacked more than 100 female passengers. In a statement following the verdict, the police called for any other women who may have been attacked by Worboys to come forward.
References
John Worboys Wikipedia
(Text) CC BY-SA