1966-2010;2015




John Seale





Cinematographer




Louise Seale (m. 1967)






John Clement Seale


5 October 1942 (age 73) (

1942-10-05

)

Warwick, Queensland, Australia




Derin Seale, Brianna Seale




Eric Clement Seale, Marjorie Lyndon Seale




Academy Award for Best Cinematography




Mad Max: Fury Road, The English Patient, Dead Poets Society, Rain Man, Witness




Nick Lathouris, Brendan McCarthy, Doug Mitchell, Anthony Minghella, George Miller
John Clement Seale A.C.S. A.S.C. (born 5 October 1942) is an Australian cinematographer. He won an Oscar for his work in the 1996 film The English Patient, in addition to a BAFTA and Satellite Award. He is a member of both the Australian Cinematographers Society (ACS) and the American Society of Cinematographers (ASC).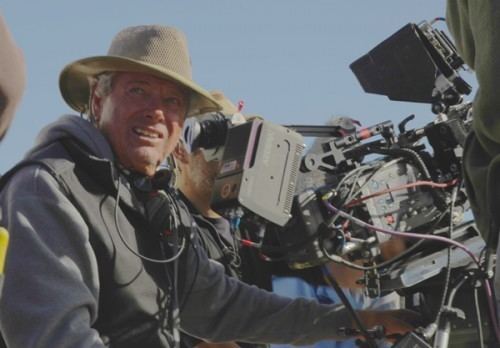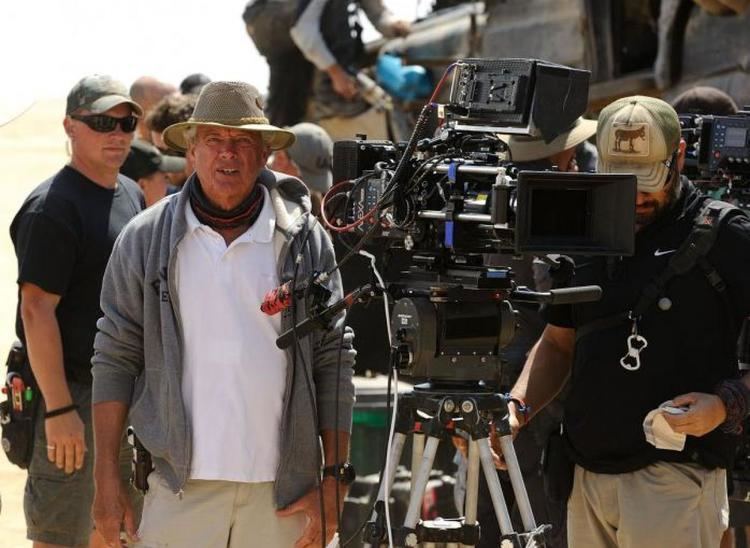 Seale was born in Warwick, Queensland, Australia, to Marjorie Lyndon (née Pool) and Eric Clement Seale. He received Oscar nominations for his work on Witness, Rain Man, and Cold Mountain, and won for The English Patient. Seale directed one film, Till There Was You, in 1990. He is a four-time Oscar nominee, five-time BAFTA nominee, and four-time ASC Award nominee.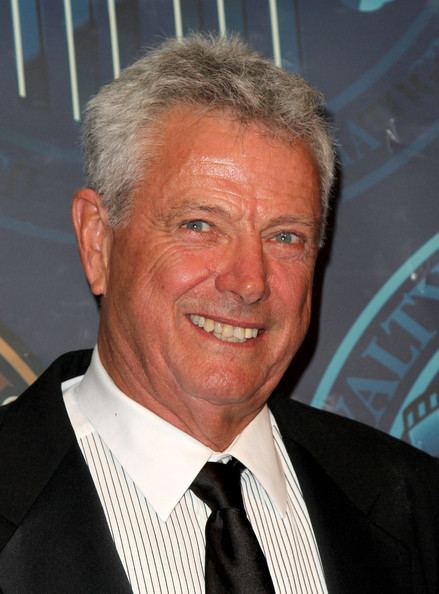 His greatest commercial successes have been Harry Potter and the Philosopher's Stone, which grossed US$ 974 million; Rain Man, which grossed US$ 354 million; Prince of Persia: The Sands of Time, which grossed US$ 335 million; The Perfect Storm, which grossed US$ 328 million; and The Tourist, which grossed US$ 278 million.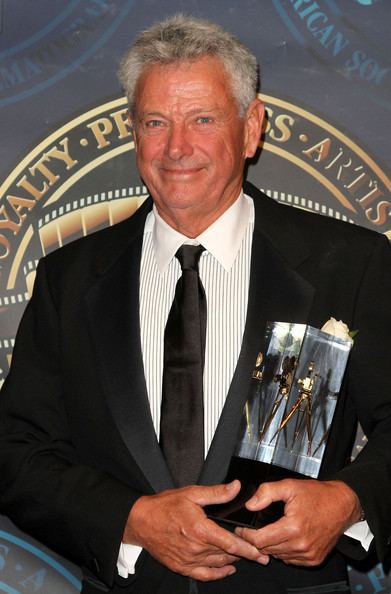 He came out of retirement in 2012 to shoot Mad Max: Fury Road, for which he received an Academy Award nomination.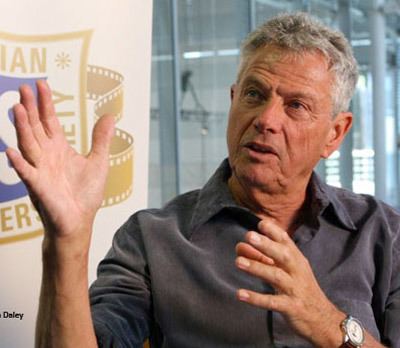 Won: Academy Award for Best Cinematography; The English Patient (1996)
Nominated: Academy Award for Best Cinematography; Witness (1985)
Nominated: Academy Award for Best Cinematography; Rain Man (1988)
Nominated: Academy Award for Best Cinematography; The English Patient (1996)
Nominated: Academy Award for Best Cinematography; Cold Mountain (2003)
Nominated: Academy Award for Best Cinematography; Mad Max: Fury Road (2015)
Won: BAFTA Award for Best Cinematography; The English Patient (1996)
Nominated: BAFTA Award for Best Cinematography; Witness (1985)
Nominated: BAFTA Award for Best Cinematography; Gorillas in the Mist (1988)
Nominated: BAFTA Award for Best Cinematography; The Talented Mr. Ripley (1999)
Nominated: BAFTA Award for Best Cinematography; Cold Mountain (2003)
Nominated: BAFTA Award for Best Cinematography; Mad Max: Fury Road (2015)
Won: Golden Satellite Award for Best Cinematography; The English Patient (1996)
Won: Satellite Award for Best Cinematography; Mad Max: Fury Road (2015)
Nominated: Golden Satellite Award for Best Cinematography; The Talented Mr. Ripley (1999)
Won: AACTA Award for Best Cinematography; Mad Max: Fury Road (2015)
Won: Félix Award for European Cinematographer of the Year; The English Patient (1996)
Won: Chauvel Award (1997)
Won: Lifetime Achievement Award (2011)
Nominated: Golden Frog Award; Mad Max: Fury Road (2015)
Won: Artisan Award in Cinematography; Mad Max: Fury Road (2015)
Won: International Award (2011)
Won: American Society of Cinematographers Award for Outstanding Achievement in Cinematography in Theatrical Releases; Rain Man (1988)
Nominated: American Society of Cinematographers Award for Outstanding Achievement in Cinematography in Theatrical Releases; The English Patient (1996)
Nominated: American Society of Cinematographers Award for Outstanding Achievement in Cinematography in Theatrical Releases; The Perfect Storm (2000)
Nominated: American Society of Cinematographers Award for Outstanding Achievement in Cinematography in Theatrical Releases; Cold Mountain (2003)
Nominated: American Society of Cinematographers Award for Outstanding Achievement in Cinematography in Theatrical Releases; Mad Max: Fury Road (2015)
Nominated: British Society of Cinematographers Best Cinematography Award; Witness (1985)
Nominated: British Society of Cinematographers Best Cinematography Award; Dead Poets Society (1989)
Nominated: British Society of Cinematographers Best Cinematography Award; The English Patient (1996)
Nominated: British Society of Cinematographers Best Cinematography Award; Cold Mountain (2003)
Nominated: British Society of Cinematographers Award for Best Cinematography in a Feature Film; Mad Max: Fury Road (2015)
John Seale Wikipedia