John Richardson (born 19 January 1934) is an English actor who appeared in movies from the 1950s until the 1990s.
Contents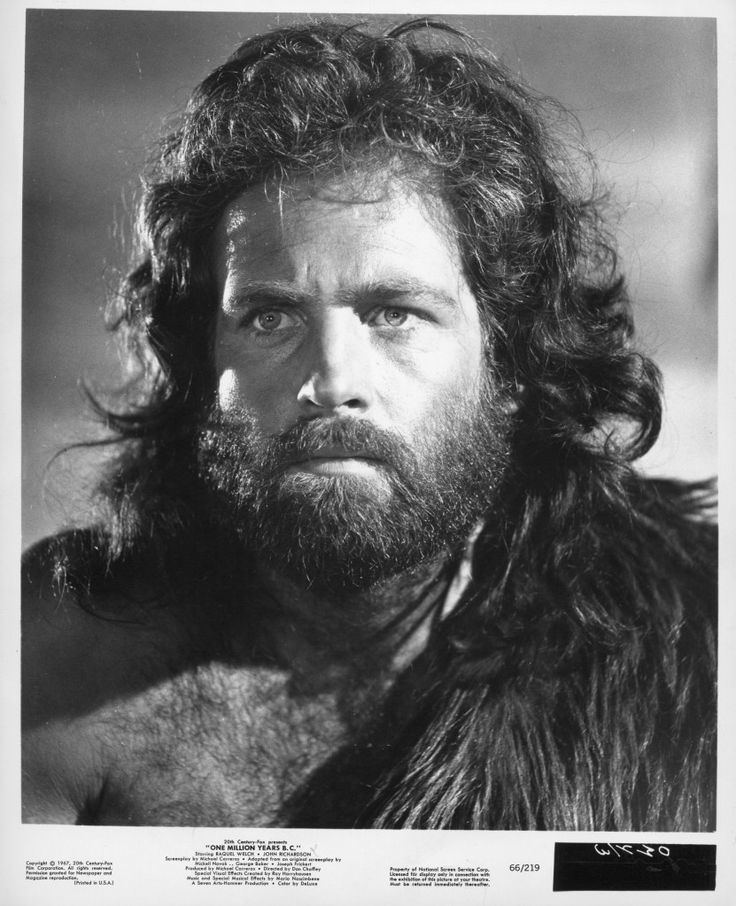 Richardson appeared in many Italian films, including Mario Bava's Black Sunday (1960). His best-known role was perhaps in One Million Years B.C. (1966), in which he played the hero who fell in love with Raquel Welch. Another notable role was Killikrates/Leo Vincey in the fantasy/adventure film She alongside Ursula Andress, Peter Cushing, Christopher Lee and Bernard Cribbins. Richardson was the only actor to reprise his role in the sequel The Vengeance of She.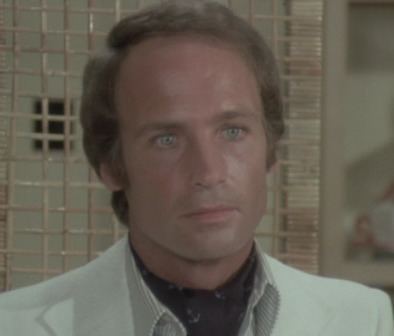 Ursula Andress in SHE (1965) - highlights
Career
Richardson was born in Worthing, Sussex.
He served in the Merchant Navy. He initially had no desire to be an actor but when he left the service, his looks saw him receive an offer to appear in a play by a local amateur theatre group in his home town. He enjoyed it and began to work for several repertory companies around Britain.
He was spotted by a talent scout from 20th Century Fox who put him under contract. This lasted for two years but he did little.
He had some small roles in film for the Rank organisation, [A Night to Remember (1958 film)|[A Night to Remember]] (1958), The Heart of a Man (1958), Bachelor of Hearts (1958), Sapphire (1959),Operation Amsterdam (1959) and The 39 Steps (1959).
Richardson's first film of note was the male lead in an Italian gothic horror film, Black Sunday (1960), directed by Mario Bava with Barbara Steele. He stayed in Italy for a support role in a swashbuckler, Pirates of Tortuga (1961). He had a small part in Tender Is the Night (1962) and Lord Jim (1965).
Leading Man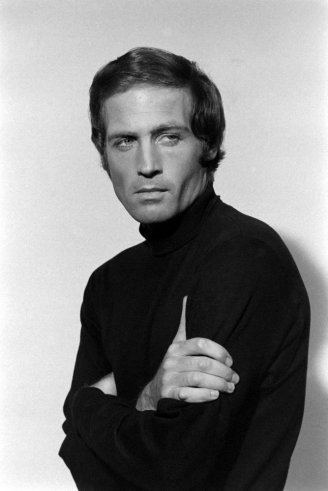 His big breakthrough came when Ray Stark spotted him in the offices of Seven Arts Productions and cast him as the male lead in She (1965), which they were co producing with Seven Arts. The film was a solid hit.
Hammer and Seven Arts used Richardson again supporting another female, this time Raquel Welch in One Million Years B.C. (1966). It was another big hit. Richardson later married his co star Martine Beswick.
Richardson had the lead in some Italian spaghetti Westerns, John the Bastard (1967), and Execution (1968) and a support role in On My Way to the Crusades, I Met a Girl Who... (1967).
He reprised his role as Kallikrates in The Vengeance of She (1968) for Hammer, but it was a flop.
In the late 1960s he was considered for the role of James Bond in On Her Majesty's Secret Service (1969), when Sean Connery first left but lost out to George Lazenby.
He had a support role in On a Clear Day You Can See Forever (1970). He based himself in Italy and appeared in some giallo films: Frankenstein 80 (1972), Torso (1973), Eyeball (1975), Reflections in Black (1975), Nine Guests for a Crime (1977), Canne mozze (1981), and Murder Obsession (1981). Duck in Orange Sauce (1975) was a comedy and Cosmos: War of the Planets (1977) science fiction.
Selected filmography
[A Night to Remember (1958 film)|[A Night to Remember]] (1958)
Bachelor of Hearts (1958)
The 39 Steps (1959)
The Heart of a Man (1959)
Sapphire (1959)
Operation Amsterdam (1959)
Black Sunday (1960)
Pirates of Tortuga (1961)
Tender is the Night (1962)
Lord Jim (1965)
She (1965)
The Tough One (1966)
One Million Years B.C. (1966)
John the Bastard (1967)
The Chastity Belt (1967)
A Nun at the Crossroads (1967)
The Vengeance of She (1968)
Execution (1968)
A Candidate for a Killing (1969)
Frankenstein '80 (1972)
Torso (1973)
The Tree with Pink Leaves (1974)
Eye ball (1975)
Reflections in Black (1975)
Duck in Orange Sauce (1975)
Four Billion in Four Minutes (1976)
Nine Guests for a Crime (1977)
War of the Planets (1977)
Canne mozze (1977)
Battle of the Stars (1978)
Happy Birthday, Harry (1980)
Paradiso Blu (1980)
Murder Syndrome (1981)
The Church (1989)
Milner (1994) (TV Movie)
References
John Richardson (actor) Wikipedia
(Text) CC BY-SA