Covid-19
1999–present




Animal Collective




Musician




John Maus




Upset the Rhythm






23 February 1980 (age 35) (

1980-02-23

)


Minnesota, United States




Avant-garde, Synthpop, Pop, Lo-fi, Post-punk




Musician, composer, record producer




Ariel Pink's Haunted Graffiti, Panda Bear, Holy Shit!, R. Stevie Moore




Human Ear Music, Upset The Rhythm




We Must Become the Pitiles, A Collection of Raritie, Love Is Real, Merriweather Post Pavilion, Feels





Twitter

Myspace
John Maus (born February 23, 1980) is an American musician, singer, songwriter, composer, and academic from Minnesota. An early collaborator of Ariel Pink, he has released several albums that incorporate elements of 1980s synth-pop, post-punk, and Medieval music. He is a former professor of philosophy at the University of Hawaii and his intellectual pursuits are reflected in his style and approach to music. His first two albums, Songs (2006) and Love Is Real (2007), generally drew negative reviews upon release. After the positive response to 2011's We Must Become the Pitiless Censors of Ourselves, Maus grew more widely accepted as an outsider artist, and there was a critical reevaluation of his earlier work.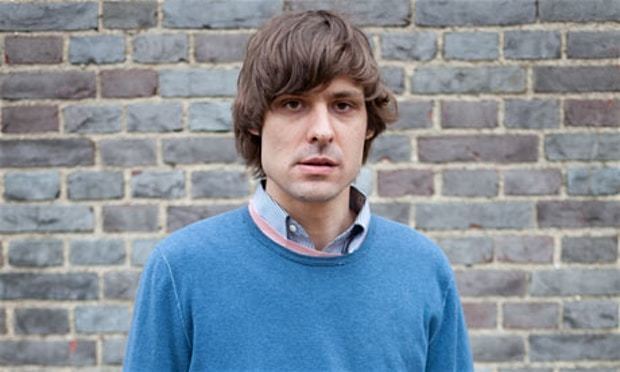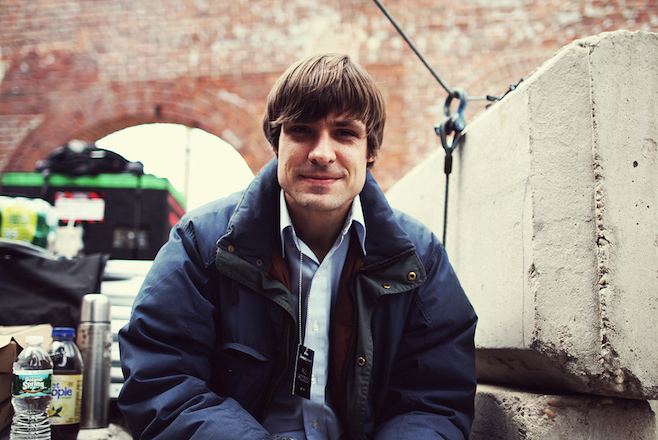 Maus was born in February 1980 and grew up in Austin, Minnesota. Experimenting with music from an early age, his first efforts were strongly influenced by Nirvana and film scores of the 1980s. He later studied music at the California Institute of the Arts. As a college student he was interested in experimental music, such as the work of Michael Pisaro, as well as Medieval, Renaissance and Baroque music. When he befriended and began to work alongside Ariel Pink, he took a greater interest in pop music. While continuing to make music, Maus went on to study philosophy at the European Graduate School in Saas Fee, Switzerland, where he earned his master's degree. He was awarded a doctorate in political philosophy from the University of Hawai'i, where his thesis advisor was Michael J. Shapiro. After finishing his dissertation, Maus planned on becoming a teacher, stating in 2011 that he could not foresee a career in music.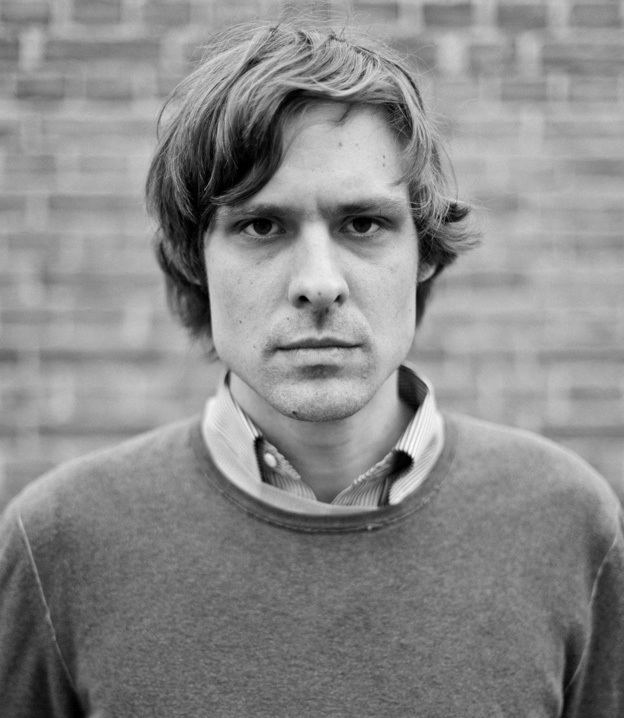 Maus is known for the energy of his performances. A 2012 review of a London performance in The Guardian noted him to be a "ferocious theoretician" in particular given his quoting of Alain Badiou in the title of his album We Must Become the Pitiless Censors of Ourselves. The review also remarked on the physical nature of his live shows, "Prowling the stage alone like a patient who has given his care nurse the slip, Maus pogos, head-bangs and gives vent to a succession of feral howls as he jack-knifes at the waist, singing over pre-recorded tapes in what he self-effacingly describes as his "karaoke show"."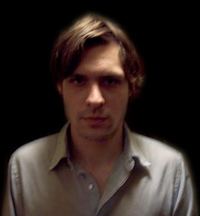 Charles Ubaghs 2012 review for the BBC took notice of the philosophical undertones of Maus' works: "...behind these retro overtones is a desire to explore our modern relationships with pop, and its impact on our wider philosophical and cultural lives." The review also remarked that on Maus' self-referential tendencies: "Couple this with lyrics like The Fear's surprisingly frank "What's wrong with me, 'cause I've tried everything," and you've an accessibly rich portrait of Maus' ever-questioning mind." Likewise a 2011 BBC review noted that Maus was " as much a professional existentialist as he is a synth-pop musician" and that "reading his interviews can make your cerebral cortex pulse with befuddlement." Maus states "I'm not thinking about that [aesthetic theory] when I'm working over the keyboard, or musing over musical ideas in my head. But when discussing it, we want to have some new thought about this new music. I wouldn't claim that my music is new, but generally speaking pop music begs for some kind of radical new way of talking about it."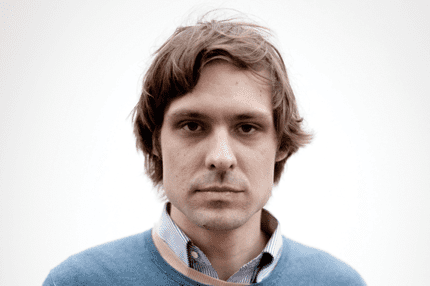 Studio albums
EPs/unofficial releases
c.

 1999

: Snowless Winters EP (Demonstration Bootleg)
2000: Love Letters from Hell (Demonstration Bootleg)
2003: Second Album EP (Demonstration Bootleg)
2003: I Want to Live (Demonstration Bootleg)
Compilation
2012: A Collection of Rarities and Previously Unreleased Material (Ribbon Music)
2018: Addendum (Ribbon Music)
Other appearances
1999: Ariel Pink's Haunted Graffiti – Underground (Vinyl International)
2002: Ariel Pink's Haunted Graffiti – Loverboy (Ballbearings Pinatas)
2006: From U.S. to I (Ballbearings Pinatas)
2006: The Human Ear Vol.1 (Human Ear Music)
2007: Mistletonia Xmas compilation (Mistletone)
2012: Rough Trade Shops: Counter Culture 11 (Rough Trade Records)
John Maus Wikipedia