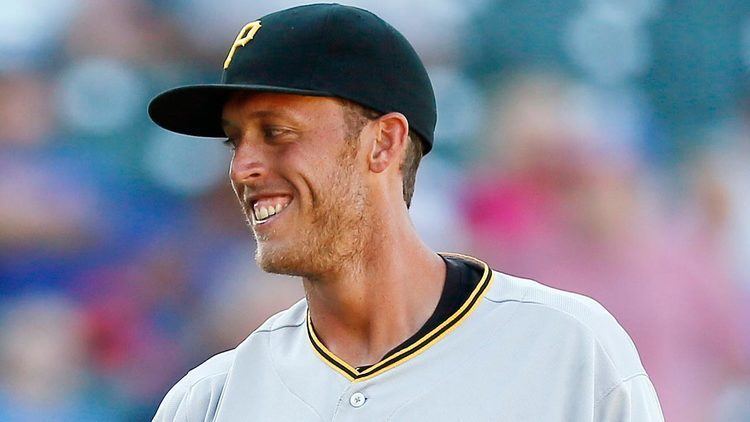 Holdzkom was drafted by the Seattle Mariners in the 15th round of the 2005 Major League Baseball Draft out of Rancho Cucamonga High School in Rancho Cucamonga, California, but did not sign and attended Salt Lake Community College. He was then drafted by the New York Mets in the fourth round of the 2006 Major League Baseball Draft and signed. In 2008, he underwent Tommy John surgery and missed the 2009 season, returning to the Mets organization in 2010. After not playing baseball in 2011, signed a minor league deal with the Cincinnati Reds in 2012.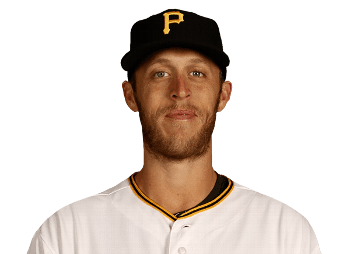 In 2013, he played independent baseball for the Amarillo Sox and Sioux City Explorers. Later in the year, he represented New Zealand in the World Baseball Classic qualification series. Holdzkom qualified for the team because he has a New Zealand father.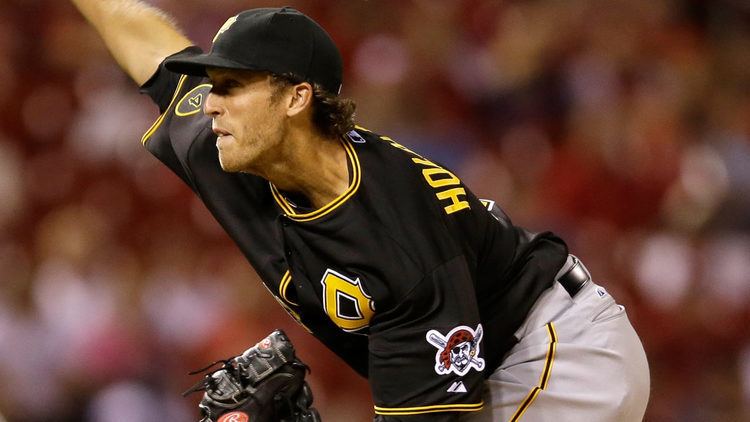 After starting 2014 back in independent leagues, Holdzkom was acquired by the Pittsburgh Pirates in July 2014.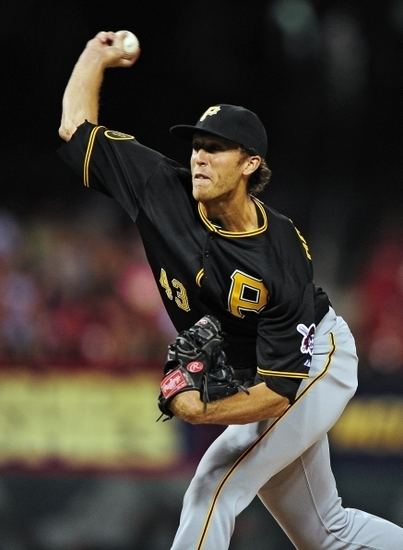 Holdzkom was called up to the majors for the first time on September 2, 2014, and debuted against the St. Louis Cardinals in the 8th inning, striking out the side.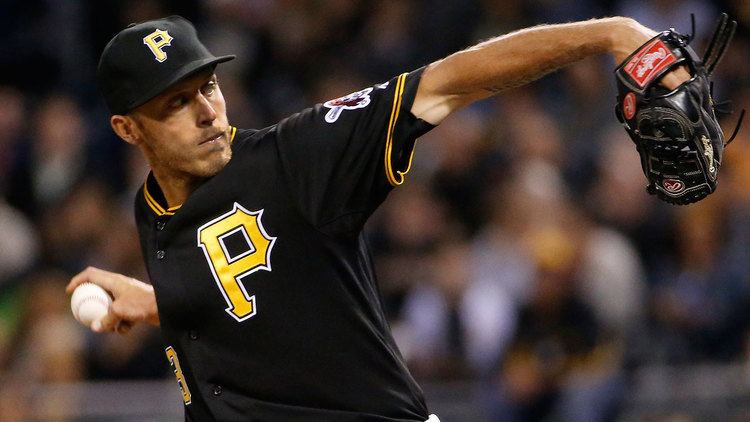 Holdzkom made nine relief appearances for the Pirates in 2014, striking out 14 batters in nine innings pitched. He also pitched in the 2014 NL Wild Card Playoff game against the San Francisco Giants.
Holdzkom spent the entire 2015 season in the Pirates' minor league system.
On April 3, 2016, Holdzkom was designated for assignment by the Pirates. On April 11, 2016, he was released.
Holdzkom signed a minor league contract with the Chicago White Sox on April 19, 2016, but pitched just one game before being sidelined by injury. He became a free agent on November 7, 2016.
Holdzkom's older brother Lincoln, who pitched for the New Zealand national baseball team, died of injuries sustained in a car crash on December 13, 2015.