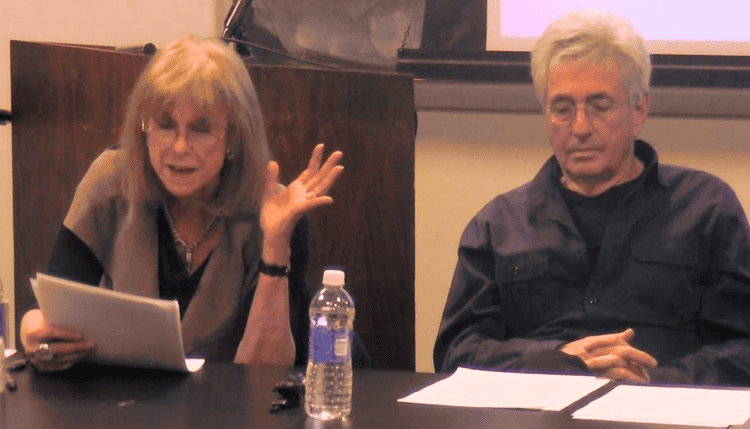 John Loinel Comaroff was born 1 January 1945 in Cape Town, South Africa the only child of Jane Miller Comaroff and Louis (better known as Lionel) Comaroff. His father's family was either from Ukraine or Belarus. His grandfather migrated in the early 1890s from Ukraine or Belarus first to Germany (Kimmerhauft) to escape conscription into the Russian army and discrimination against Jews, and later to Birmingham, England. His father, Louis, was born in Rhodesia. Comaroff's mother's family also migrated to South Africa from Lithuania in the early 1900s. Jane and Louis met during WWII in Cape Town.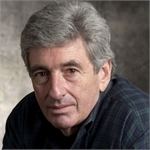 Comaroff was the first person in his family to attend University. He attended the University of Cape Town, where he developed his interest in anthropology. In his second year at the University, he met classmate and future wife, Jean, They both completed their bachelor's degrees and part of their Honors year at the University of Cape Town. The second part of their Honors year was completed at the London School of Economics.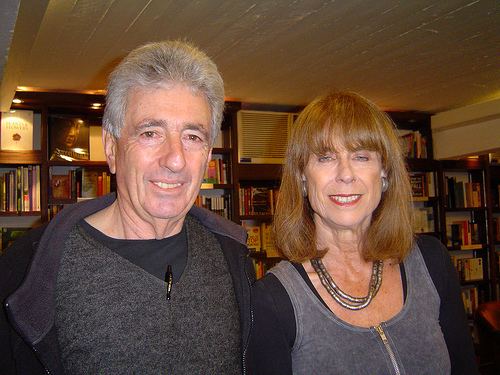 Comaroff has conducted most of his field research in South Africa. From 1969–1970 he spent nineteen months studying society, culture, politics, and law among the Barolong boo Ratshidi, which is part of the Tswana chiefdoms located along the South Africa-Botswana Borderland. From 1972–1973, he went back to the Mafeking District, of the Barolong boo Ratshidi, for supplementary research on society and culture for filming Heal the Whole Man, which looks at healing and other religious practices of the Barolong boo Ratshidi (British Film Institute, 2012). He then focused his research on the social and cultural aspects of economic development of the Barolong in Botswana for 15 months in 1974 and 1975. From 1977–1978 for 3 months, he focused on this group again, but looked at the rise of agrarian capitalism. During the summers of 1990–1998, Comaroff returned to South Africa to conduct research in various places such as Bophuthatswana, better known as the North West Province. From 1999–2001, he again studied in the North West Province looking at occult-related violence, and researched this topic for fifteen months. Then from 2002–2001, he studied Crime and Policing in this area. During 2005–2010 he was also researching the Tswana and San people and how ethnicity identity and cultural property is becoming commoditised (Comaroff, 2013).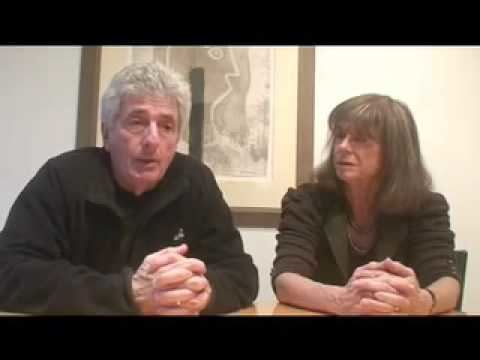 Comaroff is an affiliated research professor at the American Bar Foundation. He joined the bar foundation in 1991 and was originally considered a research professor until 2012. In 2012, he and his wife took teaching positions at Harvard University.
Comaroff's most recent project is called Ethnicity Inc., which is follow up research that is being conducted in connection with the Comaroff's book Ethnicity Inc. The project focuses on why it is that ethnic groups have become more and more like corporations, why culture has become more like intellectual property, and what it is about the contemporary world that has made it that way.
The Comaroffs published a book called Theory from the South, which is based on research that was conducted in South Africa.(American Anthropological Association, 2012).
Comaroff and Jean spent 34 years teaching at the University of Chicago.
Witchcraft has been a topic of interest for the Comaroffs since 1969. The Comaroffs became particularly interested in this phenomenon after they returned to South Africa in the 1990s, shortly after apartheid had ended in South Africa.
Global capitalism also serves as a topic of interest for both Comaroffs. They published Ethnicity Inc. (2009), which focuses specifically on the topic of global capitalism. They have also expressed an interest in the concept of lawfare, specifically the ways in which the law has been used to inflict violence indirectly by using the law to benefit oneself at the expense of others. This concept is used in their book Law and Disorder in the Postcolony (2006) in an analytical sense.
Comaroff and his wife look closely at hegemony in their book, Of Revelation and Revolution. Their definition states, "We take hegemony to refer to that order of signs and practices, relations and distinctions, images and epistemologies – drawn from a historically situated cultural field – that come to be taken for granted for as the natural and received shape of the world"(Comaroff, 1991).
Comaroff has also been a lecturer in social anthropology at the University of Wales (1971–1972), University College of Swansea (1971–1972), and the University of Manchester (1972–1978). He was also a visiting professor at the University of California Riverside (1981–1982), Duke University (1989), Tel Aviv University ( 2000), University of Basel (2005), and the University of Vienna (2007). Additionally, Comaroff was an Honorary Senior Fellow at the University of Manchester in the International Centre for Contemporary Cultural Research (1994–1995) and in the Department of Social Anthropology (1996–1998). In 1988 and 1995 he was an Associate Director of Studies in Paris. Furthermore, Comaroff was a visiting scholar at the Center for Modern Oriental Studies in Berlin (1998) and a visiting fellow at the Stellenbosch Institute for Advance Study in South Africa (2010 and 2011). Since 2004, John Comaroff has been an Honorary Professor at the University of Cape Town.
Comaroff is a recipient of the Oppenheimer Research Scholar at Harvard University in Cambridge, MA.