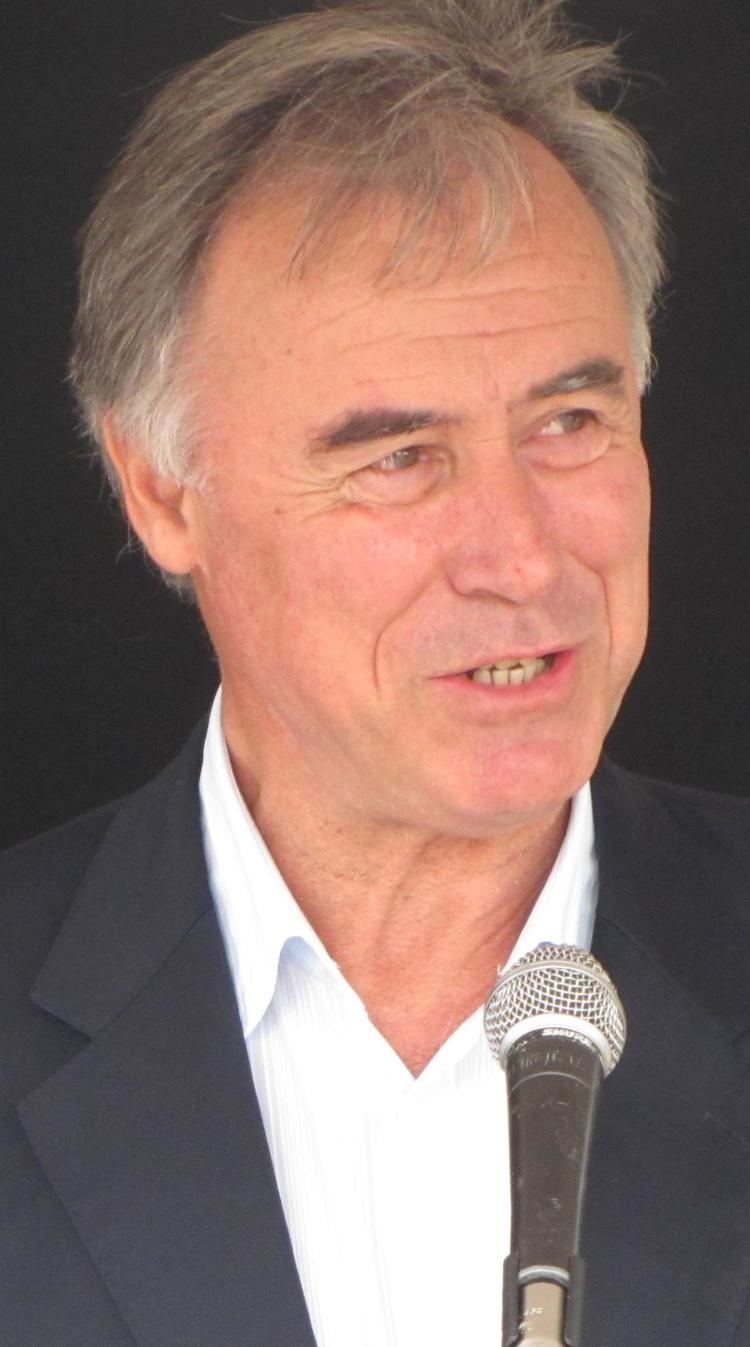 As a Liberal Party candidate John Alexander won the seat of Bennelong from the Australian Labor Party in the 2010 election with a swing of 4.52 points, giving a two-party-preferred margin of 3.1 points.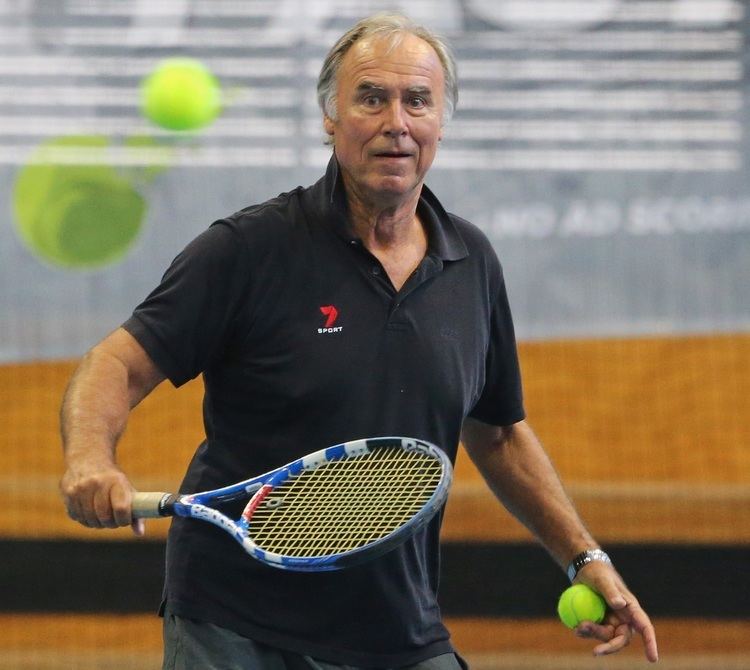 Alexander delivered his maiden speech to parliament on 28 October 2010, detailing his particular interest in areas of preventative health, infrastructure, transport and sustainable growth. During his first term Alexander was put in charge of several internal policy committees, with a particular focus on regional development and policies to tackle urban congestion.
In October 2011 Alexander ran the inaugural Bennelong Cup Table Tennis Test match, involving players from China, Korea and Australia playing in a formal competition in Ryde. In October 2012 the opening games were played in the Great Hall of Parliament House – the first competitive sporting event ever played there. The Ambassadors for China and Korea participated in a friendly competition with Alexander and Minister for Sport Kate Lundy. The Bennelong Cup is the celebration of Alexander's Bennelong Schools Table Tennis Program which has put tables in all 40 Bennelong schools in order to encourage social interaction between students of different cultural backgrounds, together with a healthy activity. The Bennelong Cup has continued every year since with an interschool tournament followed by international competition in Ryde, preceded by exhibition matches in Parliament House, Canberra.
Alexander has also established a range of other local programs including Bennelong Gardens, which provides work opportunities for people with disabilities in specially designed market gardens, and Bennelong Village Business program which promotes the benefits of local small business shopping and negotiates discounted advertising rates for small businesses in the local newspaper. John Alexander received much publicity for his 100 km charity walk around Bennelong to raise money and awareness of motor neurone disease after the loss of two close friends to the disease.
Alexander was not challenged in Liberal preselection in 2012. In the 2013 election Alexander was re-elected as Member for Bennelong, increasing his two party preferred margin to 7.8%.
In September 2013 Alexander was appointed Chair of the House of Representatives Standing Committee on Tax & Revenue where he worked on improving access to 'light touch' tax returns for individuals with simple tax affairs. Following this he was appointed Chair of the House Standing Committee on Economics where he instigated an inquiry into home ownership and opportunities for tax reform. Following Malcolm Turnbull's ascension to Prime Minister John Alexander was appointed Chair of the newly formed House Standing Committee on Infrastructure, Transport & Cities where he commenced an inquiry into transport connectivity, regional development, high speed rail and the use of value capture as an innovative funding mechanism.
Alexander also currently serves as Chair of the Coalition Policy Committees on Infrastructure & Regional Development, and on Tourism, Chair of the Sydney Airport Community Forum, and Chair of the Australia-East Asia Parliamentary Network.
As a strong proponent of high speed rail linking Australia's eastern seaboard, Alexander delivered the keynote speech at a high-speed rail conference at University of Melbourne in February 2014, highlighting the resultant opportunities for regional development and reduction in traffic congestion in major cities.
Alexander was not challenged in Liberal preselection in 2016 and will be recontesting the seat of Bennelong for the Liberal Party.
As Managing Director of Next Generation Clubs Australia, Alexander designed and built sport and fitness clubs; including the Ryde Aquatic Centre in Sydney to host the 2000 Summer Olympic Games water polo event, the development of Memorial Drive in Adelaide into a multi-function health and fitness facility, and Royal King's Park in Perth.
Shortly before his election to Parliament in 2010, Alexander's Tennis Professionals won a High Court case for the right to redevelop the White City Tennis Centre in Sydney.
Alexander also managed a variety of small businesses in the retail and sporting sectors.
During a tennis career spanning the late 1960s to mid-1980s, Alexander won 7 tour singles titles and 27 doubles titles, and earned a total of $1,214,079 (USD) in prize money. He achieved a career best singles ranking of World No. 8 in December 1975. Alexander is the youngest player to represent Australia in the Davis Cup. He was also one of Australia's longest serving Davis Cup players, representing his country from 1968 to 1983. From 1974 to 1986 Alexander served as the resident tennis professional at Lamar Hunt's World Championship Tennis Peachtree World of Tennis Club in Peachtree Corners, Georgia US.
Alexander served as captain of the Australian Fed Cup team and worked as a sports commentator for Australian (Channel 7) and British (BBC) television networks for over 20 years. Alexander is known for his extensive knowledge (historical and technical) of tennis.
Alexander was married to Rosemary Brown, a former Olympic swimmer, for almost 10 years. They have three children: Emily (1990), Georgia (1991) and Charles (1994). Alexander lives with his children in the electorate of Bennelong in Sydney's inner north-west.
On 26 January 1992, he was awarded the Medal of the Order of Australia.
On 30 August 2000, he was awarded the Australian Sports Medal.