Jogest Dutta (born 1935) is an Indian mime who for over fifty years pioneered, the art of mime in India, developed it, and finally propagated it in India and abroad. The exposure to life and people through hard and grim reality provided him with knowledge and experience gained first hand . This knowledge urged Jogesh to give it a vent though a form of expression . Thus Jogesh became a comedian portraying life and people around him . But how to express a basic human emotions and instincts where even words became redundant ? That was the birth cry of Indian mime in 1956, JOGESH DUTTA had found a form of expression, and become the " wordless wonder " . Once the technique had been found, the art was not late in coming . JOGESH has toured through the length and breadth of India showing his art, charming the people everywhere and infusing them with enthusiasm and interest . As an exponent of Indian culture he has circled the globe several times, bringing a tribute from abroad several times including U.K., u.s.a., U.S.S.R., Germany, France, Czechoslovakia, Romania, Bulgaria, Holland, Afghanistan, the Middle East, Canada, etc. . He was the delegate to the world youth festival in Sofia (Bulgaria) in 1968 . He was awarded as a performing artiste in the 10th world fair held in G.D.R. in 1973 . Everywhere he was acclaimed by the discerning critics as well as by the common people . After he had given shape and depth to the art, a host of the other artists followed in his walk . But he remain the father figure and helped in the initiation and glooming of many others in this art ultimately came the national homage paid him in the form of JOGESH mime academy, established in 1971, where he now imparts his talents and technique to the budding artists .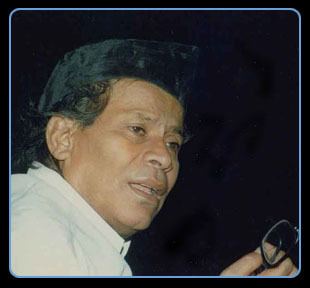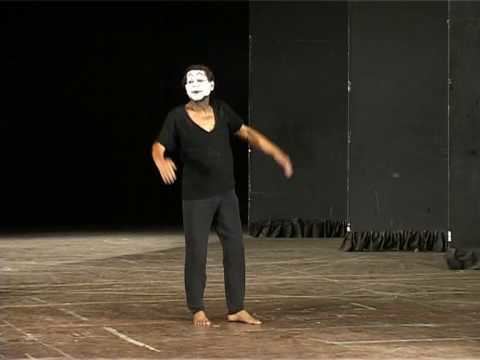 When India awoke to a 'new dawn' on 15 August 1947, a five-year-old boy, his siblings and parents found themselves on a platform at Calcutta's Sealdah railway station. Penniless refugees from East Pakistan, the family, like lakhs of others, faced a dark future.he washed dishes at a tea stall, was a grocer's assistant and worked at construction sites before finding his true calling. While his inspiration was Charlie Chaplin, Jogesh keenly observed young couples snatching a few private moments on the banks of a lake in the city and started imitating them, much to the delight of his friends and associates. In 1956, he created his first real mime act—a lady dressing up in front of a mirror. The same year, he regaled spectators with this, in what was also his first stage mime performance, at Bally near Kolkata.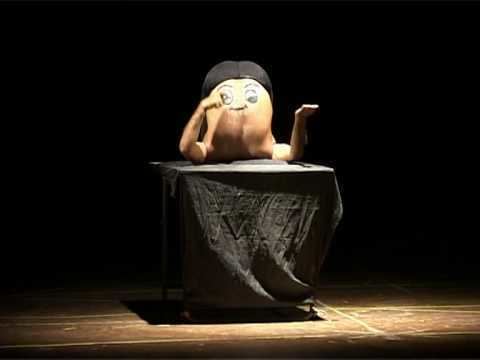 it was his hugely popular The Thief. "I'm old and can't take the rigours of staging an act anymore. Mime shows require agility and swift physical movement and that's becoming difficult for me," he says. After his final show on Friday, Jogesh reappeared on stage, dressed in white shirt and trousers, and laid his wig and costume on the floor. Fittingly, the 'poet of silence' didn't utter a word. But to those who clamoured for the show to go on, he assured that he would continue to teach mime. And thus, mime will live on.