Joe Belfiore is a Corporate Vice President in the Operating Systems Group at Microsoft. He is responsible for the design and software product definition of Windows, most recently leading the PC, Tablet and Phone efforts for Windows 10. The flexible-design capability of Windows 10's user interface earned him kudos as Stuff magazine's #16 innovator of the year for 2015.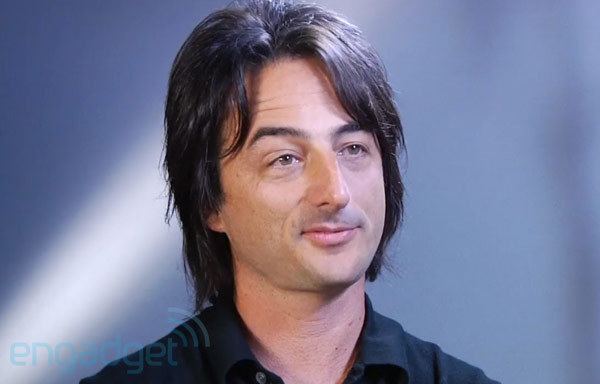 Prior to working on Windows 10, he ran program management for Windows Phone. In May 2013, he was recognized by Business Insider as the #10 Best Designer in Technology. In 2010 he was interviewed by Walt Mossberg at All Things D conference.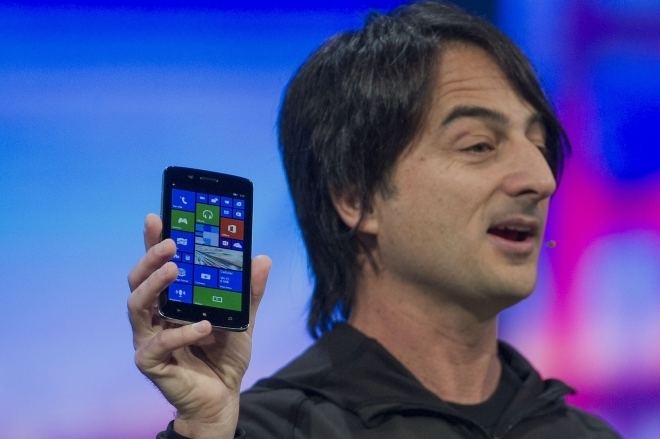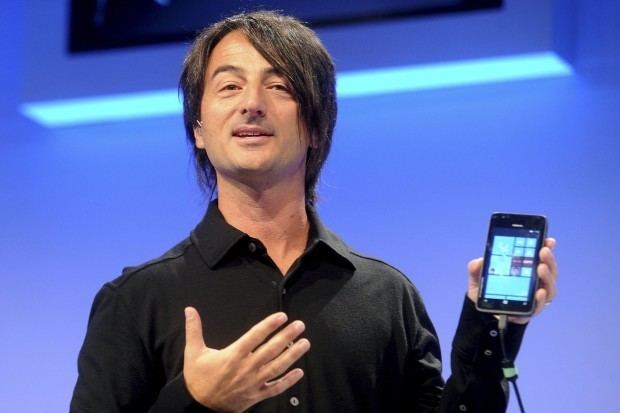 Since summer of 2013, Belfiore has been the leader of the "PC/Tablet/Phone" vertical within the Operating Systems Group at Microsoft, responsible for delivering Windows 10 on PCs, Tablets and Phones. This group significantly updated the Windows desktop experience, owned and created the Cortana digital assistant, and created the "Continuum" feature set, which enables 2-in-1 PCs (like the Surface) to transform between "PC Mode" and "Tablet Mode"; and additionally enables Windows Phone devices to connect to a keyboard, mouse and monitor and work in a PC-like experience. Prior to Windows 10, Belfiore spent six years leading Program Management for the Windows Phone team, where he led the effort to create the "Metro" design language, Live Tiles, Cortana and many other aspects of Windows Phone. After returning from his leave-of-absence, Belfiore resumed his work on Windows 10 and announced many new features at Build 2017, including cross-platform features enabling "Windows PCs to love all your devices" -- including iOS and Android phones.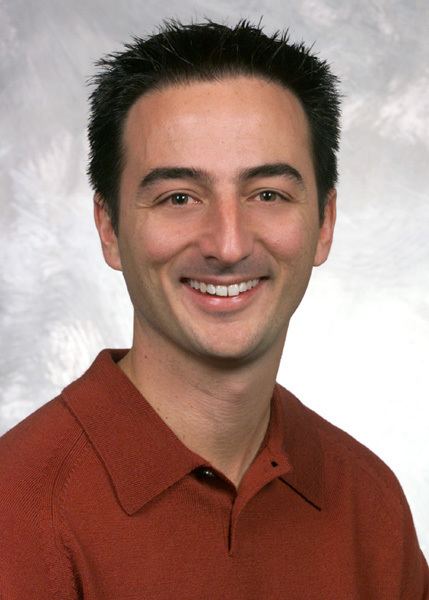 Before moving to the Operating Systems Group team, Belfiore was vice president of Zune Software and Service (Zune PC client + cloud service, Xbox Live service) and VP of the Windows eHome Division where he successfully negotiated a deal with US Cable companies to enable PCs to consume and broadcast digital TV signals around the home.
Prior to those roles, Belfiore spent ten years as the leader of the Windows User Experience team, where he managed user interface design for Windows 95, owned the Internet Explorer user experience during IE3 and IE4, and was responsible for all aspects of the Windows XP User Experience. He started at the company in 1990 as a program manager on OS/2.
Prior to Microsoft, he studied Computer Science at Stanford University.
Joe Belfiore is also known for being the founder of the non-stop 24- to 48-hour treasure hunt The Game, run in the San Francisco Bay and Seattle areas.
At TED 2004 in Monterey, CA he delivered a TED Talk on "The Game" where he caused the cell phones of most audience members to ring, leaving them with a trail of clues to solve at the TED conference.
In Fall 2015, Belfiore announced that he would take a 9-month leave of absence from Microsoft to travel around the world with his family aboard the MV World Odyssey as part of "Semester at Sea", an educational program for college undergrads. He and his family actively blogged about their trip at http://belfiore.land.
While on this leave of absence, Joe Belfiore was noted for using an iPhone, as well as a Galaxy S7, as two of his primary-use phones.