Name

Joanna Sturm





Born 9 July 1946 (age 75 years), New York City, New York, United States


Role

Alexander McCormick Sturm's daughter




Parents

Alexander McCormick Sturm

, Paulina Longworth Sturm


Grandparents

Alice Roosevelt Longworth, William Borah, Justin Sturm


Great-grandparents

Theodore Roosevelt, Alice Hathaway Lee Roosevelt, Elizabeth West Borah, William Nathan Borah


Similar People

Paulina Longworth Sturm ,

Alice Roosevelt Longworth

,

William Borah

, William B Ruger
Joanna Mercedes Alessandra Sturm (born July 9, 1946) is an American philanthropist and historian. She is a great-granddaughter of President Theodore Roosevelt, Jr. and the granddaughter of Alice Lee Roosevelt. Sturm is the daughter of Alexander McCormick Sturm and his wife, Paulina Longworth.
Contents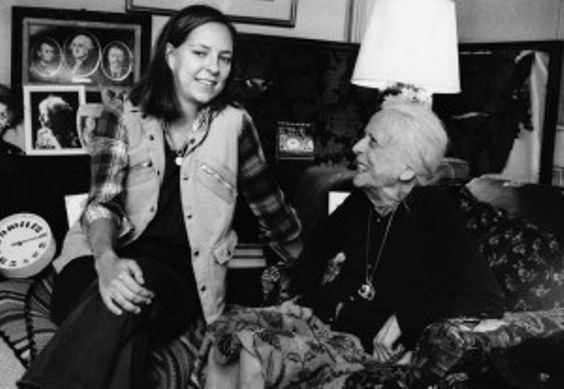 Family background
Joanna Mercedes Alessandra Sturm is the daughter of Alexander McCormick Sturm and his wife Paulina Longworth. She is the great-granddaughter of Theodore Roosevelt, the 26th President of the United States and the granddaughter of Alice Roosevelt Longworth. While Nicholas Longworth was legally Sturm's grandfather, Alice Lee Roosevelt Longworth's diaries reveal that Senator William Borah was Sturm's biological grandfather.
Facts
She was born in July 1946.
She is an American philanthropist and
historian
.
Childhood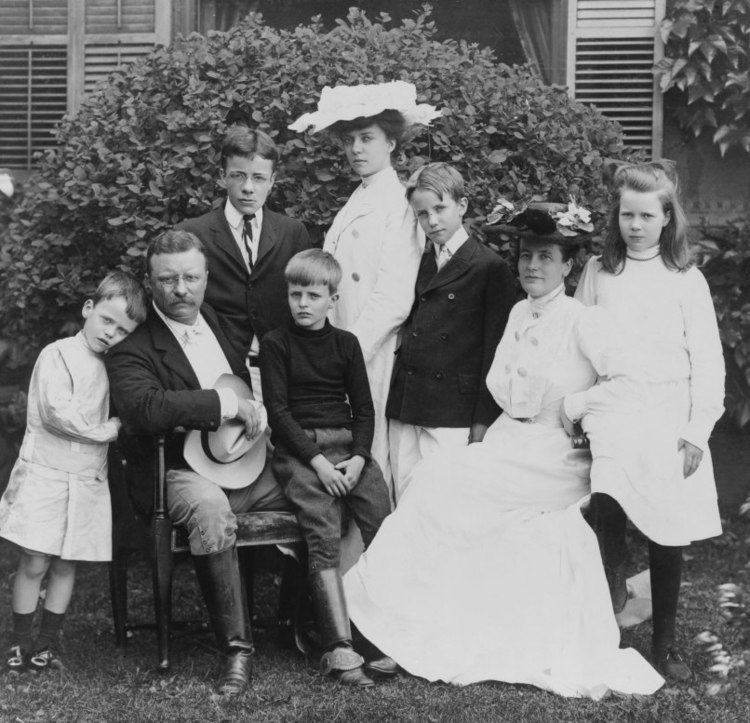 Joanna was born in July 1946. In November 1951, her father, Alex, died of hepatitis. Widowhood plunged Joanna's mother, Paulina, deeper into depression and drug dependency. When Paulina converted to Roman Catholicism in 1953, Joanna also converted. Early in 1957 in January, Paulina died of an accidental overdose of sleeping pills, leaving Joanna an orphan at a very young age.
Following Paulina's death, custody of Joanna was granted to her grandmother, alice lee roosevelt longworth. In contrast to Alice's relationship with Paulina, Alice doted on her granddaughter and the two were very close.
In an article in American Heritage in 1969, Joanna was described as a "highly attractive and intellectual twenty-two-year-old" and was called "a notable contributor to Mrs. Longworth's youthfulness." Whether discussing the famous Roman Catholic medieval theologian, St. Augustine or what the article described as the fine points of horsemanship, "... it is often the older woman who is the less inhibited and the more opinionated. The bonds between them are twin cables of devotion and a healthy respect for each other's tongue. 'Mrs. L.,' says a friend, 'has been a wonderful father and mother to Joanna: mostly father.'"
In accordance with her mother's wishes, Joanna received a Catholic education, attending Stone Ridge, the Sacred Heart day school in Bethesda, Maryland where she graduated in 1963. After graduation, Joanna attended Newton College of the Sacred Heart in Newton, Massachusetts and later did graduate work at Georgetown University.
Contributions to the Roosevelts of Oyster Bay history
In the past thirty years, at least twenty major books have been written about Theodore Roosevelt and his children. No fewer than six of them have been written about Alice Lee Roosevelt. In virtually every major work on either of these Roosevelts, Sturm has been a significant cited resource.
In the interest of preserving Alice's recollections, Joanna, herself made two oral history recordings of her that are now in the Library of Congress. In recent years, Sturm provided access to the diaries of her grandmother to biographer Dr. Stacy A. Cordery, for her biography, Alice: Alice Roosevelt Longworth, from White House Princess to Washington Power Broker, which was published in 2007.
Personal life
Joanna Sturm had a relationship with Robert J. Hellman PhD. (April 19, 1945—March 9, 2008), with whom she has one daughter, Alice Roosevelt Sturm (b. June 26, 1987).
References
Joanna Sturm Wikipedia
(Text) CC BY-SA