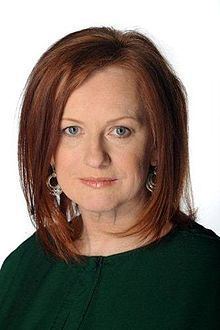 McAlpine was born in Gourock, Renfrewshire, and attended St Ninian's Primary School in Gourock and St Columba's High School in Greenock. She has an MA (Hons) in Scottish History and Economic History from University of Glasgow. She also has a Postgraduate Diploma in newspaper journalism from City University in London. McAlpine was formerly married to the writer and musician Pat Kane, with whom she has two daughters.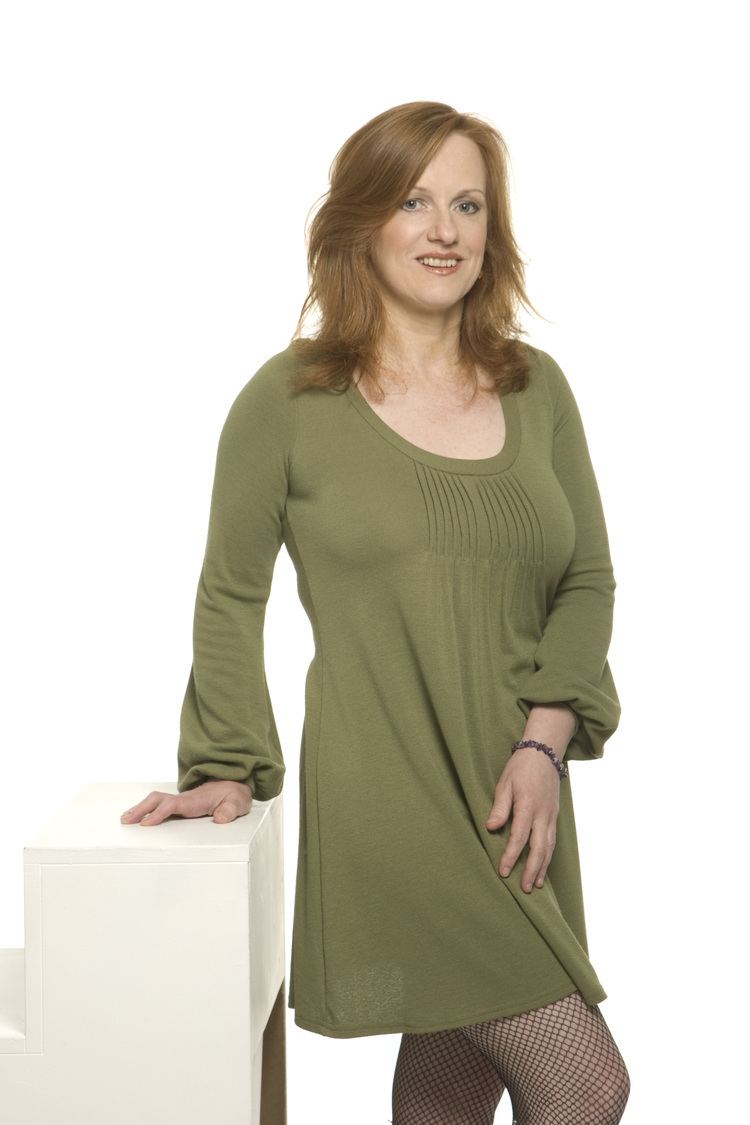 McAlpine began her career at the Greenock Telegraph in 1987. She went on to work for The Scotsman and The Sunday Times, where she won the Scottish Journalist of the Year award in 1999. In 2000 she was appointed editor of The Sunday Times Scotland and the following year became deputy editor of The Herald; the first woman to hold the Herald post, although not the first Scottish female newspaper editor. She also wrote a weekly column for The Scotsman. Her blog, Go Lassie Go, was voted Scotland's top media blog in 2010.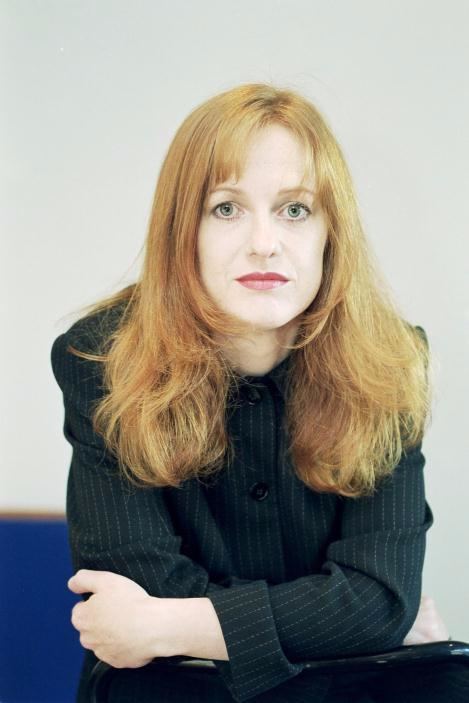 In 1994 McAlpine co-authored a book on the history of the anti-poll tax campaign, A Time to Rage, with the political activist Tommy Sheridan. In 1999 a programme Border Television written and presented by McAlpine, Crossing the Border, received a commendation but no award at the New York Television Festival.
McAlpine was elected as a list MSP for the South of Scotland region in the 2011 Scottish parliamentary election. She has been a media adviser for the SNP. McAlpine wrote speeches for the then First Minister of Scotland, Alex Salmond, and served as his Parliamentary Liaison Officer.
In November 2011 a member of McAlpine's staff, Gail Lythgoe, was found to have emailed a women's equality group, alleging that the Labour politician Ian Davidson has a history of bullying women and called on them to demonstrate against him whilst asking them not to reveal SNP involvement in the demonstration's instigation. The email was later leaked and Lythgoe publicly apologised for making unsubstantiated allegations, with the Labour Party stating that this was a result of an SNP "dirty tricks campaign" against Davidson and calling for an investigation.
In January 2012, McAlpine stated that individuals who criticized the policies of the SNP were 'anti-Scottish', provoking widespread condemnation from other political parties. In March 2012, McAlpine compared Scotlands' position in the UK with a woman in an abusive marriage with a domineering man and stated that rival political parties were behaving in a sexist and misogynistic manner.
In May 2012, McAlpine was reprimanded by the Presiding Officer of the Scottish Parliament for failing to turn up to Ministerial Questions to ask a question which she had tabled in the Scottish Parliament as she was eating dinner in a restaurant. McAlpine is a member of the Scottish Parliamentary Committee on Education and Culture.
In February 2014, it was reported that McAlpine had claimed £1,750 in expenses relating to photography. The photographer only completed six of the ten assignments paid for and refused to complete the work when their relationship broke down. McAlpine then repaid the expense claim. After the incident was made public, McAlpine referred her case to the Presiding Officer of the Scottish Parliament, but it was found that there was no case to answer.