Covid-19
Spain




Erasmus Prize




Architect




Joan Busquets




Harvard University









Joan Busquets Grau


1 January 1946

El Prat de Llobregat




architect, urban planner




Barcelona: The Urban Evolution of a Compact City, Cerda and the Barcelona of the Future: Reality Versus Project
Joan Busquets (born 1946) is an internationally renowned Spanish architect and urban planner. He holds professorships at the Technical University of Catalonia and the Harvard Graduate School of Design. His firm BAU - B Arquitectura i Urbanisme SL- is based in Barcelona. He was awarded the 2011 Erasmus Prize, an annual award for a person who has made an exceptional contribution to European culture, society or social science, "in appreciation of his impressive and multifaceted oeuvre in the field of city planning."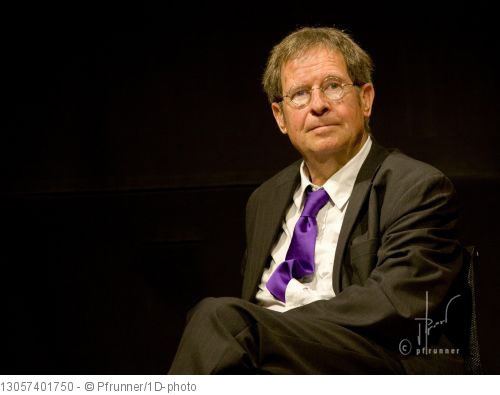 Joan Busquets was born in 1946 in El Prat de Llobregat, a suburb of Barcelona. In 1969 he graduated from the School of Architecture, Escola Tecnica Superior d'Arquitectura de Barcelona (ETSAB), University of Technology of Catalonia. Busquets was Professor of Town Planning in the School of Architecture at the Polytechnic University of Barcelona from 1979 until 2002. Since 2002 he has been a professor at the Harvard Graduate School of Design and holds the chair of Martin Bucksbaum Professor in Practice of Urban Planning and Design. In addition, he has been visiting professor at several universities.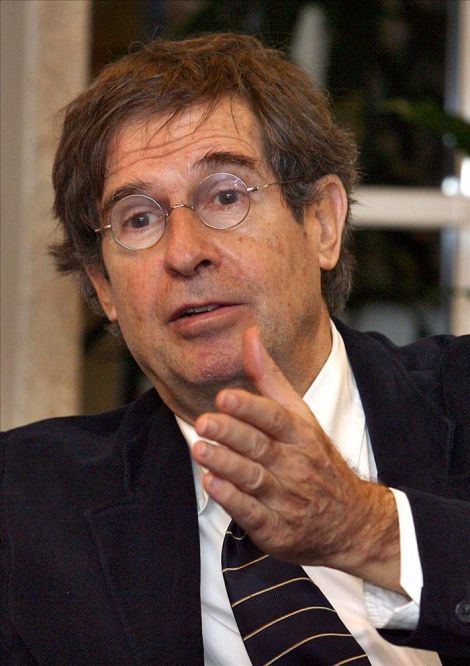 Joan Busquets headed the Planning Department of the Municipality of Barcelona between 1983 and 1989 and during the preparations for the Olympics in 1992.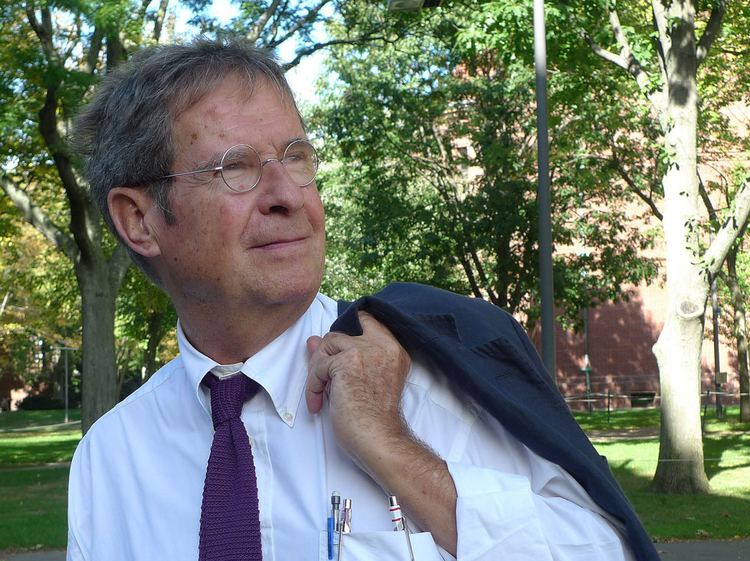 Below is a selection of Busquets' works: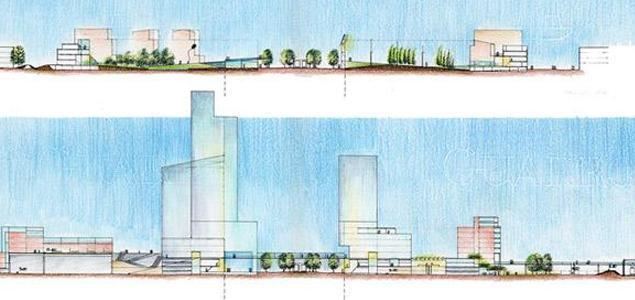 Masterplan for the city of A Coruña, Spain, 2008
Grotius Place, The Hague, 1992–2005
Forum Visue, Viseu, Portugal, 2003–2005
Housing complex Maquinista and block H1-MAQ, Barcelona, 1998-2002
Community center and block E, Nesselande, Rotterdam, 2002
Centre Plan Helmond, 2005
Masterplan Spoorzone Delft, 1999 (in progress)
Fira de Barcelona - Pedrosa L'Hospitalet de Llobregat, Spain, 1992–1996
Centre Plan Toulouse, 2012-2017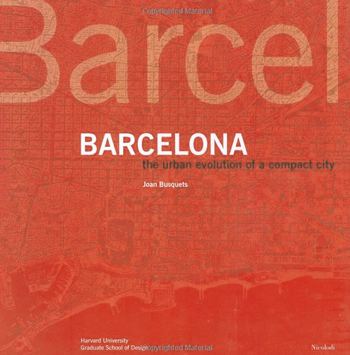 Below is a selection of prizes awarded to Joan Busquets: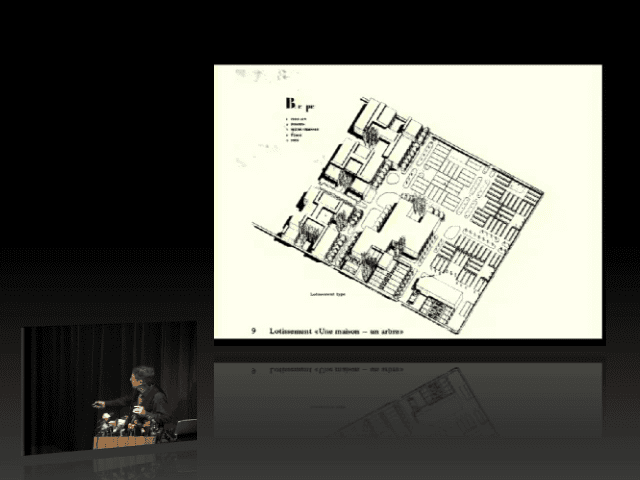 Erasmus Prize, 2011
Old seal of City of Trento, 2008
The Catedra Lluis Barragán, TECM. Guadalajara Mexico, 2007
ICSS Price for building the Chiado in Lisbon, 2001
Premio Gubbio, European Prize, 2000
National Award 1996 for the redevelopment plan for Toledo, 1996
Spanish National Planning Award for a masterplan for Lerida, 1985
Spanish National Planning Award for urban design for Sant Josep, Barcelona, 1981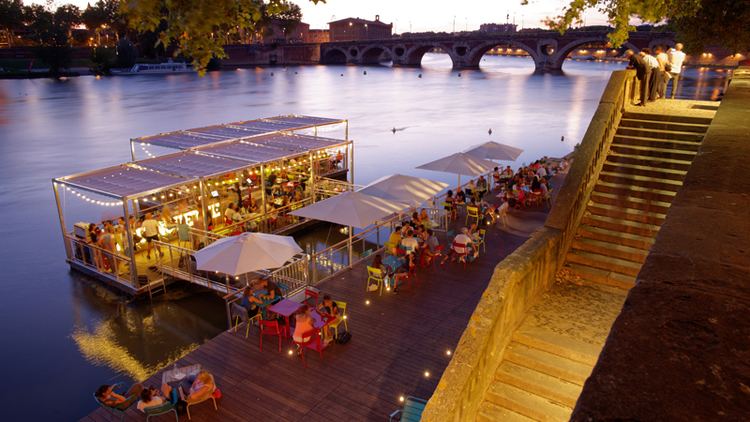 Joan Busquets Wikipedia