Covid-19
James Bromley Spicer




Musical Artist




1970–1990




Hip hop music




Funky Bunch Trivia




Angelina Spicer




Jimmy Spicer







Rapper, record producer, songwriter




Davy DMX, Russell Simmons, Dante Ross, Pete Wingfield, Mike Vernon
James Bromley Spicer, better known by his stage name Jimmy Spicer, is an American hip hop recording artist who released a number of old school rap singles during the late 1970s and early 1980s. Spicer was managed by Russell Simmons' Rush Management. His single "The Bubble Bunch" featured Jellybean Benitez's first remix. Jimmy spicer has 3 daughters Angelina, Leticia, Janel Spicer and 1 son James Spicer.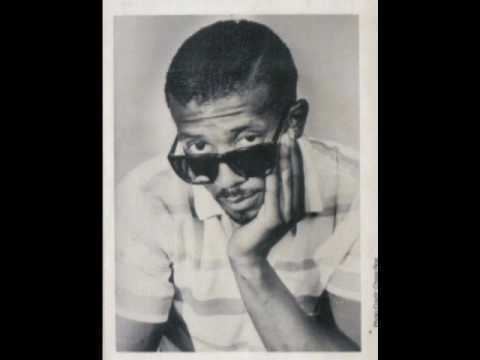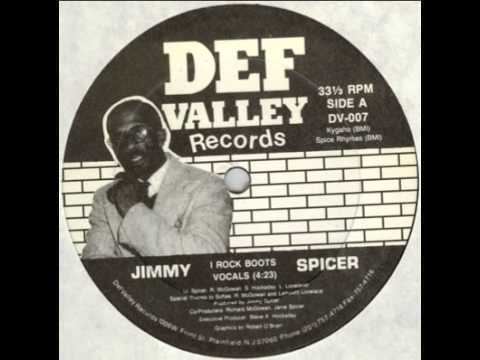 A lyric from Spicer's song, "Super Rhymes," was featured on Warren G's album, Regulate...G Funk Era with the lyric: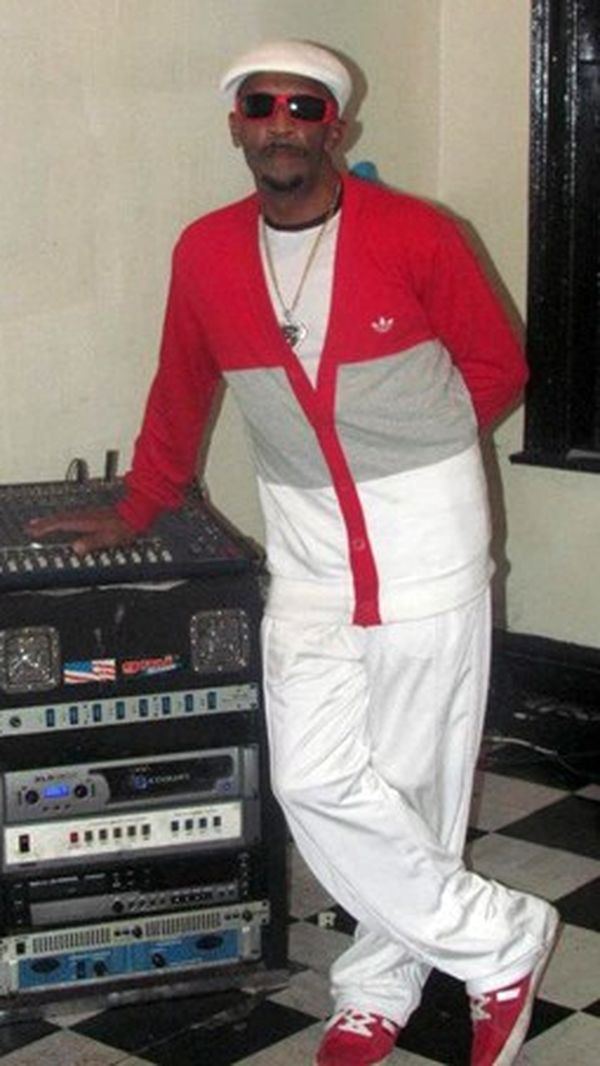 This D.J., he gets down, mixing records while they go round, with a hip to the hop, and you just don't stop, producing funky tracks 'til it makes you drop.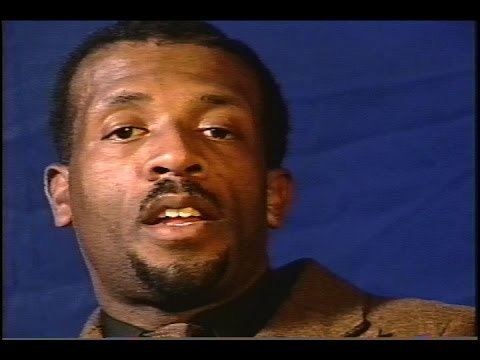 Hi Hater, by Maino, used his original melody of Money (Dollar Bill Y'all)
The song, "The Bubble Bunch", was featured in the movie, "Dude, Where's My Car?"
Eyez Closed, by Snoop Dogg contains samples of "Money (Dollar Bill Y'all)"
The song "Outta Here" by KRS-One, a song outlining the early career path of BDP, has the lyric: "I remember how large Super Rhymes was when he fell off."
"Adventures of Super Rhyme (Rap)" (1980), Dazz Records - 12-inch single
"The Bubble Bunch" (1982), Mercury (US) - 12-inch single
"Money (Dollar Bill Y'all)" (1983), Spring Records - 12-inch single
"This Is It" / "Beat The Clock" (1985), Def Jam Recordings - 12-inch single
"$ Can't Buy U Luv (Money Can't Buy You Love)" (2010), Spice Rhymes
Jimmy Spicer Wikipedia