Sponsored Links
Topics
Sponsored Links
向華勝 (traditional)




Heung Chin




Film producer





Jimmy Heung




向华勝 (simplified)




Charles Heung








heung3 wa4 sing3 (Cantonese)




Heung Wah-Sing Xiang Huasheng Heung Wa-Sing




film director, film producer, and presenter




November 20, 2014, Beijing, China




Duanmu Yingzi (m. 2009–2014)




God of Gamblers, God of Gamblers II, God of Gamblers Returns, Casino Raiders, Flirting Scholar 2




Charles Heung, Shirley Cheung, Sharla Cheung, Wong Jing, Andy Lau
Jimmy Heung Wah-sing (c. 1950 – 20 November 2014) was a Hong Kong film producer, director, and presenter. He was the younger brother of film producer/presenter Charles Heung.
Charles and Jimmy Heung were often hailed as two of Hong Kong's most successful presenters/producers, and one of the most controversial due to his family's triad background. Heung is widely suspected of ties to one of Hong Kong's largest and most powerful organized crime groups, the Sun Yee On Triad. His father, Heung Chin, founded the Sun Yee On in 1919.
The two became partners in the formation of Win's Entertainment Ltd., However, the partnership ended in 1992 as Charles felt that Jimmy's style of negotiating business, too closely resembled that of a triad member. Following the partnership split between Charles and Jimmy, Win's Entertainment Ltd. later became a subsidiary for Charles' production company China Star Entertainment Group, which he formed in 1992. While Charles sees Jimmy as a "good triad," it is widely believed that Jimmy has moved on, and supposedly runs the triad to this day.
Heung was the producer of films featuring some of Hong Kong's cinematic icons. This included films such as the Fight Back to School trilogy, and the God of Gamblers series. A majority of the stars he highlighted as a presenter included Stephen Chow, Andy Lau, Chow Yun-fat, Rosamund Kwan, and Ng Man Tat. Jimmy made his directorial debut with the 1989 film Casino Raiders which he co-directed with Wong Jing, with his brother Charles in a supporting role. The film was followed by a sequel, Casino Raiders 2 was produced by Jimmy and directed by Johnnie To.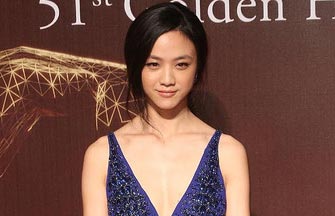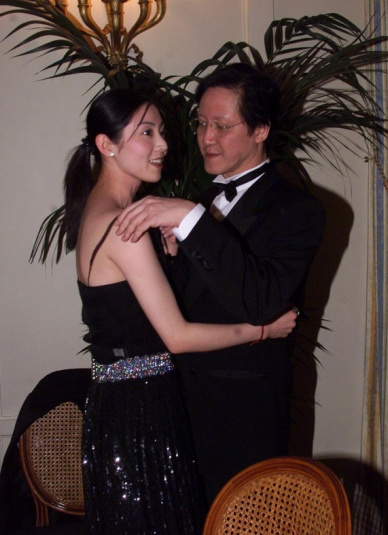 Jimmy Heung Wikipedia