Jesus Christ Vampire Hunter is a 2001 cult film from Odessa Filmworks which deals with Jesus' modern-day struggle to protect the lesbians of Ottawa, Ontario, Canada, from vampires with the help of Mexican wrestler El Santo (based on El Santo, Enmascarado de Plata, and played by actor Jeff Moffet, who starred as El Santo in two other Odessa Filmworks productions).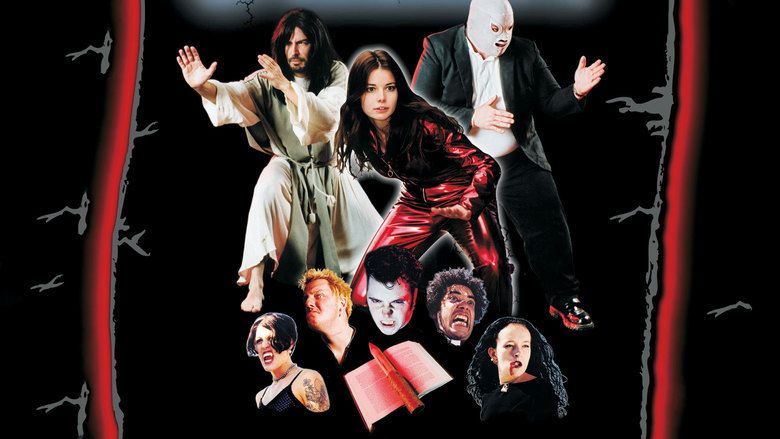 This film earned an honorable mention in the Spirit of Slamdance category at the 2002 Slamdance Film Festival.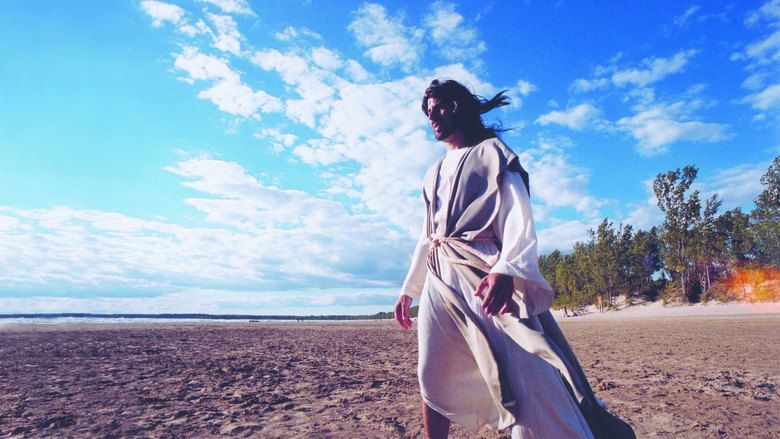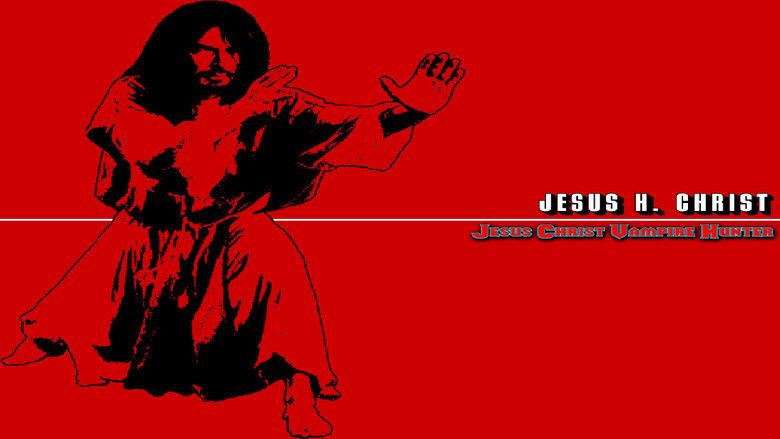 Vampires are killing lesbians in the city of Ottawa. Maxine Schreck [Murielle Varhelyi] and Johnny Golgotha [Ian Driscroll], two important members of Father Eustace's parish are missing, and Eustace [Tim Devries] can no longer sit by and watch, so he calls on the help of the greatest vampire hunter of all--Jesus Christ [Phil Caracas]. After a shave, haircut, and some new clothes, Jesus sets out to kick vampire ass, aided by Mary Magnum [Maria Moulton] in her red jumpsuit.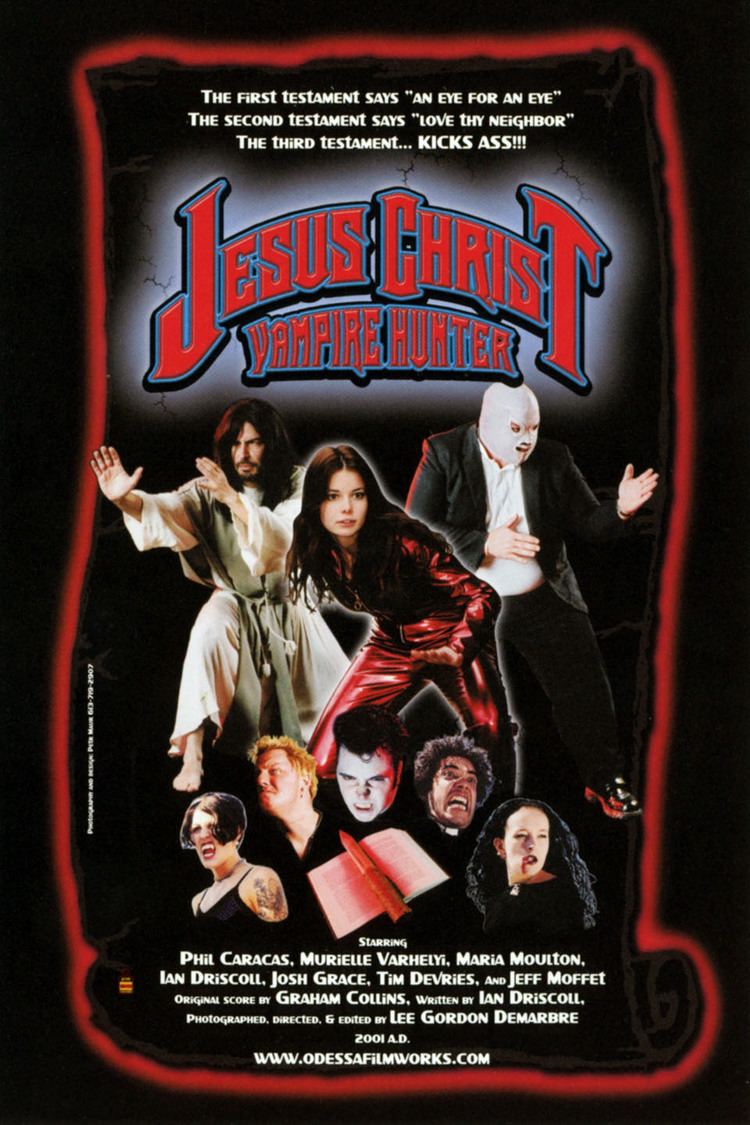 Maxine and Johnny, now vampires, are running a vampire ring. They prefer to feed on lesbians (because nobody will miss them), and Dr Pretorius [Josh Grace] grafts lesbian skin to the bodies of vampires, allowing them to walk during the day. When Mary falls prey to the vampires, God sends the masked wrestler, Santo Enmascarado de Plata [Jeff Moffet], to help Jesus. Together, they kick and stake several dozen vampires and get kicked and staked a bit themselves. When Mary, John, and Maxine attempt to quarter Jesus, Santo bites the ropes that bind him. Fr Eustace, also a vampire now, stakes Jesus through the heart. But this serves only to let his heartlight shine on the vampires, reducing them all to dust. Fortunately, Jesus is able to heal Mary Magnum, who requests that he also heal Maxine so that they can be together. (Synopsis quoted from IMDB)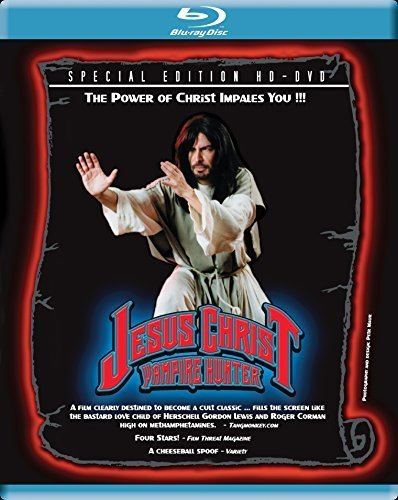 Time's Richard Corliss panned the film, finding that "the comedy is slack, the song lyrics feeble, the pace torpid". Ken Eisner of Variety took a more neutral view, finding that "the film is too silly to offend". Jason Nolan of The Harrow deemed the production "horridly wonderful" although uneven, noting that "[w]ith a film like this, you want it to be bumpy". Film Threat's Eric Campos gave the film a generally positive review.