Covid-19

Tom and Jerry


MGM Animation/Visual Arts





Eugene Poddany


June Foray


English





Chuck JonesMaurice Noble(credited to Abe Levitow)


March 3, 1966


Chuck Jones, Abe Levitow, Maurice Noble


Animation, Short Film, Family film




Jerry-Go-Round and Duel Personality are part of the same movie series, Jerry-Go-Round and Love Me - Love My Mouse are part of the same movie series, Jerry-Go-Round and The Cats Me-Ouch! are part of the same movie series, Jerry-Go-Round and Filet Meow are part of the same movie series, Jerry-Go-Round and Puss n Boats are part of the same movie series



Jerry-Go-Round is a 1966 Tom and Jerry cartoon produced and directed by Chuck Jones. The title Jerry-Go-Round is a play on the name of a classic amusepark carousel: a merry-go-round. It was the last Tom and Jerry cartoon produced in 1965.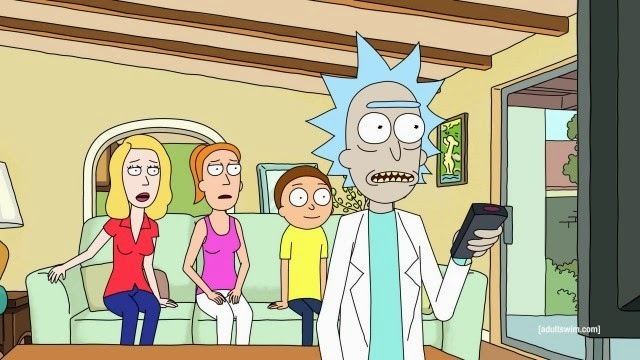 Tom and jerry fandubs jerry go round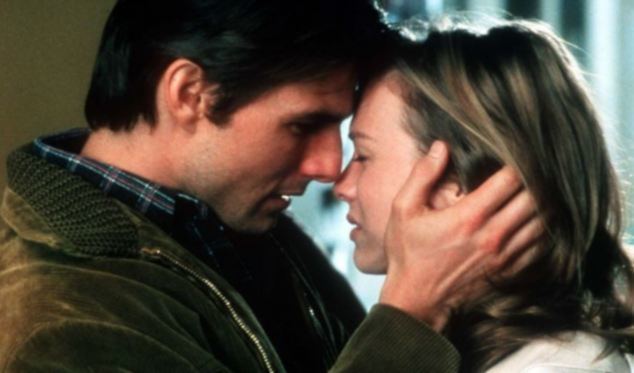 Running from Tom, Jerry looses him in a traveling circus where he wins the affection of a female elephant by removing a tack from her foot. Tom on the other hand, manages to make enemies with the elephant by trying to take the mouse from her. The elephant uses her trunk to beat him and smack him around in various cartoon gags.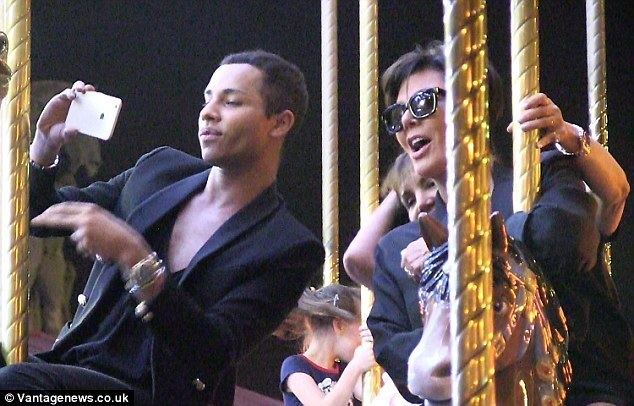 Annoyed, Tom spies on the elephant and the mouse who both are dressed up as clowns as they perform a circus dance, passing a ball back and forth. Tom bursts the ball with a slingshot. The elephant looks for her friend in concern while Tom ascends a high-rise ladder to reach the mouse, who is hanging onto the 300-foot (91 m) high wire by his feet. Tom walks across the wire and stomps on it repeatedly, bouncing Jerry into his hands. He walks over the wire back to the ramp only to run into the irate elephant. She uses her weight to pull the wire and both of them all the way down to the ground. She suctions the mouse into her trunk and releases the cat, launching him out of the circus tent.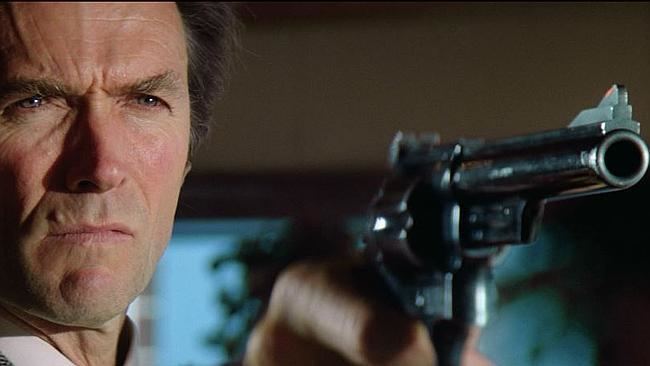 Later, Tom chases Jerry up a tall ladder to a diving board. Jerry dives, and the elephant carries Jerry away. Tom crashes through the ground with such force he falls all the way into hell. A devil takes him back up to the surface and throws him out, as if telling him don't come back.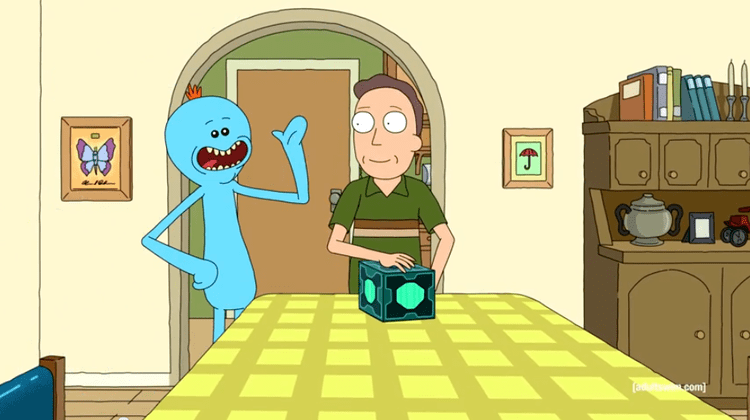 The elephant plays with Jerry. Tom shakes pepper into the elephant's nose, causing a gigantic sneeze that shoots Jerry miles from the circus. Tom runs backwards with a baseball glove to catch the mouse, but somehow the elephant is behind Tom. He runs up the elephant's leg and readies to catch the mouse. However, she has other plans and in anger lowers her trunk down to confront Tom again. Realizing too late he is in trouble, the elephant throws Tom off and catches the glove and then catches Jerry. She hugs the mouse.
Leading the circus parade together, Jerry plays the bugle and the elephant plays a very loud drum. Tom hides in a manhole to set a trap with dynamite that will explode when the elephant stomps on the switch. However, the stomping bounces the dynamite back with Tom as he unwittingly closes the manhole. The elephant steps on the switch and Tom explodes. The defeated cat waves a "The End" white flag.
Jerry-Go-Round Wikipedia
(Text) CC BY-SA