Jeremy James Hardy




Comedian




British




Katie Barlow




Official website




Kit Hollerbach




Jeremy Hardy






17 July 1961 (age 54) Farnborough, Hampshire (

1961-07-17

)


Television, radio and stand-up.




British Comedy Award for Best Comedy Club Performer, British Comedy Award for the Best Live Stand-Up




My Family and Other Strangers: Adventures in Family History




QI, How to Be, Hotel, Jeremy Hardy Giv




Mark Steel, Linda Smith, John Lloyd, Attila the Stockbroker, Rebecca Front





Twitter
Jeremy James Hardy (born 17 July 1961) is an English comedian.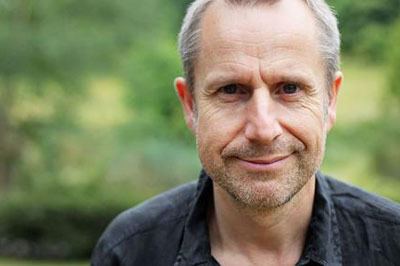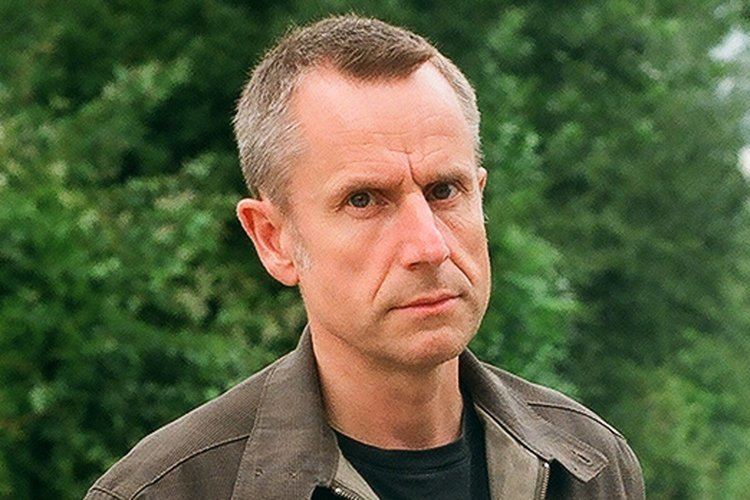 Hardy was born in Farnborough, Hampshire. He attended Farnham College and studied Modern History and Politics at the University of Southampton. He started his stand-up career in the early 1980s, and won the Perrier Comedy Award in 1988 at the Edinburgh Festival Fringe. He is best known for his radio work, particularly on The News Quiz, I'm Sorry I Haven't a Clue and his long-running series of monologues Jeremy Hardy Speaks to the Nation. His experiences in Palestine during the Israeli army incursions of 2002 became the subject of a feature documentary Jeremy Hardy vs. the Israeli Army (2003), directed by Leila Sansour.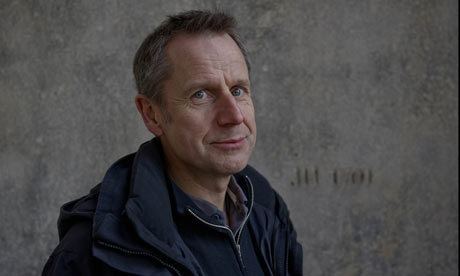 He made his television debut in the late 1980s in various comedy shows including Blackadder Goes Forth (1989), and has presented a television documentary about the political background to the English Civil War as well as an edition of Top of the Pops in 1996. Hardy wrote a regular column for The Guardian until 2001.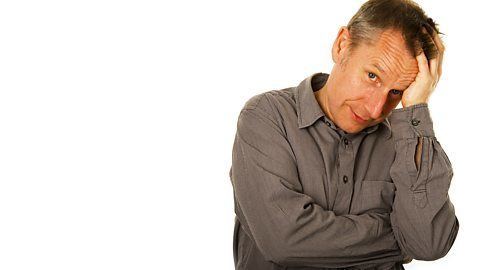 His excruciatingly off-key singing is a long-running joke on the radio panel show I'm Sorry I Haven't a Clue.
Hardy supported Irish nationalist Róisín McAliskey, the then-pregnant daughter of Bernadette Devlin McAliskey, when the former was accused of involvement in an IRA mortar attack in Germany, and put up part of the bail money to free her. He also supported the campaign to free Danny McNamee convicted of involvement in the Provisional Irish Republican Army's (IRA) Hyde Park bombing on 20 July 1982.
In an edition of Jeremy Hardy Speaks to the Nation on BBC Radio 4 "How to be Afraid," broadcast in September 2004, Hardy suggested that members and supporters of the BNP should be "shot in the back of the head", sparking complaints and causing Burnley Borough Council to cancel a show in the town over fears that it could be "disruptive" in an area with a recent history of racial tension.
He was married to American-born actress and comedian Kit Hollerbach, who featured alongside him in the radio sitcoms Unnatural Acts and At Home with the Hardys.
He was a close friend of comedian Linda Smith; when she died of ovarian cancer on 27 February 2006, he publicly eulogised her in many media and wrote her Guardian obituary.
Now Something Else (1986–1987) — Jeremy the Trainee
Helping Henry (1988) — The voice of Henry
Blackadder Goes Forth ("Corporal Punishment") — Corporal Perkins (1989)
Jack and Jeremy's Real Lives (1996) (with Jack Dee)
If I Ruled the World (1998)
QI (2003)
Grumpy Old Men (2004)
Mock the Week (2006)
Countdown (2007) (Dictionary Corner)
The Voice (2008)
I'm Sorry I Haven't A Clue (TV broadcast of tour show) (2008)
The News Quiz
I'm Sorry I Haven't a Clue
Jeremy Hardy Speaks to the Nation
Unnatural Acts
At Home with the Hardys
You'll Have Had Your Tea
Chain Reaction
Comic to Comic
The Unbelievable Truth
Hotel (2001)
Jeremy Hardy vs. the Israeli Army (2003)
How To Be (2008)
Jeremy Hardy Wikipedia