Edwards was born in London. He has a degree in 'Politics and Public Administration' from Manchester Metropolitan University, and his previous jobs have included modelling for Armani and Vogue Hommes and a television researcher as well as an accountant. He also delivered burgers on roller skates in Soho and washed up at the canteen at Reading railway station for a week.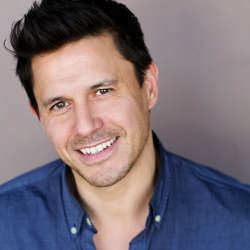 In 2007, Edwards was quoted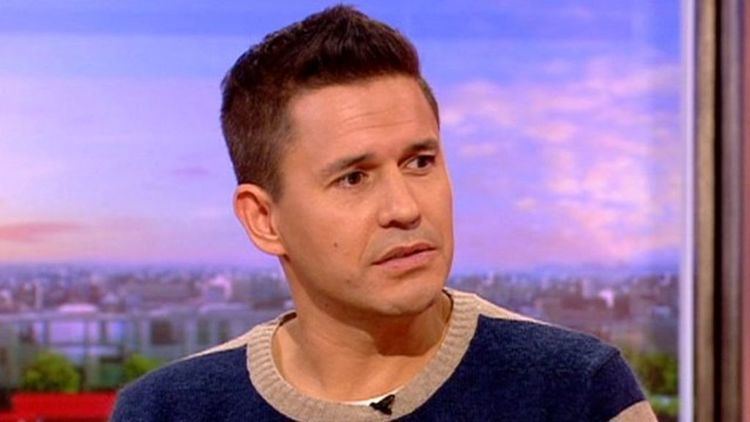 Edwards played Kurt Benson in the soap opera, Hollyoaks on Channel 4, from 1995 to 1999 before appearing in the BBC medical drama television serial Holby City, in which he played Danny Shaughnessy from 1999 to 2003.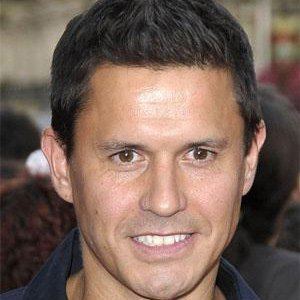 In 2001, Edwards appeared on Lily Savage's Blankety Blank. In January 2005, Edwards took part in the third series of Celebrity Big Brother. He finished in fourth place, behind Brigitte Nielsen, Kenzie from Blazin' Squad, and the winner, Bez.
In January 2007, Jeremy co-presented 'Coronation Street/Emmerdale Confidential' on ITV along with Terri Dwyer (who played the wife of Edwards's character in Hollyoaks).
In 2007, he started presenting a cookery show, Cooking the Books, on Five.
On 12 February 2008, he appeared as an armed police inspector named Fraser in the ITV soap opera Emmerdale, who tried to apprehend Sam Dingle after he was seen to have committed an armed robbery and, still possessing the firearm, had gone on the run with his young son, Samson.
On 5 January 2009, it was announced on This Morning that he would be taking part in the new series of Dancing On Ice. He was partnered with Darya Nucci. However, he was eliminated in the third week of the show after losing in the skate-off to Ellery Hanley.
On November 2009 to July 2010, he appeared on the daytime talk show Angela and Friends as one of Angela Griffin's "friends".
Edwards is sometimes mistaken for an American erotic fiction author of the same name.
He is also a regular panelist on the Channel 5 morning series The Wright Stuff.
In 2013, he returned to Hollyoaks via Hollyoaks Later in series 6 as a guardian angel figure for old friend Tony Hutchinson.
He has appeared in several pantomimes, including being in Aladdin at The Hazlitt in Maidstone in 2011. Then in Dick Whittington at The Harlington, in Fleet, Hampshire in 2013. In 2015/16 he will be performing in Snow White and the Seven Dwarves in the Telford pantomime as the Prince.
In 2014, he appeared in Millie Inbetween as Mike. He will appear in the second series.
He appeared on series 5 of Hacker Time.
Edwards married Lydia Metz on 2 May 2009.
Edwards was also engaged to former S Club star Rachel Stevens. He proposed on Valentine's Day 2002, the couple broke up in late 2003.
Jeremy Edwards has a Boston Terrier whose name is 'Molly'.