Jewish




Jeff Smulyan





Heather Smulyan





April 6, 1947 (age 68) (

1947-04-06

)

Indianapolis, Indiana




founder and CEO of Emmis Communications owner of the Seattle Mariners




University of Southern California, USC Gould School of Law




Emmis Communications



Jeffrey "Jeff" Smulyan born April 6, 1947, in Indianapolis, Indiana is the founder and CEO of Emmis Communications.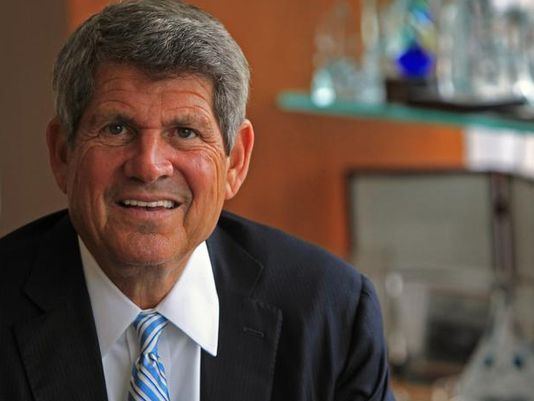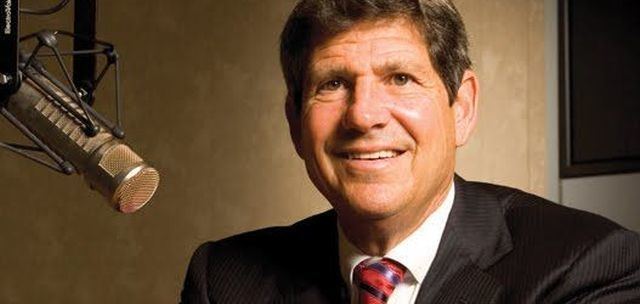 Smulyan was born to a Jewish family, the son of Natalie (née Stolkin) and Sam Smulyan. He has one brother and one sister. His father owned the local Howard Johnson motel franchise and was president of Congregation Beth-El Zedeck. He earned undergraduate and law degrees from the University of Southern California. While in law school, he wrote for the school's Law Review and specialized in federal communications law.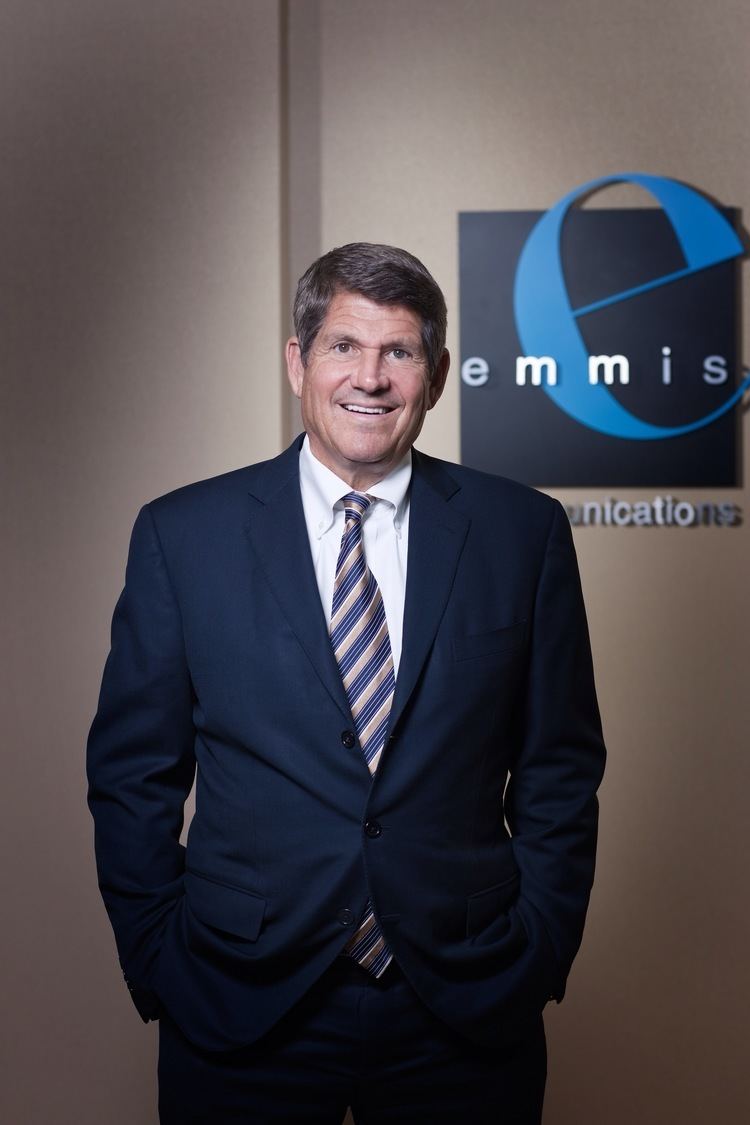 In 1973, he returned to Indianapolis where he his father purchased WNTS-AM for $400,000 and named Jeff vice president and general manager. WNTS failed as a talk station and went religious, a format Jeff had no interest in managing. In 1980, he founded Emmis Broadcasting Corporation as the principal shareholder and began to purchase radio stations: WENS in Indianapolis; WLOL in Minneapolis; KSHE in St. Louis; KPWR in Los Angeles; WQHT (1986) and WFAN (1986) in New York; and WAVA (1986) in Washington D.C. making EMMIS the largest privately owned radio broadcasting company in America. In 1988, he purchased KXXX in San Francisco; WKQX in Chicago; WJIB in Boston; and WYNY and WNBC in New York. He also purchased the Indianapolis Monthly magazine. He pioneered the all sports radio format converting WYNY and WNBC (where he had exclusive rights to the New York Mets) to all sports. In 1991, he sold WFAN for $70 million, the highest price ever paid for a radio station.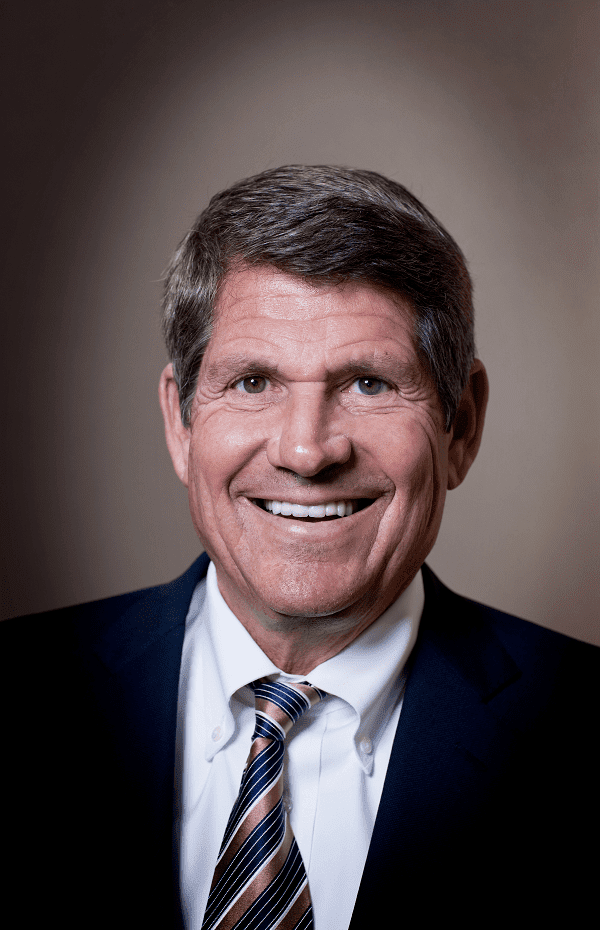 As of 2016, Indianapolis-based Emmis operates the ninth-largest radio portfolio in the U.S. owning 19 FM and four AM radio stations in Indianapolis, New York, Los Angeles, St. Louis and Austin, Texas. Emmis (the Hebrew word for "truth") also developed and licenses TagStation®, a cloud-based software platform that allows a broadcaster to manage album art, metadata and enhanced advertising on its various broadcasts, and developed NextRadio®, a smartphone application that marries over-the-air FM radio broadcasts with visual and interactive features on smartphones.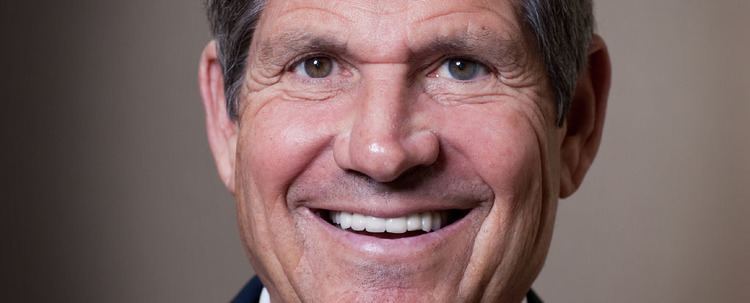 In 1989, Smulyan with partners, purchased the Seattle Mariners from George Argyros for $75 million. Smulyan held the largest interest and contributed $35 million while the remainder was contributed by Morgan Stanley ($20 million); other investors ($5 million); and the remainder via bank financing. After struggling to make the team profitable, he attempted to relocate the team to St. Petersburg, Florida but was thwarted by a clause in his lease requiring that he sell the team if a purchaser made a bid that would keep the Mariners in Seattle. In 1992, Nintendo, promising to keep the team in Seattle, purchased the team for $100 million.
In 2005, Smulyan made an unsuccessful bid to purchase the Washington Nationals baseball team.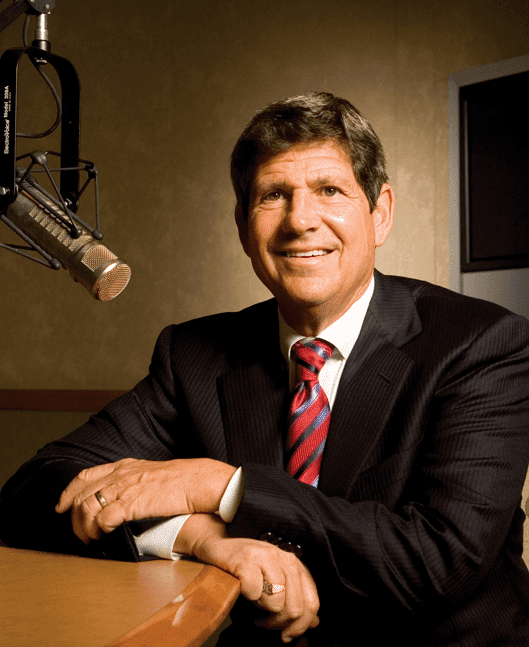 He has been married twice. In 1975, he married Janine J. Ginger. They had two children: Cari and Bradley. The marriage ended in divorce in 1988. In 2003, he married Heather Hill; they have a daughter, Samantha Ann. In 1981, Smulyan and his wife were contestants on the NBC game show Las Vegas Gambit.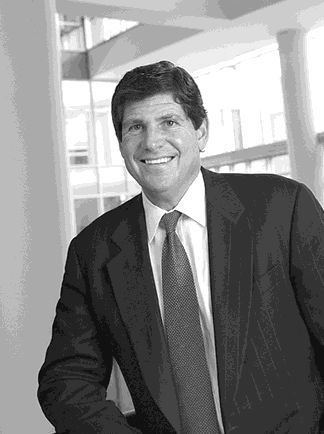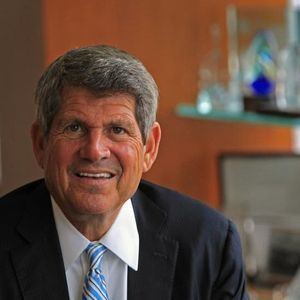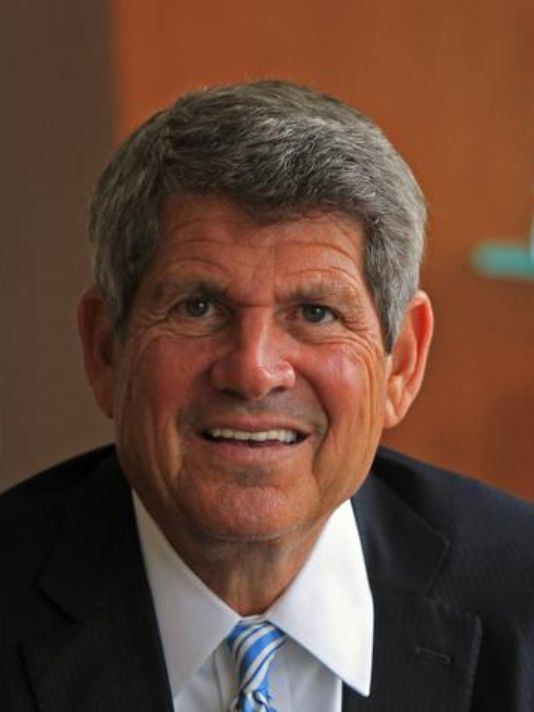 Jeff Smulyan Wikipedia