Covid-19
Jean-Francois Piege







25 September 1970 (age 45) (

1970-09-25

)

Valence, Drome, France




www.jfpiege.com www.thoumieux.com
Jean-François Piège (born 25 September 1970) is a French chef, two stars at the Guide Michelin.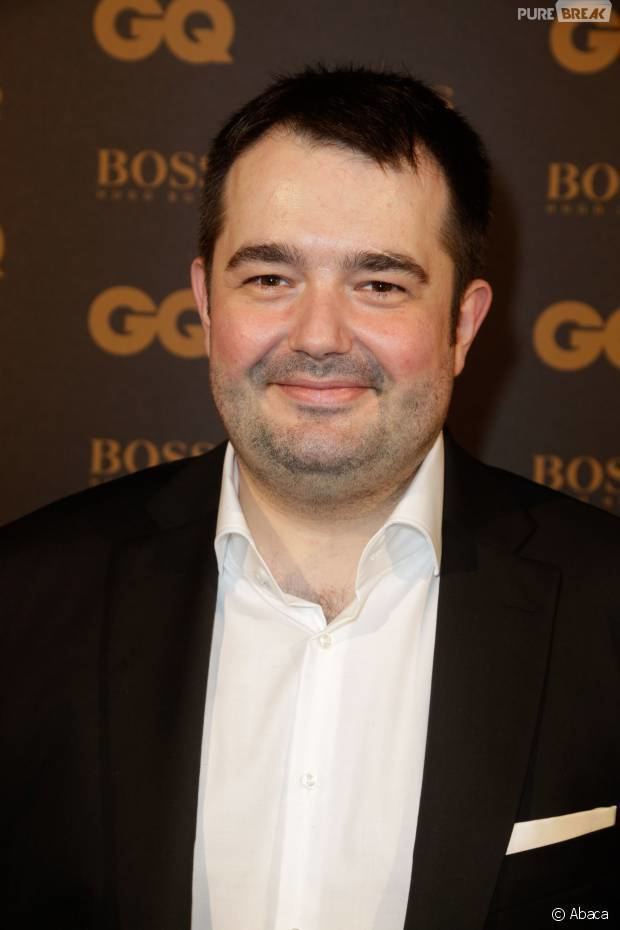 In 1991, he started working as a chef assistant for ten months at the Palais de l'Élysée during his military service. He worked notably with Bernard Vaussion, sous-chef at that time. After having worked with famous other chefs for several years (Bruno Cirino, Yves Camdeborde, Christian Constant, Alain Ducasse), he became the chef of the restaurant Les Ambassadeurs at the Hôtel de Crillon in Paris, not hesitating on mixing the codes of the palace with popular cuisine.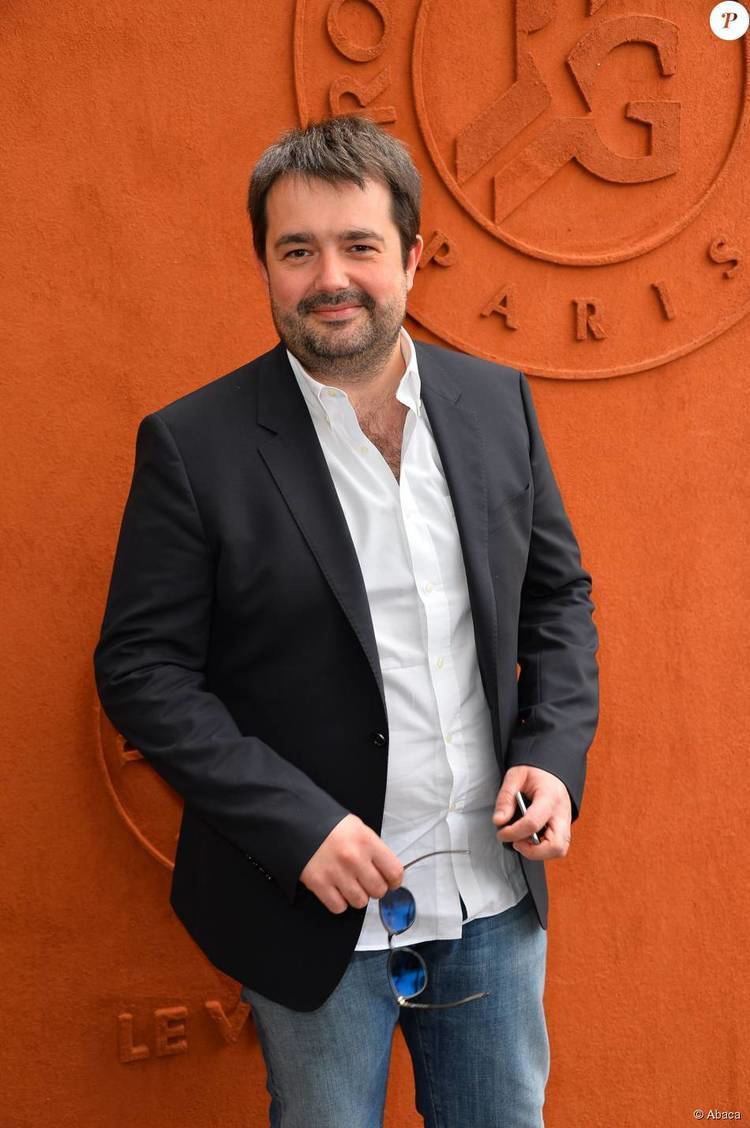 In 2009, he started a new project and created with his colleague Thierry Costes a place with a unique personality in Paris. The domain of Thoumieux is declined in different places : the Brasserie Thoumieux (2009), the restaurant Jean-François Piège (2010) and the Hôtel Thoumieux (2011).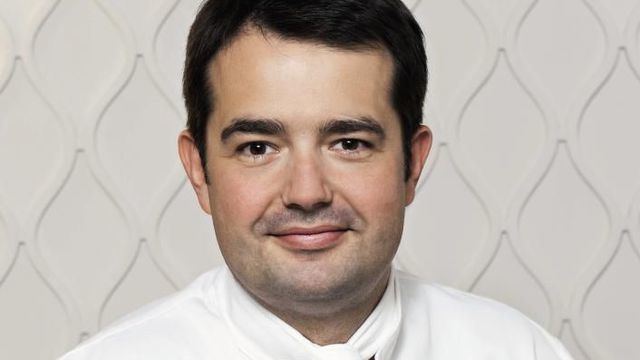 In February 2011, Jean-François Piège received directly two Michelin stars for his restaurant. His colleagues named him a few months later chef of the year after a secret vote organised by the special magazine Le Chef among 6,000 professionals (cooking chefs, pastry chefs, sommeliers).
He shares his knowledge and his passion through his books and as a guest in various television programs such as Un dîner presque parfait (French version of Come Dine with Me and 100% mag on M6. Since 2010, he is a member of the jury in the French version of Top Chef on the same channel.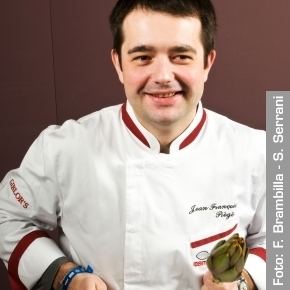 2001 : 3 Michelin stars for the restaurant of the Plaza Athénée
2005 : 2 Michelin stars for the restaurant Les Ambassadeurs
2005 : Chef of the year by the guide Pudlo for the restaurant Les Ambassadeurs
2005 : Chef of the year by the guide Champérard for the restaurant Les Ambassadeurs
2007 : Chef of the year by the guide Gault et Millau for the restaurant Les Ambassadeurs
2008 : Chevalier (Knight) of the National Order of Merit
2010 : "Lillet / Lebey de l'Innovation" price for the Brasserie Thoumieux
2011 : "Omnivore Maison" price for the Hôtel Thoumieux
2011 : Event of the year by the guide Pudlo for the restaurant Jean-François Piège
2011 : 2 Michelin stars for the restaurant Jean-François Piège
2011 : Chef of the year by the revue Le Chef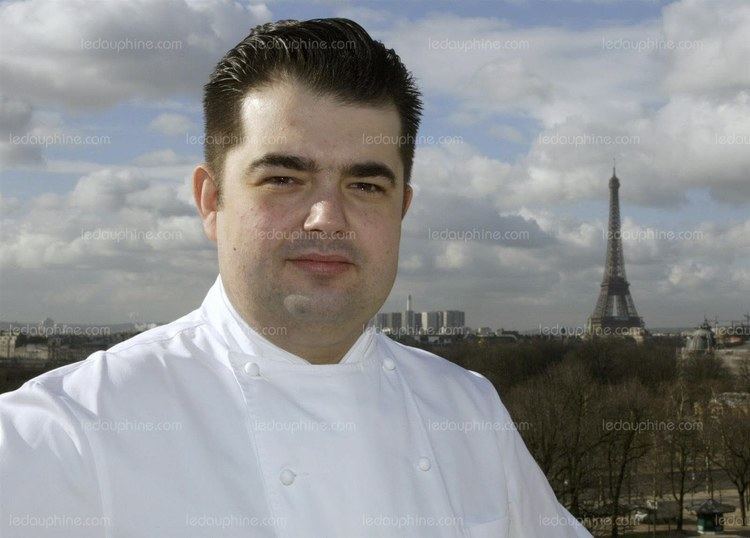 2007 : Côté Crillon Côté Maison (Flammarion)
2008 : Jean-François Piège dans votre cuisine (Flammarion)
2011 : Le Petit Dictionnaire d'Alexandre Dumas et des recettes de Jean-François Piège (J'ai Lu)
2011 : Best of Jean-François Piège (Éditions Alain Ducasse)
Un dîner presque parfait (M6)
Top Chef (M6)
Jean-François Piège Wikipedia