Womentum in a man s world luria petrucci tedxturtlecreekwomen
Luria Petrucci (born January 25, 1981), also known as Cali Lewis, is an American podcaster and Internet personality best known for her podcasts GeekBeat.TV (video), GeekBrief.TV (video), GeekBeat LIVE (video), and her guest host role on Call for Help. In 2007 she made a cameo appearance in a TV commercial for GoDaddy.com which aired during the Super Bowl. Luria Petrucci's social media presence include a variety of platforms including Twitter, Facebook and Google+ where over 2,250,000 total individuals are signed up to follow her social posts.
Contents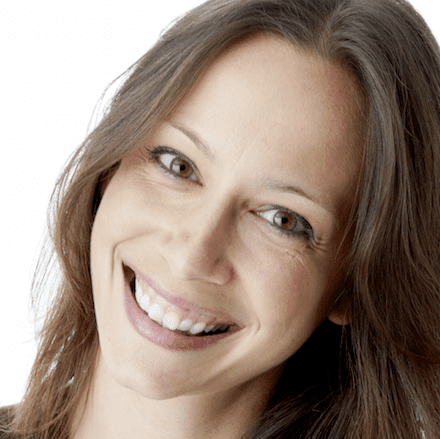 Triangulation 198 luria petrucci
Geeks Life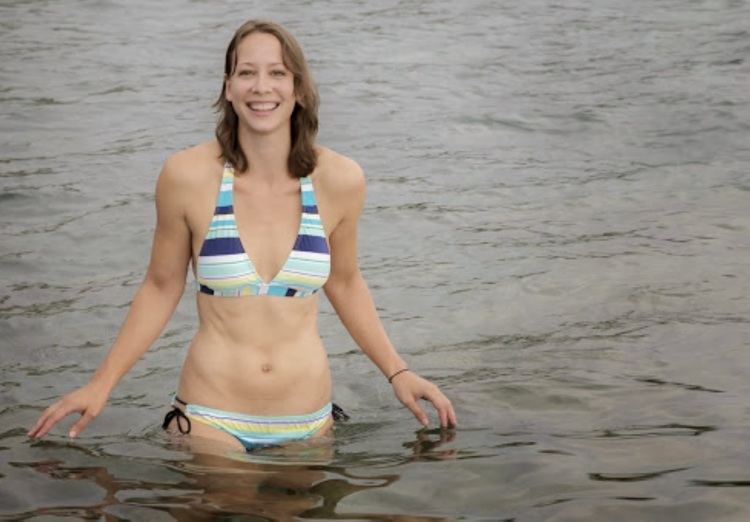 Geeks Life, started in 2015, is a Geek lifestyle channel where Luria and others encourage everyone to embrace their inner geek.
GeekBeat.TV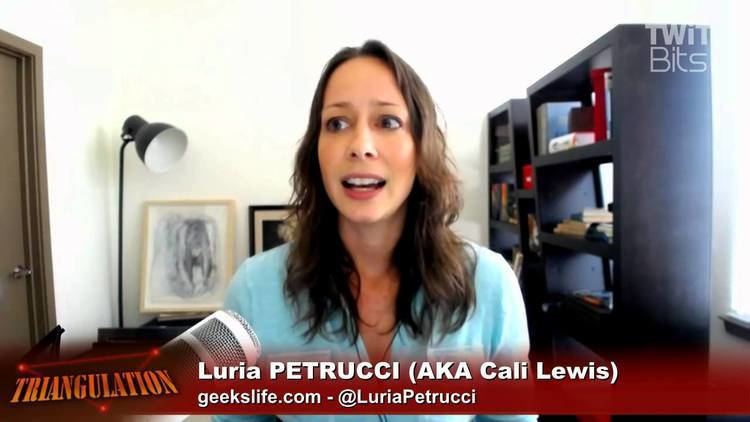 Petrucci as Cali Lewis hosted GeekBeat.TV four times a week with her co-host John Pozadzides on the Revision3 network. She talked about technology and gadgets in a short format, aimed at a broad audience ranging from geeks to tech newbies. The final episode of GeekBeat.TV aired on March 27, 2015 with Petrucci posting a video the next day explaining the retirement of GeekBeat.TV and the introduction of her newest project, Geeks Life, produced by her own production company, TransBot Productions, LLC. John Pozadzides has since relaunched the Geekbeat YouTube channel without Petrucci.
My Mobile Life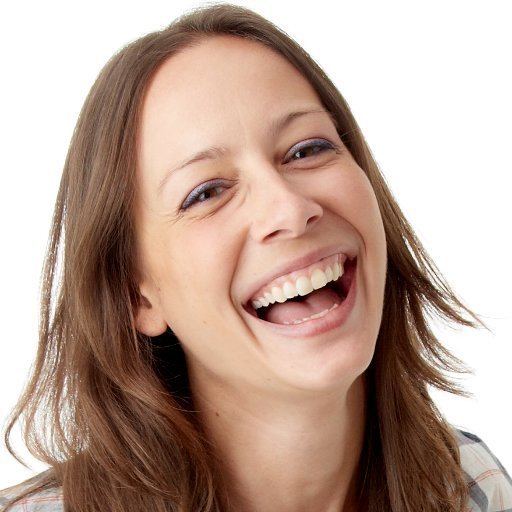 Cali formerly hosted My Mobile Life through the Mevio network as a bi-weekly podcast which released on Monday and Wednesday mornings. Mevio has since shut down.
GeekBrief.TV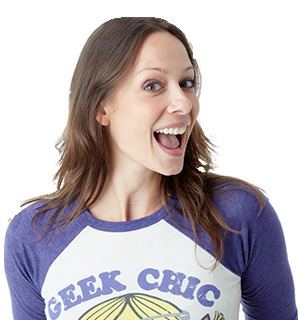 Along with her husband at the time, Neal Campbell, Petrucci as Cali Lewis hosted GeekBrief.TV. The video podcast was released four days a week, with occasional special episodes. It provided news about technology and new releases in the consumer electronics industry. As part of the backstory for the show, Petrucci was cast in the role of the International Director of the fictional Geek Intelligence Agency (the G.I.A). The show was part of the Mevio network. In June 2010, after 800 episodes, Petrucci ended her partnership with Mevio, which resulted in Geek Brief TV airing its final episode on June 25.
Wealth Nation
Along with John Pozadzides, Petrucci as Cali Lewis hosted the Wealth Nation audio podcast. The show focused on entrepreneurial and personal finance matters and was released once a week. Husband Neal Campbell hosted the show as well until early 2010, when their separation occurred. The show was produced by Dave Moyer.
The Crappy Christian Show
Along with Neal Campbell, Petrucci as Cali Lewis also hosted The Crappy Christian Show. 35 episodes were made, the final episode was posted on November 10, 2005, just 13 days before Geek Brief TV was launched. The show was an audio podcast available on iTunes, but it has since been removed.
Ustream
Petrucci as Cali Lewis has also appeared on Ustream. She records the show while sometimes broadcasting a live show on Ustream, so people can interact using the chat room. She also sometimes answers questions this way. On April 29, 2008, she began doing a weekly show on Ustream covering a wide variety of subjects. On June 10, 2008, at 17:00 GMT she appeared on Ustream to provide live coverage of the Worldwide Developers Conference 2007 (WWDC) and on January 6, 2010 she covered the CES 2010 keynote by Steve Ballmer.
iCali
On June 29, 2007 Petrucci as Cali Lewis waited in line for the long-awaited iPhone from Apple. Once using it, she and her husband Neal decided to launch another podcast series dedicated to the cell phone, and iCali launched on July 14, 2007. After the release of the Amazon Kindle, Petrucci decided to change directions with the iCali feed, and use it as her blog for all tech-related news. Following the release of the iPhone 3G, she again focused the blog on the iPhone, focusing on app reviews.
Geek Beat LIVE
Along with John Pozadzides, Cali hosts Geek Beat LIVE every Friday at 4 PM eastern on LIVE.geekbeat.tv. The show focuses on a wider range of topics when compared to the daily web show. It is also aired on National Cable Television through the YouToo TV network.
BBC
Cali is also an occasional reporter for the BBC Click programme, especially when tech news comes from her home state of Texas, such as reporting on the Dallas Cowboy's HDTV screen, the world's largest.
Controversy
On February 14, 2009 Neal Campbell, posting as Cali Lewis raised the issue of a global warming controversy with a post on Twitter. "It's so sad that smart people don't pay attention to the science that proves global warming is a hoax." The comment was criticized by fellow radio host and podcaster Leo Laporte who said the statement was inconsistent with overwhelming scientific opinion on climate change.
On February 1, 2010, Neal Campbell posted a public apology, in which he admitted the original message on Twitter was in fact written by him, as was typical throughout the production of GeekBrief.TV. The referenced post on her blog and the original tweet have been removed.
Neal Campbell went on to claim both on his blog (removed) and on Twitter that he was the author of all of her words stating on Twitter on August 29, 2010 that "Cali is as much me as it is Luria...." "Everything Cali said, I wrote. Cali is my thoughts + her spirit."
Personal life
Petrucci currently resides in Portland, Oregon (as of April 1, 2016 on her Google+ account) and her current boyfriend is David Foster. She married Neal Campbell on her eighteenth birthday, on January 25, 1999. On April 13, 2010, Petrucci announced on her blog, that she and Campbell had separated in early 2010 and were in the process of a divorce. On November 2, 2010, Campbell announced on his blog that they were officially divorced.
In an aside, she once said during an episode of GeekBrief.TV that she is a libertarian.
On episode 504 (airing on April 5, 2015) of This Week In Tech Cali Lewis returned to her legal name of Luria Petrucci.
References
Luria Petrucci Wikipedia
(Text) CC BY-SA