Name

Jean Carles





Died

1966






Jean Carles (1892–1966) was a French perfumer who worked in Roure (now part of Givaudan) in the early 20th century. He was the founder of the Roure Perfumery School and served as its first director in 1946.
Contents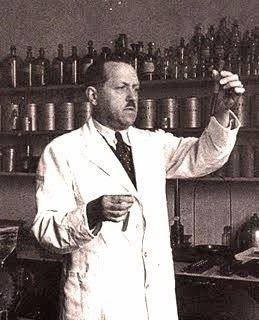 Jean Carles was also the mentor of many great perfumers including Monique Schlienger and Jacques Polge.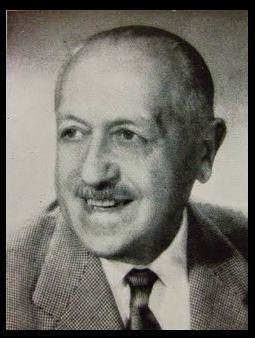 Despite being completely anosmic near the end of his life, Carles continued his work as a perfumer with his condition only known by his son, Marcel Carles. He went on to create works such as Ma Griffe (Carven) and Miss Dior (Christian Dior) despite this condition. Due to this feat, he is often compared to Beethoven composing music in his deafness.
Training technique
Carles also devised a training technique bearing his name (Jean Carles Method) for learning about natural and synthetic odourants. Sixty odourants and natural extracts of specific and distinctive notes are organized by classes olfactory notes (contrast) and character. For example, vanillin and ethyl maltol are both compounds with sweet notes but they differ in the characteristics of their sweetness. Students would first learn by contrast down the columns of the table before proceeding horizontally in the table to study each class.
This technique is the most well known for odour memorization and understanding. It and its variants are commonly used to train perfumers entering into the field.
Works
His creations included:
Miss Dior (1947) – Christian Dior, with Paul Vacher
Ma Griffe (1946) – Carven
Shocking (1937) – Schiaparelli
Canoe (1935) – Dana
Tabu (1932) – Dana
Elle...Elle... – Lucien Lelong
Indescrit – Lucien Lelong
Orgueil – Lucien Lelong
Tailspin – Lucien Lelong
Tout Lelong – Lucien Lelong
References
Jean Carles Wikipedia
(Text) CC BY-SA