Birth name

Javed Nasir




Service number

PA – 5646




Allegiance

Pakistan




Name

Javed Nasir





Years of service

1958-1993




Awards

Hilal-i-Imtiaz




Rank

Lieutenant-General




Service/branch

Pakistan Army






Commands held

Engineer-in-Chief (E-in-C) Inter-Services Intelligence Pakistan Ordnance Factories Joint Intelligence Technical (JIT) Chief Instructor National Defence University Frontier Works Organisation 17th Infantry Division 107th Engineer Brigade Skardu Airport Ojhri Camp Mansehra Depot Kahota Attack 1984




Unit

Pakistan Army Corps of Engineers




Battles and wars

Indo-Pakistani War of 1965, Indo-Pakistani War of 1971, Soviet–Afghan War, Bosnian War
Gen javed nasir karguzari of ojhri camp incident
Lieutenant-General Javed Nasir (Urdu: جاويد ناصر; HI(M)), is a now-retired engineering officer and former director-general of the Inter-Services Intelligence, directed from March 1992 until May 1993.
Contents
An educator and professor by profession, Nasir played an instrumental role in uniting the scattered mass of warring Mujahideen groups after the Soviet retreat, Nasir played an integrated role installing the first Mujahideen government in Afghanistan. Nasir played an active role on behalf of Bosnia and Herzegovina and provided logistics and ammunition supplies to Bosnian Army, while harboring Bosnian immigrants to Pakistan.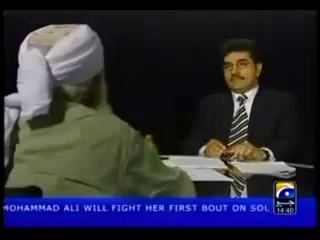 Career in the military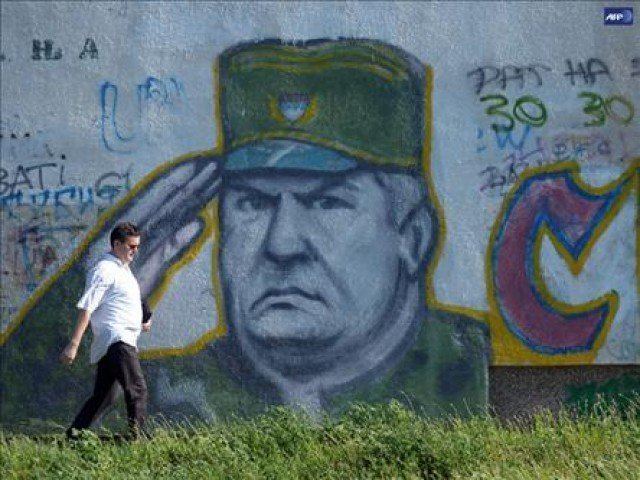 Javed Nasir passed the university entrance exams with high academics and enrolled in the Military College of Engineering to study engineering in 1954 at the same time, Nasir entered in the Pakistan Military Academy. In 1958, Nasir obtained B.Sc.(Hons) in Civil engineering and graduated from PMA in October 1958 in the 18th PMA Long Course. Ultimately, he was elevated to 2nd Lieutenant in the Pakistan Army and served in the 141st Engineer Brigade posted in Khyber Pakhtunkhwa Province.
He took active participation in 1965 war and 1971 war with India. After the war, Nasir attended the National Defence University (NDU) and master's degree in Strategic studies. In 1978, Nasir went to Australia on deputation and attended the Australian Army Staff College where he gained master's degree in War studies and returned to Pakistan in 1980. He continued his service with Corps of Engineers and promoted to Lieutenant-Colonel and commanded the 107th Engineer Brigade in Karachi. In 1982, he was promoted to Colonel; and Brigadier in 1984. The same year he joined the faculty of NDU and served as Chief Instructor (CI) of the Armed Forces War College (afwc) at the National Defence University. He served there as CI for three and a half years from January 1984 to July 1987 before being promoted to two-star rank, Major-General. In 1987, he joined the ISI and subsequently served director of Joint Intelligence Technical (JIT), a department concerned with counter-proliferation and promotion of science and technology in the military.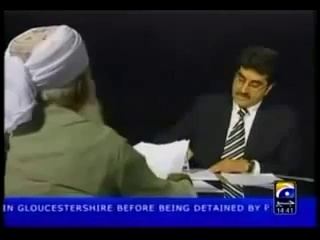 On 4 September 1991, Chief of Army Staff General Mirza Aslam Beg approved to three-star promotion of Nasir and was elevated as Lieutenant General; he subsequently appointed as the Engineer-in-Chief of Corps of Engineers. This prestigious appointment remains short when chief of army staff general Asif Nawaz posted him to Pakistan Ordnance Factories (POF) as its chairman on 4 February 1992. On 14 March 1992, Prime minister Nawaz Sharif approved the appointment of Lieutenant-general Nasir as the director general of the Inter-Services Intelligence (ISI) which he directed until his retirement from military service on 13 May 1993.
Ojhri Camp Cleanup
In 1988, as director of JIT, he was in charge to clean up the Ojhri Camp disaster. Against the estimated period of six months given by United States and French experts, he led his team to clean up the entire dump containing millions of blinds by setting a personal example of handling the highly sensitive blinds with his own hands, in a record period of just 15 days without suffering a single casualty.
Enforcement of Peshawar Accord
After reaching to three-star assignment and rank, a lieutenant-general, in 1991, he was appointed director general of the ISI on 14 March 1992. His first major role was to bring all the warring factions of the Afghan Mujahideen to agree to the Peshawar Accord and successfully install the Mujahideen's first government under Prime minister Sibghatullah Mojaddedi in Kabul.
Arms supply to Bosnian Muslims
During the Bosnian War of the 1990s, he helped supply arms to the Bosnian Muslims defying the UN embargo. He airlifted sophisticated anti-tank guided missiles to Bosnian Muslims.
References
Javed Nasir Wikipedia
(Text) CC BY-SA