Jason "Human Kebab" Parsons is a DJ, emcee, producer, writer, and voice actor. Raised in Stouffville, Ontario Canada, Parsons currently resides in Toronto. He forms one half of Canadian alternative rock musical act, USS. Parsons has contributed writing and production to all four USS recordings (Welding the C:/, Questamation, Approved and Advanced Basics), as well as to fellow Canadian artist Lights JUNO-nominated, Certified Gold second album, Siberia.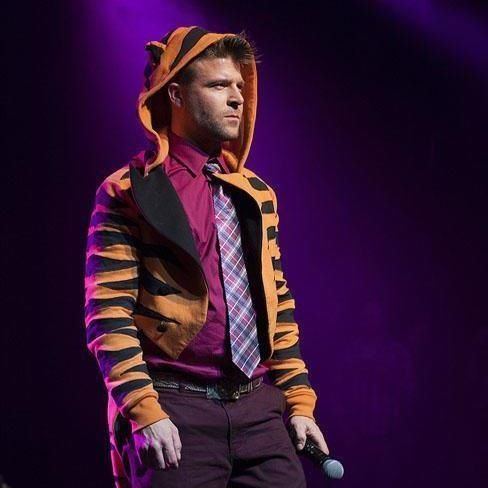 As Human Kebab, Parsons has performed multiple times as DJ alongside legendary Canadian hip hop icon Maestro Fresh-Wes.
Peaking at #27 in Canada's Alternative Rock chart in April 2013, the song 'Weird Science' by Toronto-based electro cock-rock band Most Non Heinous was co-written by Parsons.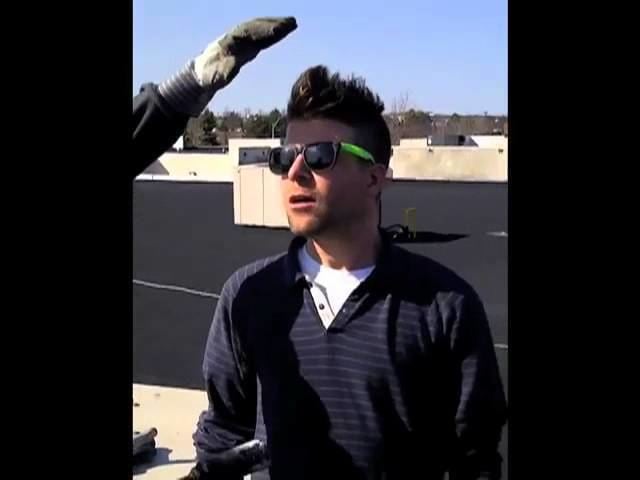 In the summer of 2012, Kebab was featured on the track Livin' Tonight by fellow Canadian modern rock act illScarlett.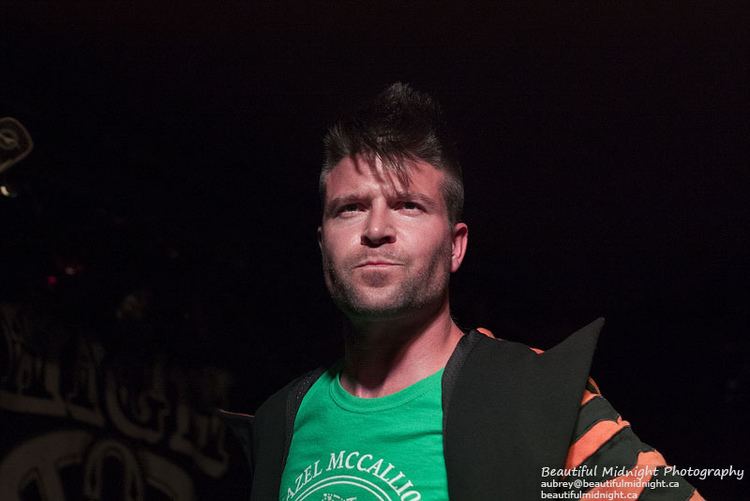 Parsons provided some production work to Elise LeGrow on her song 'Weed and Wine'.He also performed some minor programming duties for Suzie McNeil on her album Dear Love (2012).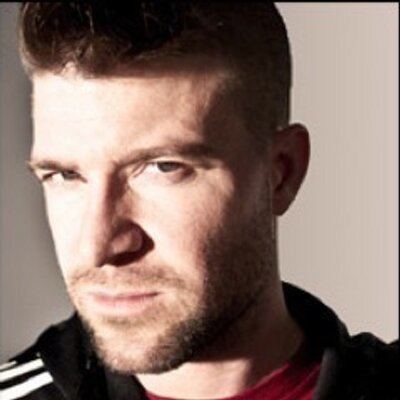 In February 2013, Human Kebab was given his first ever radio show by Edmonton alternative rock station, Sonic 102.9. His weekly show is called 'SubSONiC' and it is aired on both Friday and Saturday night, every weekend, from 11PM-12AM.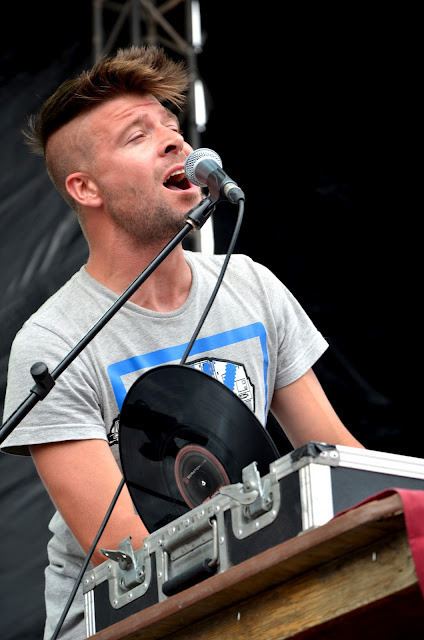 The Zone 91.3 CJZN-FM in Victoria, British Columbia Canada had Parsons host their annual one-hour special "Inside Rifflandia (hosted by Human Kebab of USS)" in September 2013.
In 2007/08, Human Kebab was a member of the mod rap group Sean Ward and the Realness. He was the DJ for the group's live performances, and contributed scratches and vocals to the group's Paid to Party EP including the song I Was Made For This.