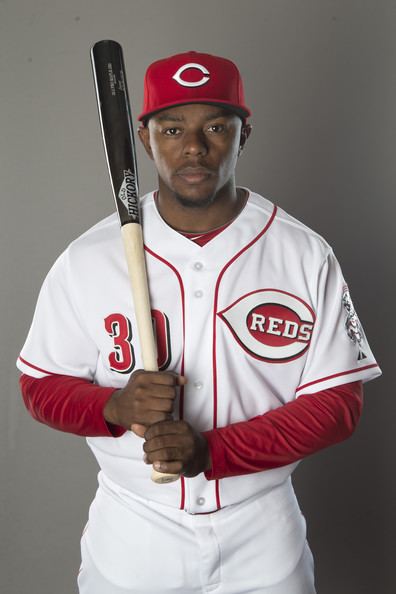 Born and raised in Houston, Texas, Bourgeois was teammates with fellow MLB outfielders Carl Crawford and Michael Bourn on a little league team that won the state championship. Bourgeois would later go on to attend Forest Brook High School. During his senior year at Forest Brook, Bourgeois hit .553 with 4 home runs, 43 runs batted in, and 24 stolen bases.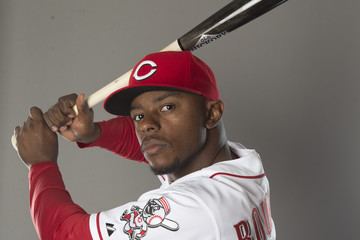 Bourgeois was drafted as a shortstop in the second round of the 2000 Major League Baseball Draft by the Texas Rangers.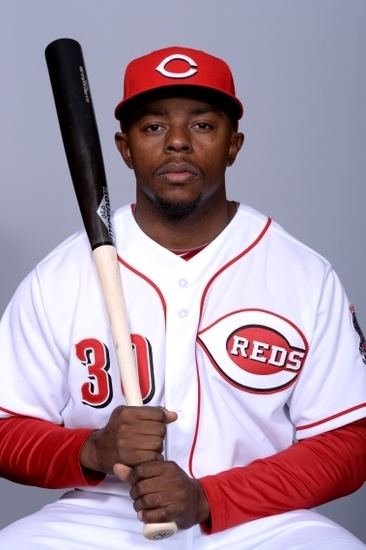 He played in the Rangers organization until the Atlanta Braves claimed him off waivers on March 23, 2005.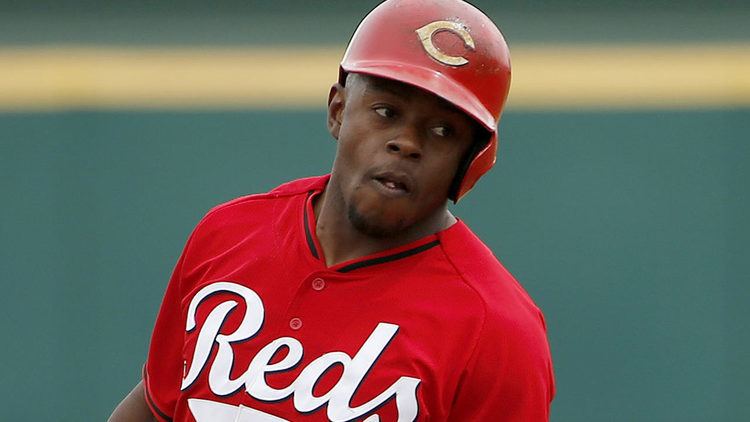 His stay in Atlanta was short, however, as the Seattle Mariners selected Bourgeois in the Rule 5 Draft on December 8, 2005. Becomes free agent after season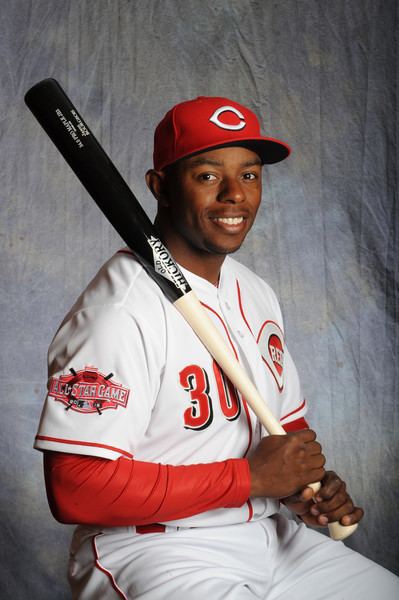 On December 19, 2006, he signed a contract with the Chicago White Sox. He was recalled by the Chicago White Sox on September 6, 2008, and made his major league debut on September 9. Bourgeois is the last player to get his first major league hit at the original Yankee Stadium.
On November 24, 2008, the Milwaukee Brewers signed Bourgeois to a minor league deal with an invitation to spring training. He was assigned to play for with the Nashville Sounds of the Triple A Pacific Coast League.
On August 12, 2009, he was called to play for the Brewers to replace Bill Hall, who was designated for assignment. This would be the first of two times that Bourgeois would replace Bill Hall on a Major League roster. The second came on June 4, 2011, when the Houston Astros released Hall after activating Bourgeois from the disabled list.
Bourgeois was claimed off waivers by the Houston Astros on October 26, 2009.
On January 20, 2010, Bourgeois, who was designated for assignment by the Astros, accepted his assignment to Triple A Round Rock after clearing waivers.
On June 20, 2010, Bourgeois, Jason Castro and Chris Johnson were added to the major league roster and Casey Daigle, Cory Sullivan and Kevin Cash were designated for assignment. Bourgeois played in 69 games for the Astros that year, including making twelve starts in September and October after starting center fielder Michael Bourn was injured.
On April 30, 2011, Bourgeois earned his first career walk-off win with a single to left field in the bottom of the ninth inning scoring Bill Hall (who pinch ran for Brett Wallace after he reached base on a walk earlier that inning) from second base to lead the Astros to a 2-1 victory over the Milwaukee Brewers. Bourgeous had the other run in that game. Overall, it was a breakout game for Bourgeois as he had a game high three hits (two singles and a double). He also had two stolen bases (second and third consecutively) in the first inning, and would later come home and score a run that inning on a Hunter Pence RBI single.
On March 20, 2012, Bourgeois was traded to the Kansas City Royals along with Humberto Quintero for minor leaguer Kevin Chapman and a player to be named later. He appeared in thirty games for the Royals during the 2012 season, batting .258 with five RBI and five stolen bases. Most of his season was spent with the Triple A affiliate Omaha Royals, where he had a .243 batting average with three home runs, eight RBI and seven stolen bases. On November 2, 2012 the Royals designated Bourgeois for assignment. After clearing waivers, he elected to become a free agent on November 12.
In early December, 2012 the Rays signed Bourgeois to a minor league contract, with no guaranteed invite to Spring Training. Bourgeois played most of his season with the Triple A Durham Bulls. On August 14, playing only his sixth game for the Rays after being called up, Bourgeois hit a walk-off RBI single to help the Rays defeat the Seattle Mariners. He was designated for assignment on August 23, 2013.
On November 5, 2013, Bourgeois signed with the Cincinnati Reds with an invite to Spring Training. On September 1, 2014, the Reds selected Bourgeois' contract from AAA Louisville.
On December 21, 2015, Bourgeois signed a minor league deal with the Arizona Diamondbacks.
Bourgeois was traded from the Diamondbacks the Chicago White Sox on May 16, 2016.
On January 17, 2017 Bourgeois was resigned by the White Sox.
Bourgeois is married to American singer and Sony ATV songwriter Coline Creuzot. The couple had their first child in 2015.