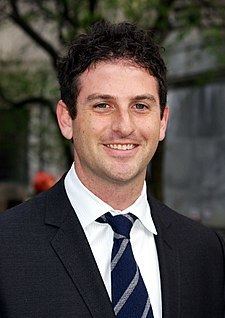 Cohen was born in Weston, Connecticut. Cohen received a bachelor's degree from Stanford University in 2004, majoring in history and political science and minoring in African studies. He subsequently earned a master's degree in International Relations from Oxford University, where he studied as a Rhodes Scholar.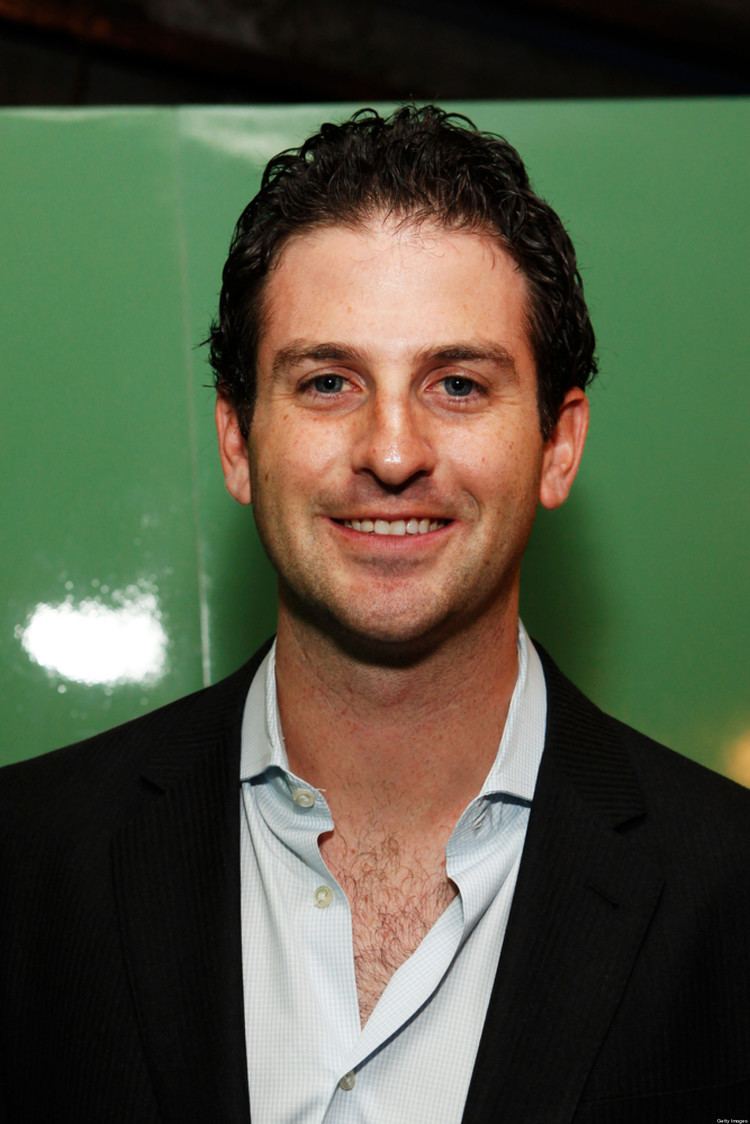 Before graduating college, Cohen pursued interests in government and in mass media. He was an intern at the U.S. State Department. In 2004, he was a miscellaneous member of the crew for one episode of a PBS Frontline documentary "Ghosts of Rwanda" on the 10-year anniversary of the Rwandan genocide.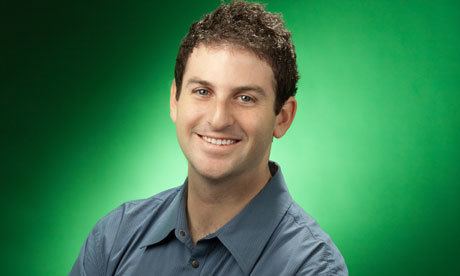 Following his internship and graduation, Cohen served as a member of the Secretary of State's Policy Planning Staff from 2006 to 2010. He was 24 years of age. His service began after his internship under former U.S. Secretary of State Condoleezza Rice, during the Bush Administration.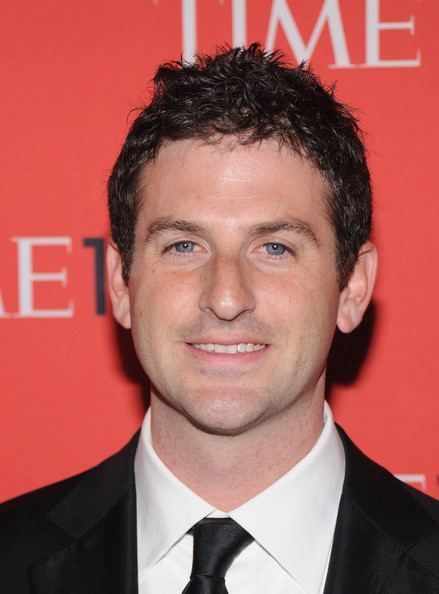 In her book No Higher Honor, Condoleezza Rice writes of Cohen: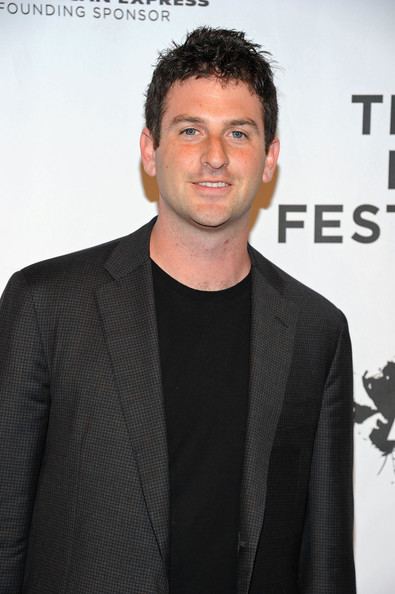 Cohen was one of the few members of Policy Planning kept on by Secretary of State Hillary Clinton. He played a role in helping shape counter-radicalization strategies and advised on US policy towards Iran and the Middle East. Beginning in April 2009, Cohen aided delegations focused on connecting technology executives with local stakeholders in Iraq, Russia, Mexico, Congo, and Syria.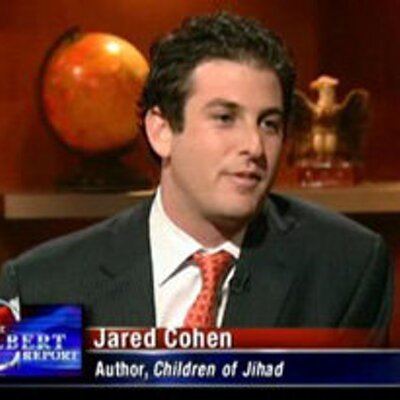 In the midst of the June 2009 protests in Iran, Cohen sought to support the opposition in Iran. He contacted Twitter, requesting that the company not perform planned maintenance that would have temporarily shut down service in Iran, because the protestors were using Twitter to maintain contact with the outside world. According to The New Yorker Ryan Lizza, "The move violated Obama's rule of non-interference, and White House officials were furious." In an interview with Clinton, she "did not betray any disagreement with the President over Iran policy," but "cited Cohen's move with pride."
While serving on the Policy Planning Staff, Cohen became an advisor to Richard Holbrooke, who was the first Special Representative for Afghanistan and Pakistan. He took several trips with Holbrooke to Afghanistan, where he helped develop some of the early strategic communications strategies.
Cohen was among the early adopters of social media in the U.S. government. In April 2010, Cohen had the third largest number of Twitter followers in the US government, behind Barack Obama and John McCain. By Sept 2013, he was not in the top 20.
Cohen left the State Department's Policy Planning staff on 2 September 2010. On 7 September 2010, Cohen became an adjunct senior fellow at The Council on Foreign Relations focusing on counter-radicalization. He was hired as the first director of Google Ideas, a new branch within Google in mid-October 2010.
Cohen is author of three books.
The New Digital Age: Re-shaping the Future of People, Nations and Business, co-authored with Google Executive Chairman Eric Schmidt, was a New York Times bestseller. The book considers the geopolitical future when 5 billion additional people come online, and the presumed terrorism, war, identity theft, conflict and altered relations between nations that the authors say will result. The book grew out of an article, "The Digital Disruption", which was published in Foreign Affairs magazine in November 2010. Cohen and Schmidt suggest that technology will rewrite the relationship between states and their citizens in the 21st century.
Julian Assange wrote critically of the book:
Another critical review by Evgeny Morozov in The New Republic stated:
Cohen's first book, One Hundred Days of Silence: America and the Rwanda Genocide, was published in 2006 by Rowman & Littlefield and chronicles U.S. policy toward Rwanda during the 1994 Genocide.
His second book, Children of Jihad: A Young American's Travels Among the Youth of the Middle East, was published by Penguin Books (Gotham) in October 2007 and has also been published as an audio book and translated into Dutch and Italian.
He and co-author Eric Schmidt published "The Dark Side of the Digital Revolution" in the Wall Street Journal in 2013, and a 2012 article for The Washington Post, entitled "Technology Can Be Harnessed to Fight Drug Cartels in Mexico," which grew out of a trip the two took to Ciudad Juárez.
Cohen has been involved in the Tribeca Film Festival, serving as a juror in multiple categories over a number of years.
In an email addressed to the deputy Secretary of State under Hillary Clinton dated on July 25, 2012, Cohen's revealed that Google Ideas was working on a project, together with Al Jazeera, to track defectors of the Syrian Army with the explicit goal of "encouraging more to defect and giving confidence to the opposition."