Covid-19
Founding Boost Juice




Jeff Allis




Janine Allis




$66 Million









Australia




The Secrets of My Success: The Story of Boost Juice, Juicy Bits and All, The Juicy Bits: The Secrets of My Success




Naomi Simson, Steve Baxter, Sarah Harris, Ruslan Kogan





Twitter




Boost Juice



Janine Allis (born 1965) is the founder of Boost Juice and part-owner of Retail Zoo, which is the parent company of Boost Juice, Salsa's Fresh Mex Grill and Cibo Espresso.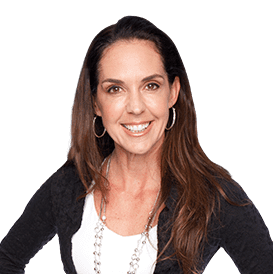 Allis started Boost Juice from her home in 2000 with the franchise now in 13 countries. Boost Juice, Salsas Fresh Mex Grill and Cibo Espresso total over 500 stores internationally with sales of over 2 billion dollars globally.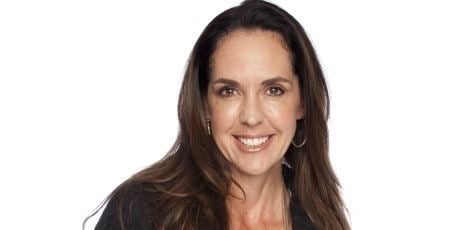 Allis appears as a "shark" on the TV show Shark Tank. Apart from her directorship with Retail Zoo, Allis is also a Director of Michael Hill Jeweller. She is also the author of the book The Accidental Entrepreneur - The Juicy Bits ISBN 978-0-7303-2773-8.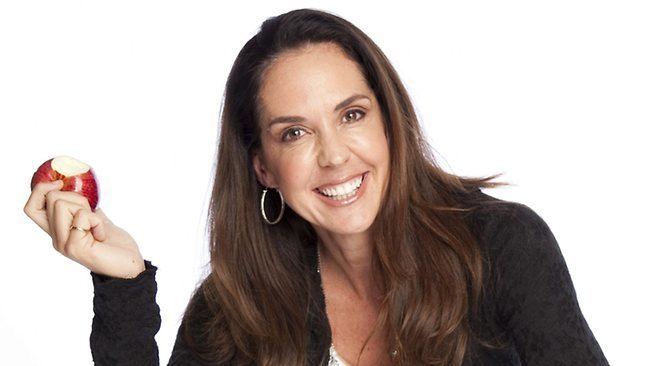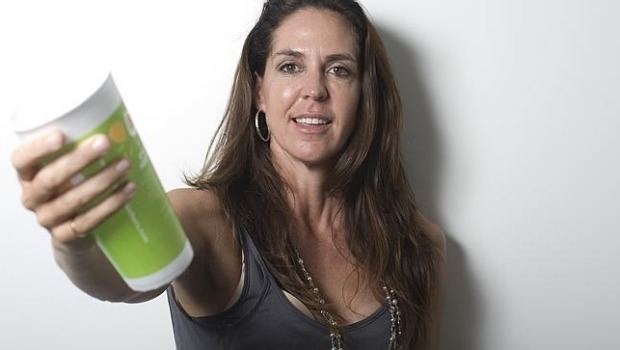 Allis started working at the age of 17 as a media assistant at advertising agency McCann-Erickson. She went on to modelling as well as working as an assistant gym manager. Her early career also included roles such as a nanny in France, a promotions executive in Portugal as well as a camp councillor in the USA. Allis also worked as a stewardess on David Bowie's yacht, a senior manager for a Singapore cinema chain, a publicist for United International Pictures, a publisher, an author, and a touring agent for USA comedians.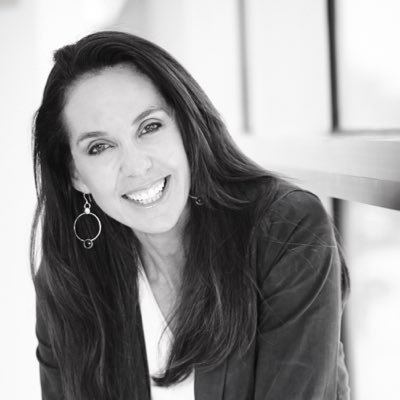 2015 Franchise Hall of Fame Inductee - MYOB FCA Excellence in Franchising Awards
2015 The Australia Awards for Excellence in Women's Leadership: Victoria.
2015 InStyle and Audi Women of Style Awards; Business Award
2012 Australian Export Heroes Award
2010 Franchise Council of Australia International Franchise Award
2008 National Retailers Association Awards
Training/HR Initiative Award
2007 National Retailers Association Awards – Bank of Queensland Franchise Award
2007 National Retailers Association Awards – Supreme Rewards for Best Retailer
2006 Government of Victoria Export Awards – Commendation
2006 Finalist National Retailers Association Best Franchise
2006 Dolly Magazine Favourite Youth 5 Minute Feed
2005 Price Waterhouse Coopers Woman of the Year in Franchising – Victoria
2005 AMEX Franchisor of the Year
2005 Finalist International Woman's Verve Cliquot Award
2004 BRW Fastest Growing Franchisee
2004 Westpac Group Business Owner Award National Winner
2004 Westpac Group Business Owner Award – Victorian Winner
2004 Telstra Australian Business Woman of the Year
2004 Telstra Victorian Business Woman of the Year
2004 My Business Readers' Choice Award
Janine Allis Wikipedia