Covid-19
Janet Ågren




Carlo Maietto (m. 1975)





6 April 1949 (age 67) (

1949-04-06

)

Landskrona, Sweden




Eaten Alive!, Hands of Steel, Red Sonja, City of the Living Dead, Night of the Sharks




Carlo Maietto, Sergio Martino, Bruno Corbucci, Dardano Sacchetti, Giuliano Carnimeo
Janet Ågren (born 6 April 1949) is a Swedish former actress of mostly Italian exploitation films.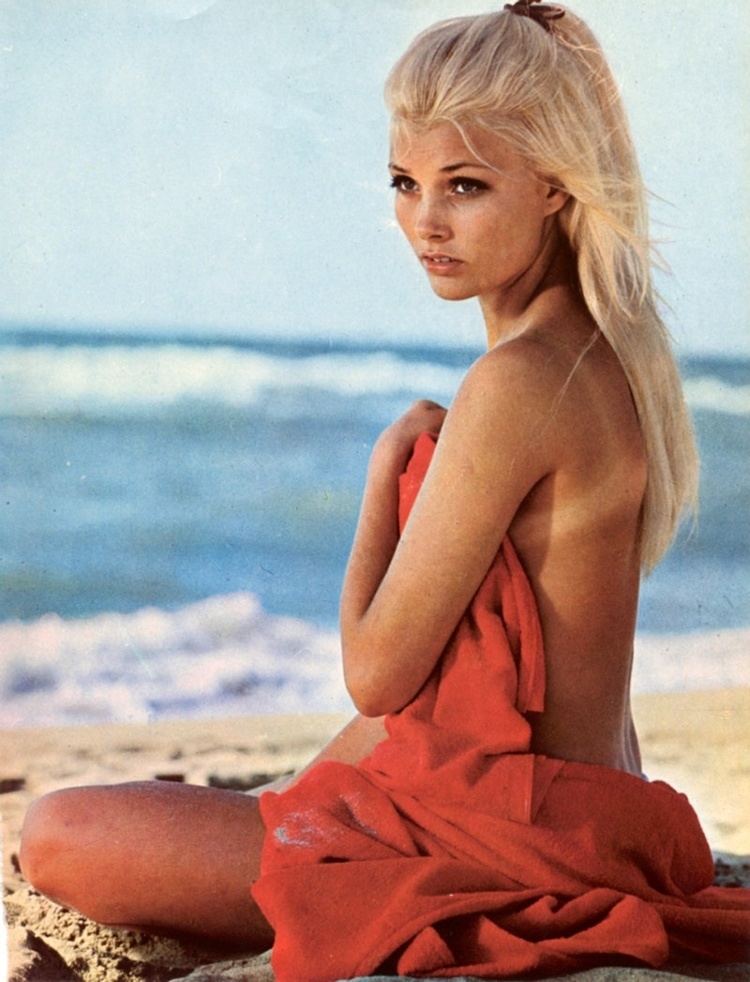 Ågren was born in Landskrona, Sweden, a town she once described to Italian entertainment journalists as a "Northern Naples." Her modeling career brought her to Rome where she studied acting at the Drama School directed by Alessandro Fersen. She made her film debut in Luciano Salce's Colpo di stato, and her early roles included the Michael Caine film Pulp (1972) as a receptionist, and the Jack Lemmon comedy Avanti! (1972) as a nurse. She appeared in 57 films, including The Left Hand of the Law (1975), Lucio Fulci's City of the Living Dead (1980), Umberto Lenzi's Eaten Alive! (1980), Panic (1982), Red Sonja (1985), the Bud Spencer comedy Aladin (1986) and the cult horror film Ratman (1988). In the early 1980s she also had a brief musical career.
She quit acting in the early 1990s and moved to the US where she currently resides. She married the Italian film producer Carlo Maietto.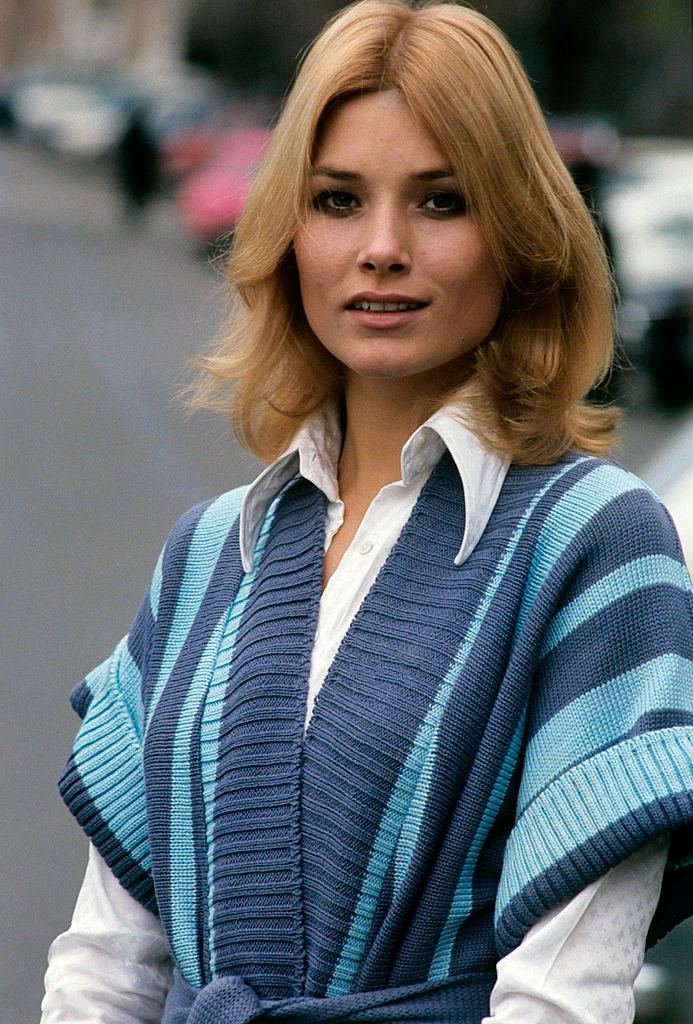 The Two Crusaders (1968)
Normal Young Man (1969)
Pulp (1972)
Fiorina la vacca (1972)
Life Is Tough, Eh Providence? (1972)
The Most Wonderful Evening of My Life (1972)
Avanti! (1972)
Ingrid sulla strada (1973)
The Killer Reserved Nine Seats (1974)
The Profiteer (1974)
The Left Hand of the Law (1975)
The Uranium Conspiracy (1978)
The Perfect Crime (1978)
The Iron Commissioner (1978)
Deadly Chase (1978)
Lobster for Breakfast (1979)
City of the Living Dead (1980)
Eaten Alive! (1980)
L'onorevole con l'amante sotto il letto (1981)
Panic (1982)
Don't Play with Tigers (1982)
Dagger Eyes (1983)
Red Sonja (1985)
Hands of Steel (1986)
Aladin (1986)
Karate Warrior (1987)
Night of the Sharks (1988)
Ratman (1988)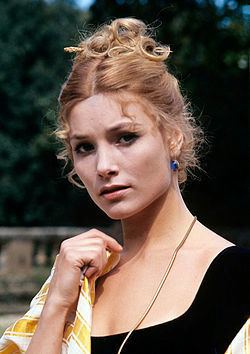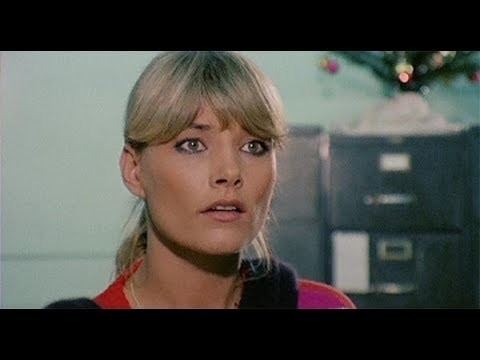 Janet Ågren Wikipedia